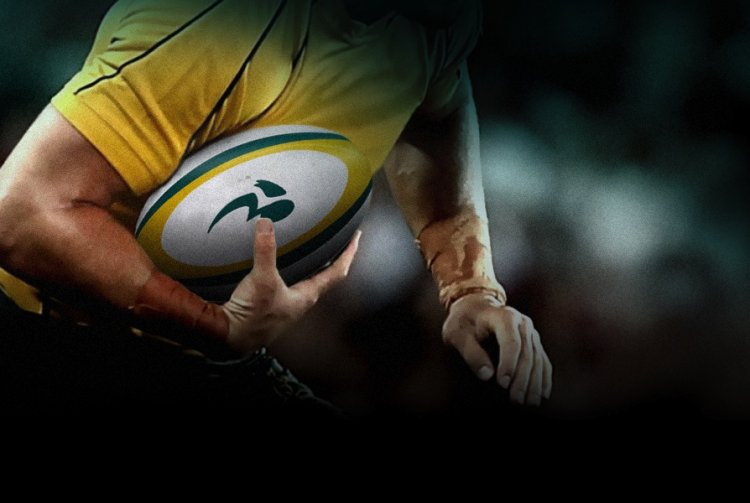 Each week the members of our forum cast their 3-2-1 votes to contribute to the prestigious Green and Gold Rugby Wallaby of the Year.
So far this year Noddy has collated over 200 votes, and we expect this to bulid through the Tri-Nations.
The weekly Man of the Match for each test to date can be viewed on this page, which will be updated throughout the season.
As well as the voting, there's plenty of discussion on the forums of who's voting for whom and why from our informed and knowledgeable forum contributors.
If you're at work or browsing on your phone, there's also a mobile version of our forums for you, available here.
Head over to our forums to get involved in future G&GR Wallaby of the Year votes.