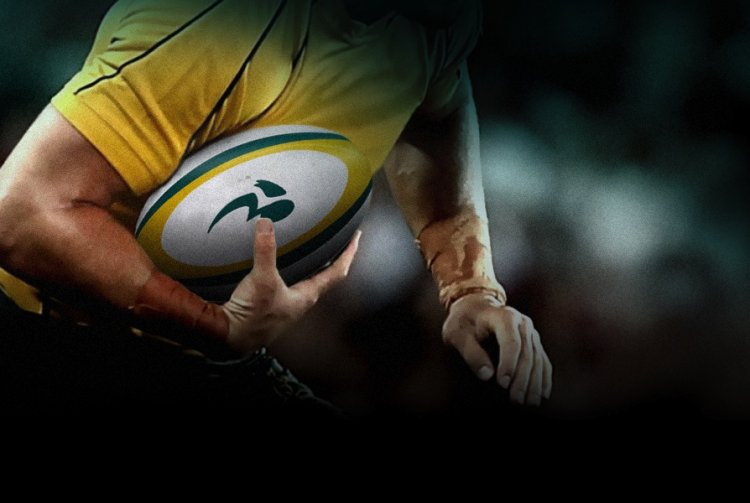 The Rebels return from a defeat on their first roadtrip, to face an unbeaten Shorks line-up at AAMI Park on Friday Night. Both teams showed some moments of brilliance last week, mixed in with some simple errors. Unfortunately for this Rebel faithful, the Rebels had less brilliance, and the Shorks had fewer errors.
The Rebels are sitting at the bottom of the Australian Conference, which is commonly deemed to be the weakest, even though their record is 1-and-2 — same as the Brumbies, and better than the injury-plagued Force. After losing a game they never looked settled in last week, against the Chiefs in a sparsely filled Hamilton Stadium, the Rebels will look to make a mark on the competition against the unbeaten Shorks at a loud and proud AAMI Park.
The Shorks, who lead both the South African Conference and the overall table, have some serious pressure mounting on them. They have not conceded a try this season, and if they were to do that against the newest side in Super Rugby, some questions would be asked of them. The Shorks are playing for competition points, and should see anything less than 5 points out of this game as a failed mission.
Melbourne have been fortunate with injuries the last two rounds, and O'Neill, who was a late withdrawal from the second row last week with a calf injury, should return to his starting spot on Friday. This should lead to nearly the same side being named three weeks running, which can only be a good thing for a team still developing combinations.
JP Pietersen is the big name out for the Durban-based side, with a question mark still hanging over Ndungane after being Force'd into the ground by Rory Sidey early last weekend. Lwazi the replacement winger looked good in his run last week, and could prove a handful for the defensively suspect Cooper Vuna.
The Shorks will look to wear down the Rebel pack with their size and brute strength, taking advantage of any miscommunication or errors their debutant-season opponents may make. The pure size of the pack (their No. 7 Willem Alberts is a massive 117kg) will be hard to counter, with the depth of replacement backs their only concern. Patrick Lambie at flyhalf has been spoken about at length, and as well as being a reasonable points-scorer on fantasy rugby sites (at a good price), he seems to threaten a line-break every time he is handling the ball either by himself, or with his passes.
Melbourne will look to be more aggressive, as Coach Macqueen has promised, and after a tough trip across the "dutch" the return of Mr Rugby More Better, Adam Freier, to the training circuit should help lift spirits (hopefully not vodka though). The Rebels will look at using the ball better when they have possession, as too many times in previous weeks they have lost ground, or control at the breakdown. With Cipriani at 10, Huxley 12, and Gerrard's super boot at 15, the Rebels have plenty of tactical kicking options. Look for the sneaky grubber, or banana from Cipriani's left boot, Huxley's crossfield kick-pass or Gerrard to boot it 60 metres into touch. If the Rebels manage to keep the Shorks in their own half, and stamp out silly indiscretions and the plethora of missed tackles from previous matches, they will be a good chance in front of their vocal home crowd.
On a side note, after the atrocity that was displayed by one J. Kaplan at the same venue a fortnight ago, SANZAR has brought in the in-form referee Chris Pollock to adjudicate, which should help prevent any quarterback-style pass tries.
Teams: TBA.
My betting man's tip is the unbeaten Shorks to continue their run and keep their scored-against column at "0 Tries": 35 – 12.
Personally, I will be tipping the Rebels by 3 points, as I feel that if they sense a opportunity they could win, they will run away with it.
Match Details:
Rebels v. Sharks
Friday 11 March, 7.40pm AEDST
AAMI Park, Melbourne