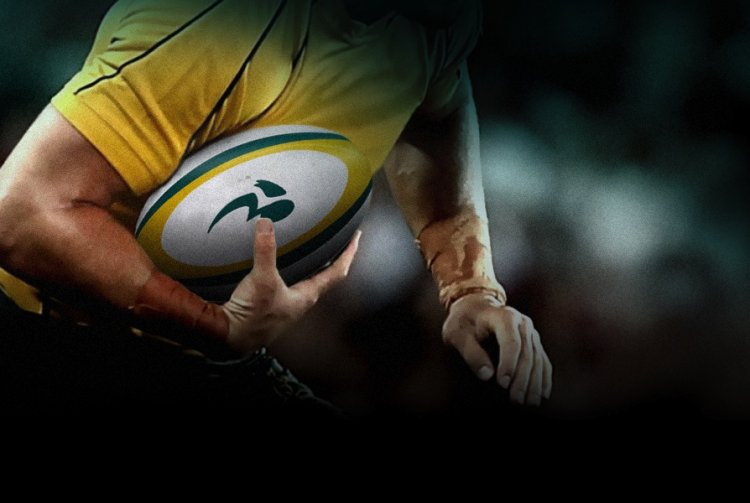 Matt Giteau's kicking in the first half of last Saturday's game against England was quite good.  So what changed?  Did his technique change or was it the pressure of knowing the game was tight and the outcome of the kicks could mean so much?
Or was it the fact that he was kicking from the left  side of the field?  I don't think that's the answer and let's not forget the last one he missed was from directly in front!  I think Giteau's been a good kicker but I see a flaw in his technique that could well become a bigger problem when he's fatigued towards the end of a game.
I went to the Wallabies Captains Run this morning and Giteau was certainly putting in a lot of kicking practice time but the flaw is even more evident live.
Watch the video and tell us what you think?  Are there technical issues or is it a mental issue under pressure?  Or is it a bit of both?