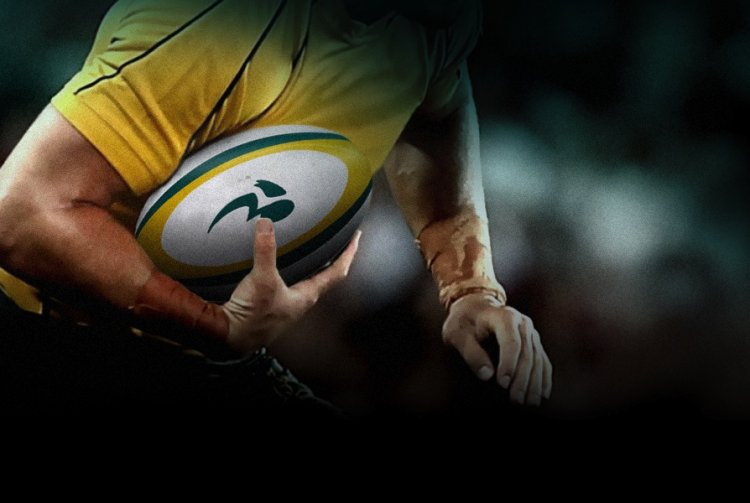 A couple of very tough results this week. Not too many people were on the Force to beat the 'Saders. And fewer still picked the draw in Hamilton (0.05%, to be exact). Our Player of the Round was mattyk, who picked the Force, and came away with 6 out of 7 for the round. He's now in 56th, but still more or less in touch with the leaders on 58.33 points, with the field being more bunched up than ever.
Nice work from Splex, getting into the top 10 for the first time. Otherwise the leaderboard is filled with familiar faces. The epic "State of the Union" struggle between Croks and Epi continues, with only a half point the difference.
1 Croks 70.25
2 Epi 69.75
3 RSEA 69.08
4 dogmaniac 69.08
5 Reido 69.00
6 chief 68.50
7 Tangawizi 68.00
8 MrTimms 67.00
9 Alex-A 66.75
10 Splex 66.08
The battle for least worst G&GR correspondent heats up with Gagger and Noddy neck and neck in 28th spot. Hang in there guys, let's try to get one of us in the top 10.
The title of dodgiest tipping strategy goes to Wood-N-Spoon, who tips a team by 14 every game. Occasionally, but not often, he is right. Like the 13-point win from the Sharks this week. Good pick, Wood-N!
Tip of the Round was RedHunter's guess of Lions to beat the Bulls by 15. Outstanding catch-up tipping, mate. If only the Lions had scored 6 more tries it would have come off, too.
The DOG list: Disco, Liquorbox, GC, The Duke (Reds), Happy Hooker, Rob42 (Waratahs), Richo, Farva, ChrisBob, Taddy, AGTpkt (Force).