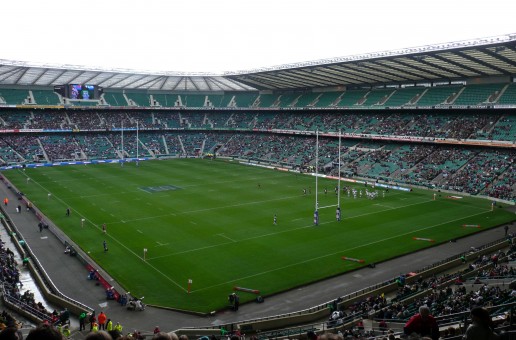 Here's our daily round-up of the hot Oz and international rugby news.
By the way, you can get these stories straight to your email inbox each morning by subscribing to our list here:
---
O'Connor Firms For 10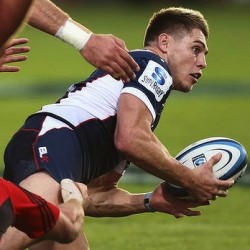 Paul Cully reports on RugbyHeaven that the market on James O'Connor being selected as 10 for the Wallabies is shortening. We tried to get the word from Tom Waterhouse, but kept getting his voicemail. After a good game last weekend, witth the Rebels suffering a very close loss to the Crusaders, he seems to be settling into the position. Do we agree? Our own Brumbieman can help.
BOD Has Unfinished Business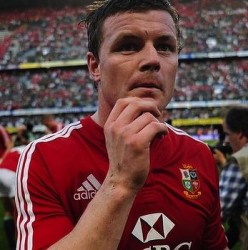 As one of the most durable of Lions tourists (only the third player to feature in four Lions Tours), Brian O'Driscoll feels he has not got the best, and the world has not seen the best of him in Lions Tests. Georgina Robinson had a chat to the venerable number 13, and got the low-down on what he plans to bring.
Digby in The Pink at Stade Francais.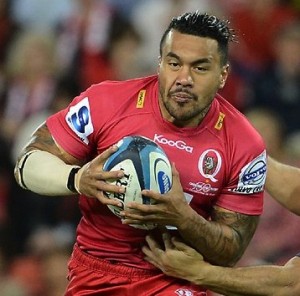 The Ioane saga seems to have been resolved for 2014, with the news from the Reds and Wallabies winger has taken on the challenge of mastering the Can-Can as a post-try celebration. He can afford the lessons, with a reputed $1.25 million a season being the magic number. Wayne Smith has the details in the Australian.  'He goes with our absolute blessing,' Jim Carmichael said on RugbyHeaven.
Rugby World Cup 2015 – Stadia Announced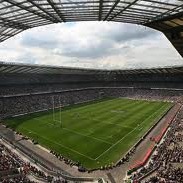 Since the next RWC will be in the land of 'proper talk, guv'na', I have respected the correct plural form. Only four are recognised Rugby grounds, including massive 'Sandy Park, the smallest venue at 12,300' and 'Kingsholm, which holds 16,115', according to the Independent in the UK. England has included one of their noted cities, Cardiff, in a non-shock move. The Wallabies play England and Wales at Twickenham.