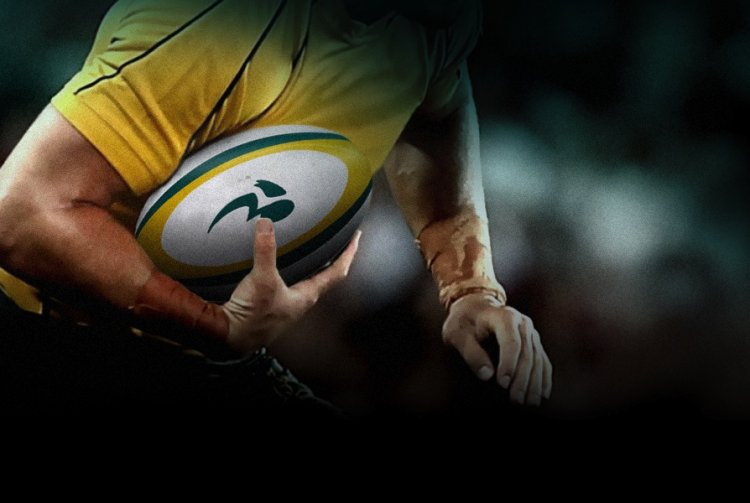 Here's the next installment in the Wallaby backline series.  As we get closer to the present, I've got more and more footage but I've also found that the number of highlights is diminishing.
Don't know what I was doing in 2006 but I didn't record much rugby so we're a bit light on there.  The Wallaby backs only scored five tries in four Tri Nations game in 2007 so I went to the RWC but that didn't help much – in fact re-watching the pool game against Canada was torture.  No wonder the Wallabies didn't get past the quarter finals when they couldn't take advantage of Larkham's passing game and Mortlock's carrying game!
If you've missed the previous installments, they're repeated again below.
One more video to go in the series – 2008 to 2009.  Watch out for that next week.
[youtube width="600″ height="450″]http://www.youtube.com/watch?v=5ab_dsMp1DA[/youtube]
[youtube width="600″ height="450″]http://www.youtube.com/watch?v=n6dXPP2jcLM[/youtube]
[youtube width="600″ height="450″]http://www.youtube.com/watch?v=D73YWRdoj_U[/youtube]
[youtube width="600″ height="450″]http://www.youtube.com/watch?v=ucoCmeZAe68[/youtube]
[youtube width="600″ height="450″]http://www.youtube.com/watch?v=J7i874qGJmI[/youtube]