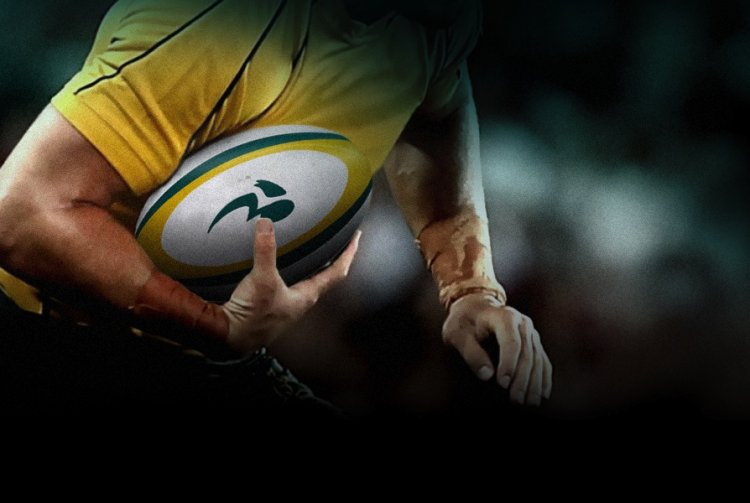 We've just launched the new G&GR forums, currently importing the content over and hoping to switch them on shortly.
If you already have an account, you'll need to reset your password by clicking here.'
While we have been able to import 2.000 threads and 60.000 posts, your avatars have not made it across. We have kept a copy of the old forums running here if you wish to recover your old avatar.
Please post any questions on the migration process as responses to this blog as we're keen to get everyone on to the new system with minimal hassle.