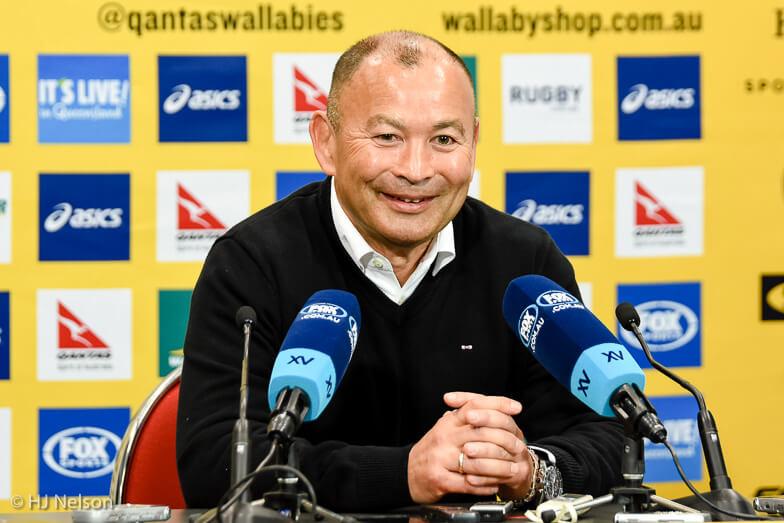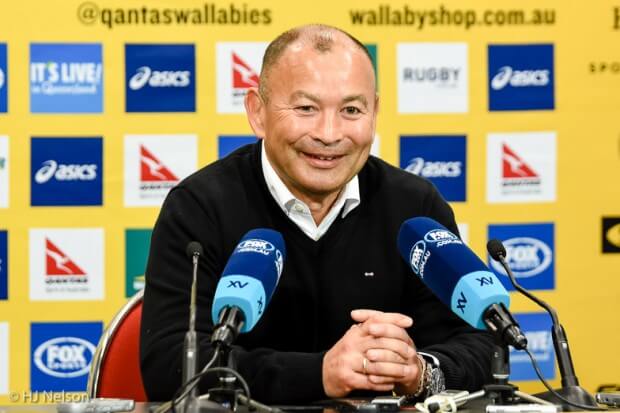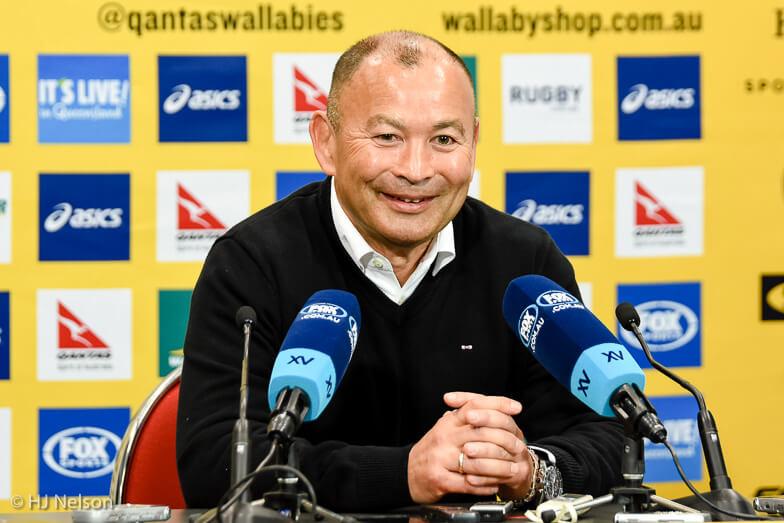 Holy sheet, G&GRs. Reports from RA is that Dave Rennie has been sacked with immediate effect (including a payout and time to 'garden') and replaced by Dr Evil on a five-year contract.
According to the Shake My Head's Tom Decent:
"Rugby Australia has dropped a bombshell by sacking Wallabies coach Dave Rennie with immediate effect. Rennie will be replaced by Eddie Jones for the 2023 World Cup. Jones has signed a five-year deal that will take him through to the 2027 World Cup. Jones will also oversee the Wallaroos program.
In a statement to the Herald, RA chairman Hamish McLennan confirmed the news.
"It is a major coup for Australian rugby to have the best coach in the world return home to coach the iconic Wallabies and to oversee the Wallaroos program", McLennan said.
"Eddie's deep understanding of our rugby system and knowledge of our player group and pathways will lift the team to the next level. Eddie instinctively understands the Australian way of playing rugby – this represents an opportunity to secure a coach of immense expertise and experience at the biggest competitions, and we did not want to miss it."
Well bugger me. I'm not sure how I feel about this myself.
CM