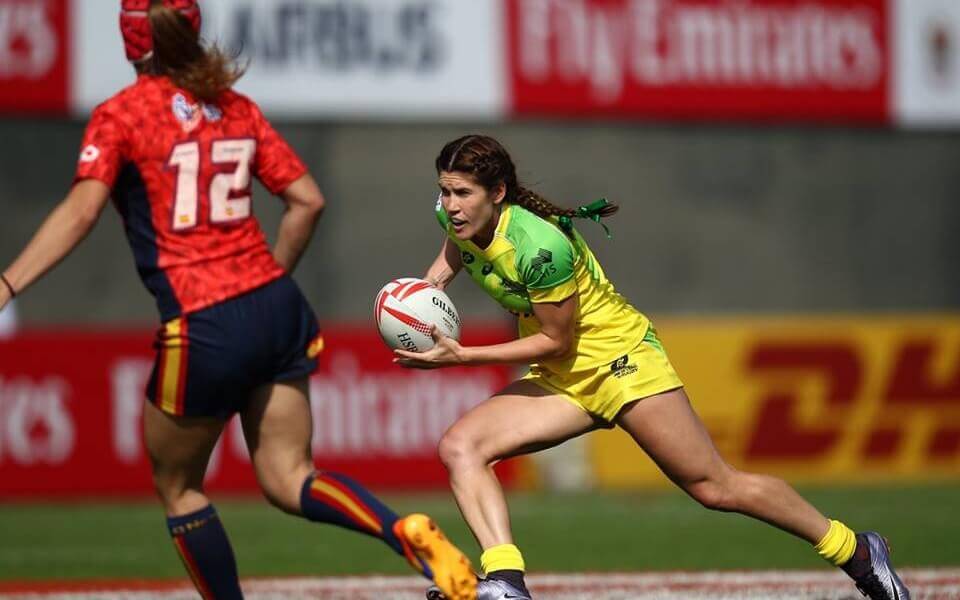 As we reported last week (here) the ground breaking Aon Women's Uni 7s Series kicks off later this year with eight teams playing in four tournaments down the East Coast of Australia.
For the first time, Universities will be the vessels for delivering an elite national competition in Australia as the University of New England, Macquarie University, the University of Tasmania, the University of Adelaide, the University of Canberra, Griffith University, Bond University and the University of Queensland come together to battle it out on the national stage.
The teams will each comprise a mix of students and non-students (with 50% students being the squad minimum and no on-field quota to be employed). Most significantly will be that Australia's current squad of 7s stars will be aligned with each participating team in an effort to provide showpiece talent across the competition and provide mentoring to the developing athletes.
Australian team co-captain Shannon Parry admits the competition will provide a unique experience for the tight-knit squad.
"To go from training and playing alongside my Aussie Sevens team mates to competing against them will be really tough, but we're all excited about the challenge."

"With us all spread out amongst the teams, we'll be able to share our knowledge and experience with the next generation of players, which is a great opportunity for them and us. It's our chance to inspire the younger girls, and knowing the competitive spirit of my team mates, all of us will be playing to win."
Australian 7s coach Tim Walsh is eager to keep a look out for potential new talent that may come with this competition.
"This competition is a really exciting step forward for Women's Rugby. Players will train and travel around the country in a high-performance environment and they'll more game time on a national stage where all the Australian scouts will be watching," he said.

"Most of our Olympic champions started out in other sports, so I strongly encourage athletes from any sport to get involved with the competition. If you want to be a Rugby Sevens Olympian in 2020, you need to start that journey now.
While the ARU must be wary, these days, of growing competitions too quickly there is no doubt that this competition has caught the eye of new markets. ARU General Manager High Performance, Ben Whitaker sees significant potential in the event.
"With eight teams competing from around the country we have a solid national footprint and we already have had enquiries from other universities around the country about expanding the competition next year."

"We want this to be the best university-based Women's Rugby Sevens competition in the world, and with the women's college rugby scene thriving in the US and Canada, we know we have a great opportunity to make this happen."
Player allocations are as follows: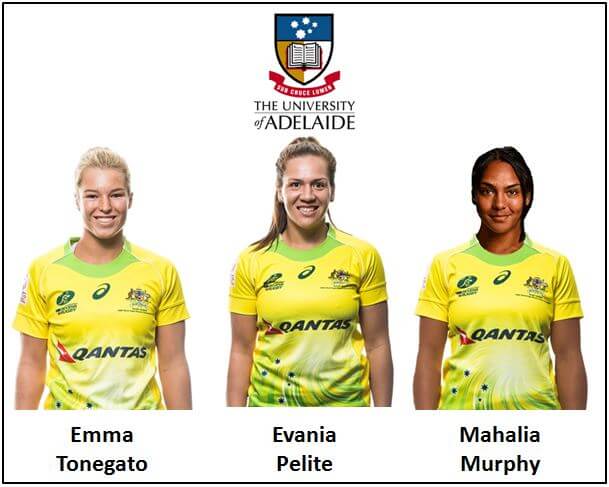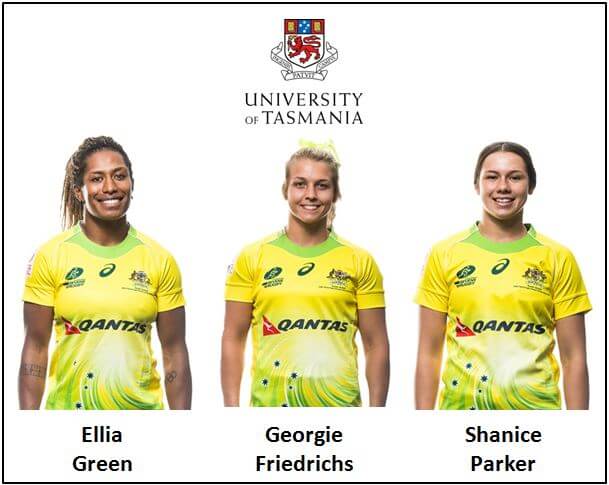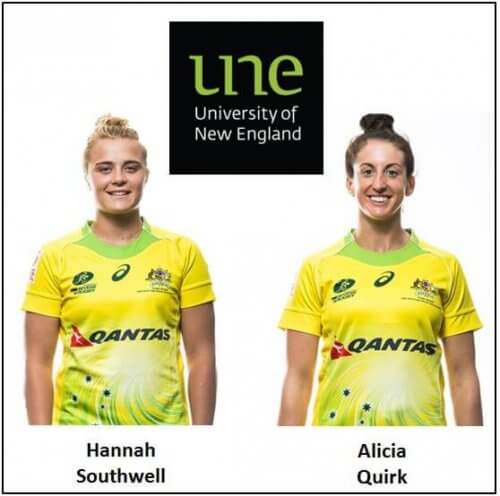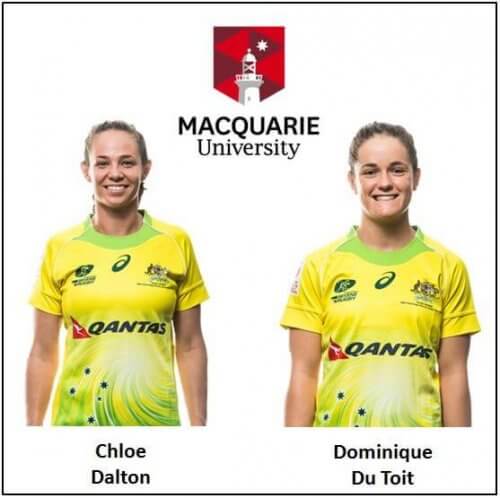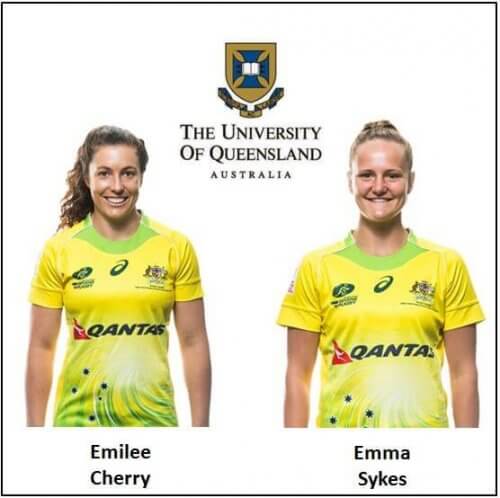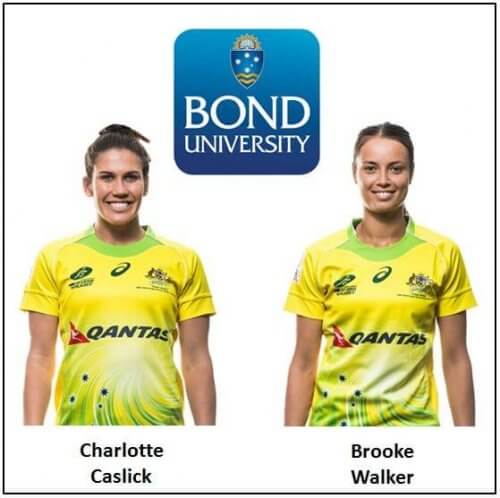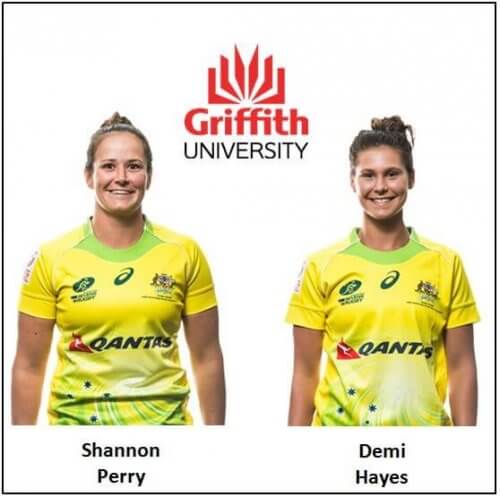 2017 Women's Aon Uni 7s Series Fixtures  
Round 1 – University of Tasmania Stadium, Launceston, 25-26 August
Round 2 – Macquarie University fields, Sydney, 9-10 September
Round 3 – University of Queensland fields, Brisbane, 16-17 September
Round 4 – Bond University fields, Gold Coast, 29-30 September
GAGR will make every effort to cover the new competition in depth. If you are interested in helping us cover the event please contact us here.