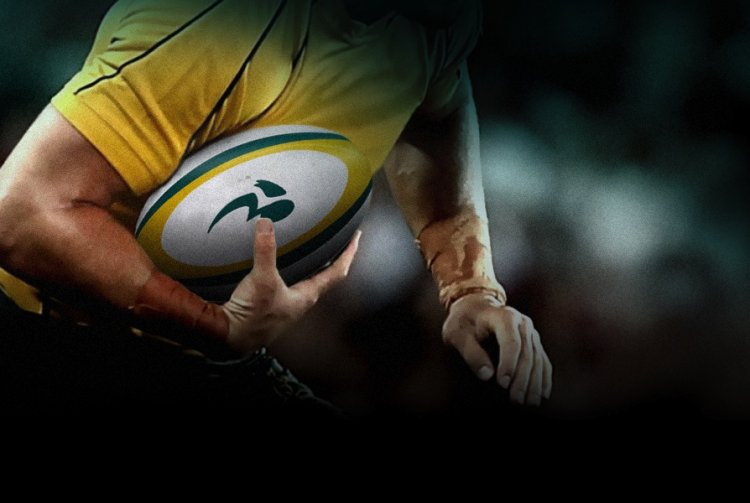 The votes are in and Drew Mitchell's try didn't win!
The winning try for June with 42% of the vote was scored by Juan Van Vuuren from the University of Queensland Club against Sunnybank in the Brisbane 1st Grade competition. Drew Mitchell's try for Randwick came a close second with 31% of the vote. Congratulations to Juan who wins $750 worth of prizes from our great sponsors Skins and Kooga.
This is the last weekend for tries in July – there have been plenty of good tries entered so far this month, so get your entries in by next Thursday.
Here's the winning try.