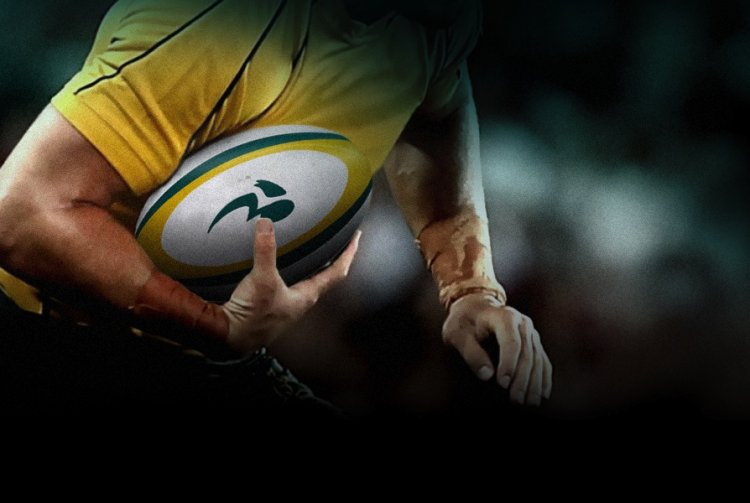 Like the Tahs vs Sharks match this weekend, the loser of this game is finished for the year, the difference is with this game, both teams not only need a win but a  4 try bonus point as well . This fact, plus the penchant for the Blues to play expansive rugby, should at least mean whatever the outcome it will be a great game to watch.
Much has been made of the Brumbies win last week as evidence they are powering toward the finals but I think the result, which was aided and abetted by the Reds, has papered over a few cracks.
Firstly the Brumbies line-out, it didn't function that well last week losing four throws, mostly in critical attacking positions. Maybe this was just an aberration, but it would certainly worry any coach when his team becomes nervous at the set piece.
The second concern is for the unbalanced backline, while Matt Toomua got through another game and showed some improvement, to think he is capable at this stage of his career of taking the Brumbies to finals is totally unfair. The sight of Morty ambling up and down the right wing would not have struck fear into the hearts of the Blues either. It seems outrageous that the Brumbies can be so wasteful by playing one of the world's best, albeit aging, centres out in his natural position.
And then there is the absence of Gerrado, he has been the Brumbies best all year, enough said.
Things for the Blues haven't been plain sailing either, for the last two weeks they have been totally outplayed and looked disorganised and ill-disciplined. They are battling with plenty of injuries to important forwards and look to have lost their mojo which has seen them rack up more bonus points than any team in the competition.
It is hard to see the Brumbies getting beaten in this one; they simply look to have all the key aspect of the game covered.
What was impressive last week against the Reds was the way the Brumbies back row worked, particularly Hoiles and Chapman. Their hard work allowed G. Smith to get a bit wider and run as an extra inside centre/playmaker, a job he fulfils with some precision. He will need to do this again as it not only takes some of the pressure off Toomua, but it will also give the Ponies and extra attacking option in the absence of Gerrado.
The Blues have shown in the last few weeks that they have trouble asserting themselves against oppositions who are willing to test them and seem more intent on being showy and playing without substance. The Brumbies have the forward power to test the Blues and this is where the game will be won.
Cote says – Brumbies by 10 with a bonus points