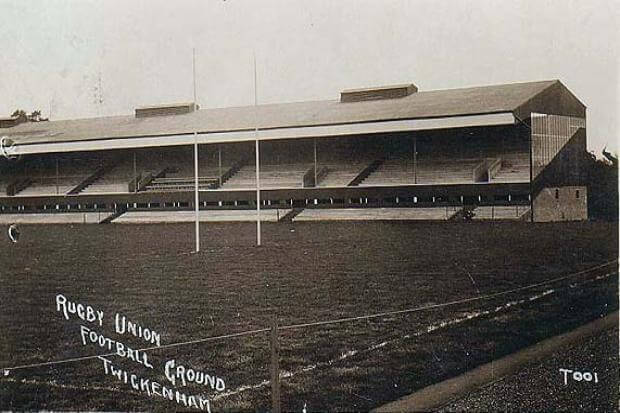 Does anyone know what happened to the last week? Has anyone been to Oktoberfest? Nah me neither. My story & I'm sticking to it.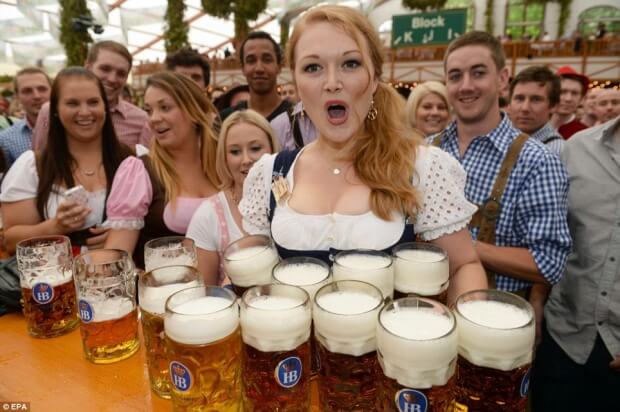 Game day!!!!!!!! Anyone else nervous much? Judging by the lack of banter in the city beforehand I am thinking the English fans were nervous as well. There was lots of luck being wished, but not the jovial banter you might be used to before a rugby game.
But HOW GOOD WAS THAT?
I didn't think that anything could silence the English crowd, but that second try from Foley just about did it. The wheels seems to come of the chariot about then….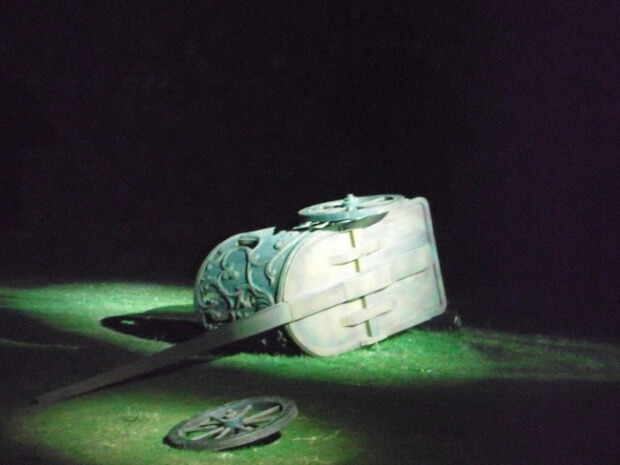 But let me start at the beginning….. If you have never seen "swarming crowds" then get yourself to Twickers for a big game. That was exactly what it was like. The people were just mobbing towards the ground and the fan zone at Richmond. It was a sea of white (and black because they dress like Melbournians over here) with a smattering of gold.
When we got to the Sussex Arms, a pub near the ground, we started to feel decided out numbered. Of the 81,080 people there I am sure 78,120 were English supporters.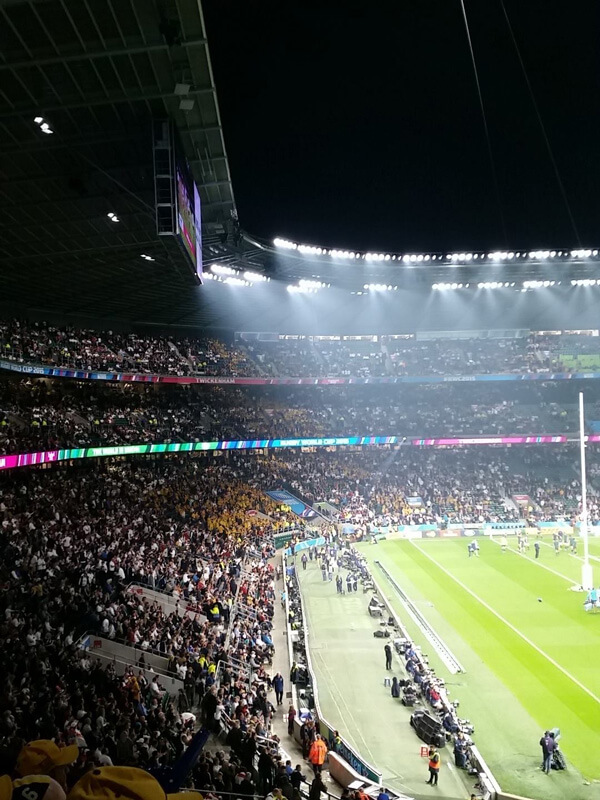 Once we got closer to kick off however you could see the big blocks of gold in the crowd. To get all poetic on you – there was a water fall of gold down the south western corner pooling in what turned out to be the Qld Uni Heavies touring team. (And don't those boys appear to be having fun.)
The light show at the start again set the mood. I am struggling to come to terms with a stadium where the lights can go down and not take half an hour to come back up. There would be a lot of parks around very jealous of that I am sure.
The request from the ground announcer to be up standing for the anthems was really not required. We were all on our feet from the moment that the teams started to enter the stadium. It was just surreal.
I do need to ask, could you hear the crowd singing Advance Australia or Waltzing Matilda? It was at this point that I started to think that might have been more Aussie support in the crowd then it appeared. But I was in the middle of one of those patches of gold so it is really hard to tell.
After the game had finished the English fans were brilliant. There was a huge exodus at the 70 minute mark but those that stuck around to the bitter end (for them) were happy enough to congratulate us and partake in some friendly banter. Lots of them also seemed to want to get photos with a bunch of extremely happy Wallaby fans.
I don't know how I am going to sleep. I still get goose bumps thinking back to the game and the atmosphere that is Twickenham.
Waltzing Matilda. Waltzing Matilda. Who'll come a Waltzing Matilda with me? And he sang as he stuffed that pommie in his tackle bag, who'll come a waltzing Matilda with mmmeeeeee.
(If I knew who came up with that one I would credit them)