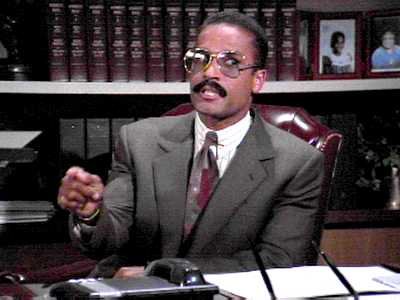 If there was one positive we Wallaby supporters can take from the weekend's loss, it was the performance of our much maligned (by referees in particular) scrum.  Whilst the rest of our play was directionless, ill-disciplined and mistake-ridden, our scrum was class.
They look so well drilled at the moment. You can see them working as a pack. Remembering that Nathan Sharpe is packing behind Benn Robinson. This the Nathan Sharpe that many argued was more to blame for our previous scrum wows than Al Baxter.
So well done to the Wallaby scrum coach, Pato Noriega, who must take a lot of the credit (now that Foley has moved on).
What makes the scrum highlights more appealing is that (1) this was the scrum that dominated the British and Irish Lions and (2) a lot of our dominance came in the second half with rookies Alexander (at tighthead prop) and Polata-Nau.
Before you watch the clips, it might be worthwhile to refresh your memories with some of the comments from the Springbok coach pre-test:
''They are much more negative in the scrums from the All Blacks,'' de Villiers told South African media. ''They will go to ground if they want to and bring that negativity in.
"They know that they are busy losing, but they will try to milk a penalty from the other side.

[youtube]http://www.youtube.com/watch?v=tR4JUAPGP5E[/youtube]