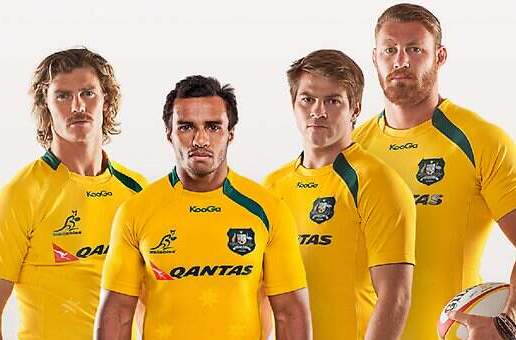 Here's our daily round-up of the hot news in rugby.
By the way, you can get these stories straight to your email inbox every morning by subscribing to our list via the link below.
---
2013 WALLABIES JERSEY
Here it is — what do you think? Will Genia likes the look and the feel of it: 'I think this one is about 25 per cent lighter than the last one and I think that's a big difference. You can really feel it with having the jersey on,' he told FoxSports.
HAVE A LARF: KIWI PERCEPTION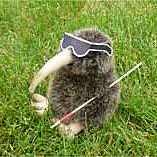 You'll love the NZ Herald's Super Rugby Power Rankings: after Round 7, they ranked the winless (0 and 5) Highlanders 11th, ahead of the Waratahs (3 and 3). Today's article Even look to Super 15 standings manages a modicum of balance.
G&GR FORUM POST OF THE WEEK
From forum member Hugie, in a thread in the Club Rugby section:
In the Illawarra we're experiencing the same thing. At Shamrocks we've always said that anyone who turns up will get a game and their fair share of time. This year the local mungoes have "attitude" and a lot of boys are coming over just to get some game time, they will.

After all we men are simple animals, we only want 3 things:

hit some guy and drive him into the ground.
feel like we are wanted/loved as part of a team.
tell bullshit stories about how brave we are, and be believed

If you can provide that, they will come.
Words to live by.