The 2013 Queensland Premier Rugby season has finally arrived!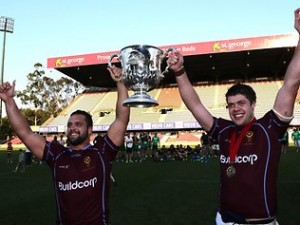 Let's hope this year is just as exciting as last year – we had upsets, incredibly close games and who could forget the exciting Grand Final?
Uni are looking to get two straight premierships and defy the statistics –the last team to win back-to-back premierships was Canberra in 2002-03 (thanks to the QRU for this stat).
Both Brothers and Sunnybank will be looking for redemption after losing to Uni in the Major Semi and the Grand Final respectively.
Wests coach Phil Mooney has gone to Japan so they will be looking to build on last season's efforts under their new coach. I think that if they play like they did towards the end of last season, they have a good chance of making the finals.
Souths also had a really good end of season last year so they'll also be contenders for the final if they show consistency from the start of the season.
Norths are more than capable of the occasional upset, especially after their win against Brothers in August last year.
Easts narrowly missed out on the finals last year so they'll be looking for bonus point wins to solidify their finals chances.
GPS will also be seeking redemption after a very narrow loss to Sunnybank in the minor Semi Final in 2012.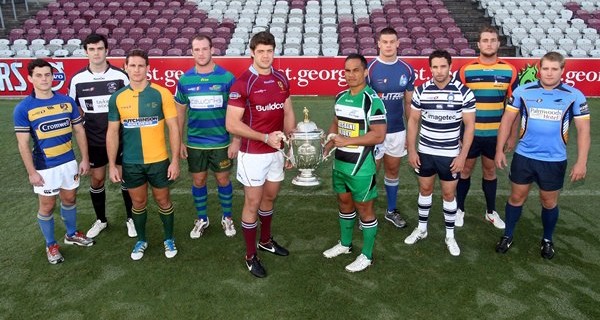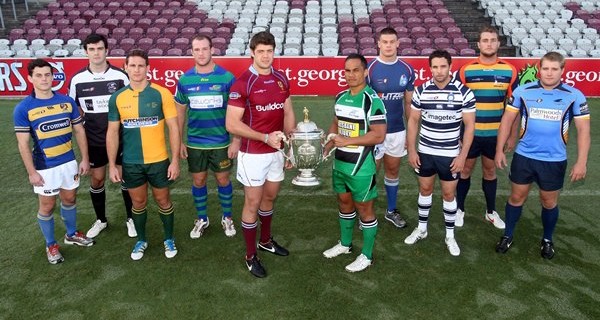 The two coasts will be looking to be good contenders in the competition this year –the Sunshine Coast beat the Gold Coast in trials. Even though it was only a trial game and some people palm them off as unimportant, it shows that we're in for an exciting season.
It's important to support club rugby in Brisbane because ultimately, many Super Rugby players were scouted from their clubs. It's where their journey as professional players starts. So go to your local club, get involved and enjoy the atmosphere. And the meat pies. What day at club rugby is complete without some form of hot pastry?
Come and have a look here each week to get a run-down of each game. If you're after full match reports, Journalism students (ahem… including me) write up detailed reports on the Reds' website. Simply go to the site and follow the links to the Premier Rugby page.
Have a good weekend at club rugby and thank goodness Saturdays are interesting again!