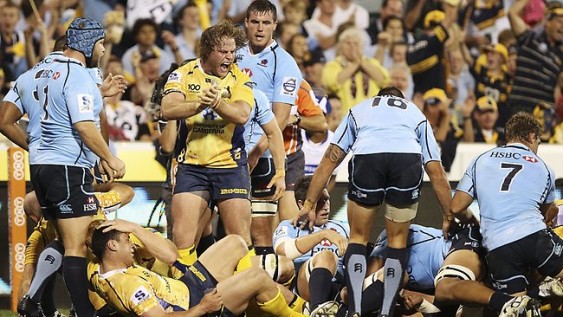 Here's our daily round-up of the hot Oz and international rugby news.
By the way, you can get these stories straight to your email inbox each morning by subscribing to our list here:
---
Reds Face Harsh African Reality – Plumtree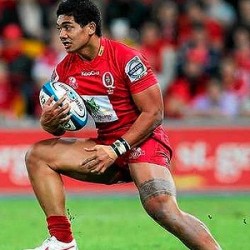 Sharks coach, John Plumtree, believes the Reds will be strongly tested by two big packs on their African tour. They have the Cheetahs, then the miserly Stormers, both teams boasting eight large humans up front. 'They're going to be faced with some pretty big packs. It's whether they can cope with them,' he said. Ewen McKenzie is upbeat, as usual, on the Reds' chances, saying  'A lot of people would like our form line'. Read more about it on Rugby Heaven.
Key Changes for Tahs and Brumbies

The Waratahs have brought in tighthead prop Paddy Ryan, and winger Drew Mitchell to start against the Brumbies, replacing Sekope Kepu and Peter Betham in the must-win match. The Brumbies, on the other hand, have beefed up their pack with Scott Sio and Scott Fardy getting starting positions. The match, at ANZ Stadium pits the conference front-runners against the conference up-and-comers. Oh, and it's a hate-fest too – ask the Brumbies.
Pocock Joins Wallabies Brains Trust for Lions
Despite being a huge playing loss against the Lions, Robbie Deans will have David Pocock around for his leadership qualities, and input to the forwards' coaching. In a similar role to that filled by recently retired Nathan Sharpe, the Brumbies and Wallaby flanker will be more than just a high-class waterboy. 'There's a lot of things David can help the playing group with. Leadership is going to be a big part of it. Off-field preparation…some of the analysis', Deans tells Bret Harris.
Return of The Madness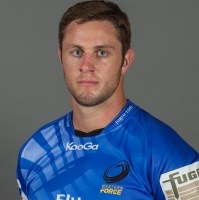 Call him Madness, call him MMM, but many are hoping Robbie Deans will call him for one of the six 'extra' places in the Wallabies squad to take on the Lions. Hugh McMeniman is eyeing a return against the Waratahs, rather than the Western Force game against the Lions. 'Obviously a lot of people will be wanting to play the Lions game and I'm happy for them to. I'd rather play the Tahs', he tells Wayne Smith.