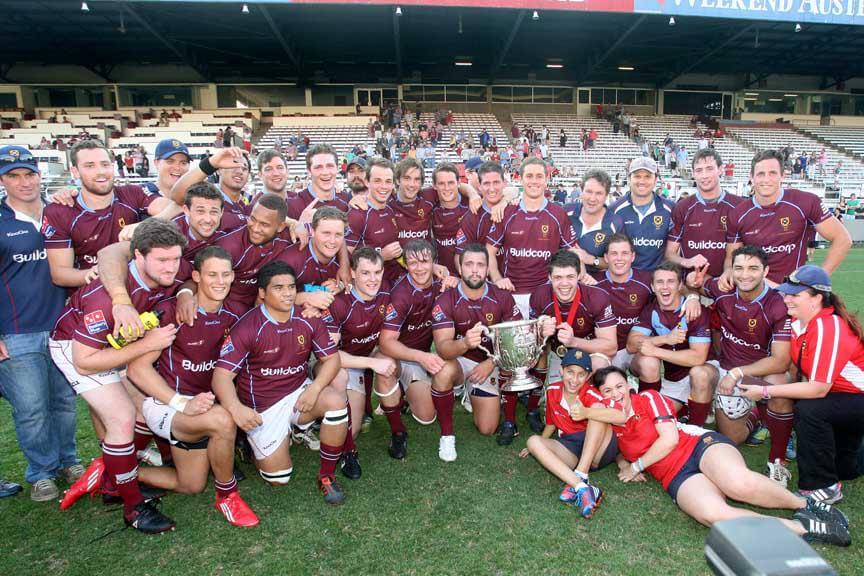 Over the past two weeks I've been asked repeatedly to write about my experiences of sexism in rugby union. Truth be told, it's taken me this long to calm down enough to put my thoughts in order.
I've been physically sickened by the nature and extent of reporting on Di Patston by media organisations who clearly think that there can be extenuating circumstances that excuse sexual harassment and bullying in any form. There aren't.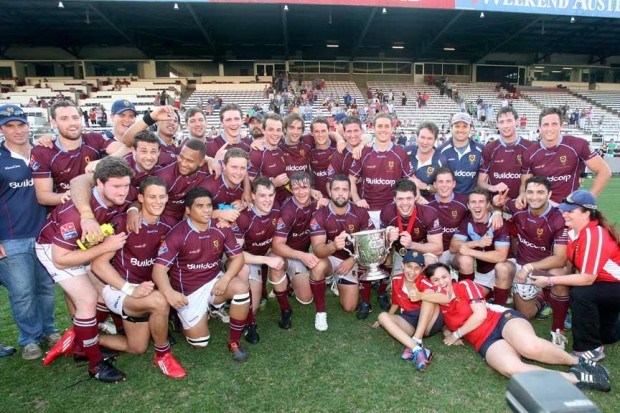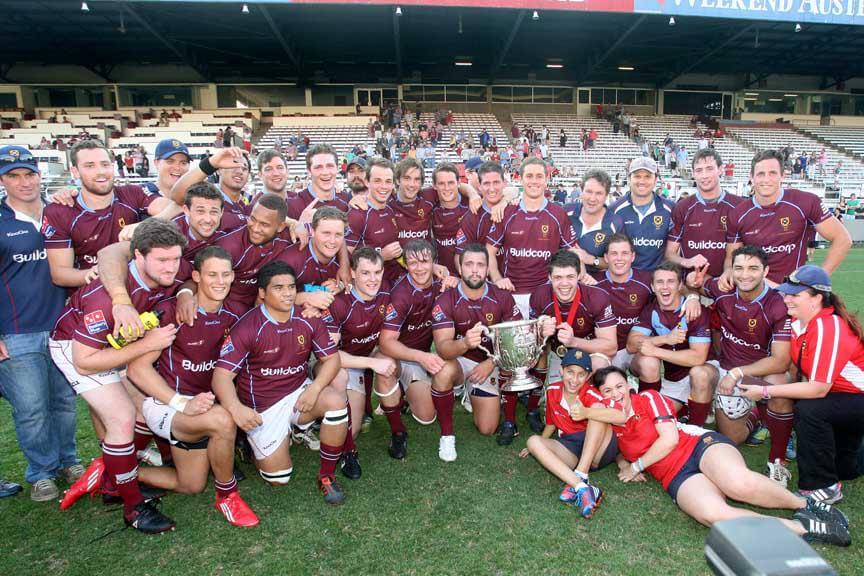 I've been reluctant to weigh in because I've worried that people would take my accounts of my overwhelmingly positive experiences from my fifteen years of involvement with rugby – mostly with the University of Queensland Rugby Club (where I started with the club as a medical trainer in Colts and progressed through to Premier Grade, before retiring and joining the committee of the club) – and somehow extrapolate them to the horrific experiences of Di Patston to find that she wasn't up to the task. There is no comparison.
I can recall every single incident at Uni Rugby where I have felt threatened or made to feel like less of a person because of my gender.  I can remember all of them because there have been four. In fifteen years. Four incidents of poor treatment within thousands of deeply satisfying, funny, touching, and inspiring friendships. There is no comparison.
In every case, I felt that there was someone at the club who I could talk to about what had happened.
In every case I was heard and I was believed.
In every case my experience and my feelings mattered.
In every case, there were good men who stepped in.
In every case the club acted immediately.
To this day, no one from the club or from the QRU has ever asked me about my sexual history or questioned my right to stand alongside players.
There is no comparison.
I've seen immaturity, inexperience and a desire to look after mates as reasons players have not supported Di Patston when her name was being savaged in the media. In each of the four incidents I've experienced, those good men who stepped in were under the age of 22.
Google tells me that it was Edmund Burke who said that the only thing necessary for the triumph of evil is for good men to do nothing. I'm alarmed at a sports and media culture that has dissected Patston and McKenzie's lives before asking the question that really speaks to the culture of the Wallabies: who stepped up and did something when Kurtley sent those texts? And who sat by and did nothing?