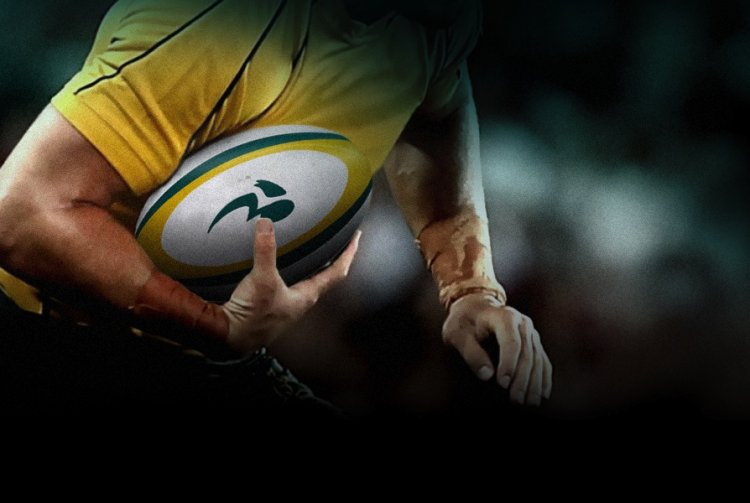 The Wallaroos have done the quite improbable and qualified for the World Cup finals as the best pool runner-up with a cracking 61 – 0 victory over South Africa.
Australia were 100% attacking mode from the outset, knowing they'd need a 55 point differential to make it through, after France caused an upset by beating Canada. The Wallaroo machine was looking decidedly more oiled than in the previous outings.
The Wallaroos sent wave after attacking raid at the Saffas, with coach John Manenti's focus on attack getting the dividends. Scrumhalf and Captain Cheryl Soon was inspirational, and backrower Rebecca Trethowan was incisive, but all players shone with some fantastic continuity and support play. Trish Brown was as dangerous as ever.
Sharni Williams sealed the Wallaroos progression with a try in injury time. She finished the game with two tries, as did prop Lindsay Morgan (prolific this tournament!) and Nicole Beck was in excellent kicking form, with 7 from 8 conversions and 1 penalty.
South Africa had their chances in attack, particularly towards the end of the first half, but the Wallaroos scrambled well to hold them scoreless.
Australia will now take on top qualifier England on Thursday, 2 September at 5am AEST.