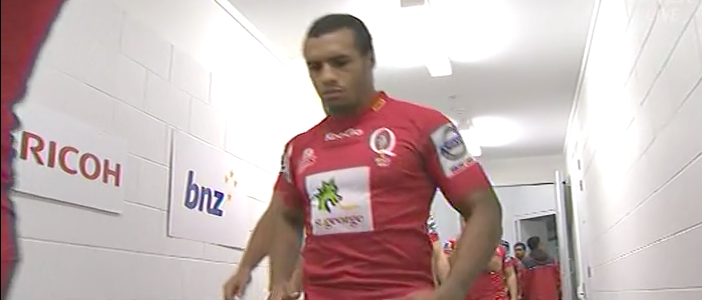 G&GR's mail is that  that the shock move of Will Genia to the Western Force is indeed off. As a quote from our deep throat:
Deadlines not stuck to and lots of people getting involved that create head aches… Will is too nice
Apparently this is the third time this year Sanchez has flipped then flopped, so it must be getting a bit stale for everyone involved at Ballymore. Meanwhile the Force seem to have instigated a 'catch and release' recruitment policy — how environmentally friendly.
In other news, G&GR hears that Robbie Deans is sick of the jockeying for his job from the two lead Australian candidates and is close to chucking in the towel.
Meanwhile across the dutch, watch for a Henry/Kirwan combo to take on the ailing Blues.
It's gonna be a mad May!