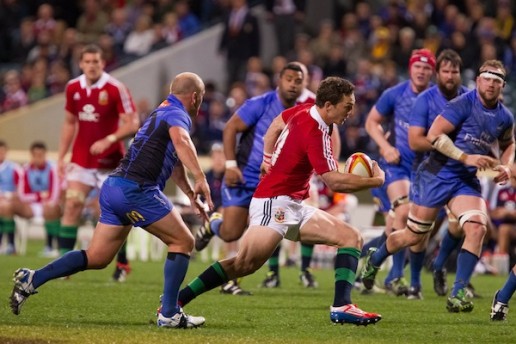 Thursday's top rugby news has Woodward's thoughts on the Brumbies, Lions injury update, Gerrard aiming at Olympics and the home unions wanting Lions cash.
---
Lions injury update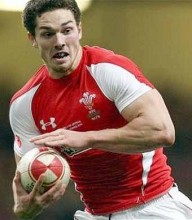 Another day, another barnstorming winger ruled fit for the first test, this time the Lions' George North. The Welsh winger has not played since injuring a hamstring in the tourists' 64-0 drubbing of the combined Country side in Newcastle. Yesterday though, Lions backs coach Rob Howley confirmed that North was ready to go, even going as far as saying that he has "never seen him in better shape".
Unfortunately for the Lions though, they still have a number of backline injury concerns. It looks like Jamie Roberts will not be right to play on Saturday, joining winger Tommy Bowe who has a broken hand on the sidelines. Both of them are considered likely to be available for the second test. Manu Tuilagi is "touch and go" to recover from his shoulder injury in time for the first test.
Woodward (faintly) praises Brumbies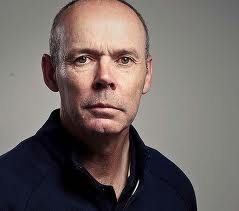 Unsurprisingly, Clive Woodward had plenty to say following the Brumbies upset defeat of the Lions on Tuesday night. Always good for a quote, Sir Clive first of all needed to absolve himself of any wrongdoing from the 2005 tour, pointing out the "different mentality that we have seen out here" on the part of the non-test New Zealand sides. He was also at pains to point out the weakness of the Lions side that turned out on Tuesday night, whilst also praising Warren Gatland's selections for the match.
To Clive's credit though, he did praise the Brumbies for being "spectacular at the breakdown in terms of their technique and ferocious intensity" and also being "better drilled" than their opponents. The latter point is surely a concern given the opponents in question are an international side on a long tour.
Gerrard aiming at Olympic Sevens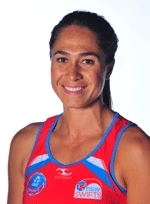 For those who don't know, Mo'onia Gerrard is former Wallaby Mark Gerrard's sister and a netballer with 68 test caps. Now she is looking to join her brother as an Australian representative in rugby. Mo'onia Gerrard will be putting her netball career on hold for an entire season as she chases selection for Australia in the Rugby Sevens team that will play in the Olympics in Rio.
This is a pretty bold move by Gerrard. She is leaving a sport she is a star in, with a thriving trans-tasman provincial league where she is paid at least moderately well to play. More power to her for taking a punt on an amateur sport in the hope of playing at the Olympics.
Home Nations angling for Lions cash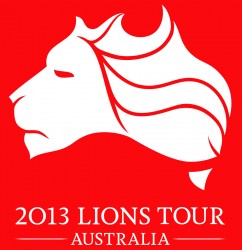 A Lions tour is a lot of things, including being a massive financial boost for the host nation. Now, the four home nations whose players make up the touring side are hoping for a 'fairer' share of those huge profits. Speaking to the BBC, Wales Rugby Union boss Roger Lewis lamented the fact that Australia would pocket the vast majority of the profits from the tour, with the home unions to share a "relatively modest" amount between them.
According to Lewis, this modest amount is in the low millions, to be shared between all four. Whilst not going into specifics of what he thinks would be a fairer break-up of the money generated, Lewis believes that the current situation needs to be looked at, in the hope of more money making it back to the Northern Hemisphere.