I'd like to start with some words of wisdom from a NSW Waratahs and Wallabies legend, David Campese.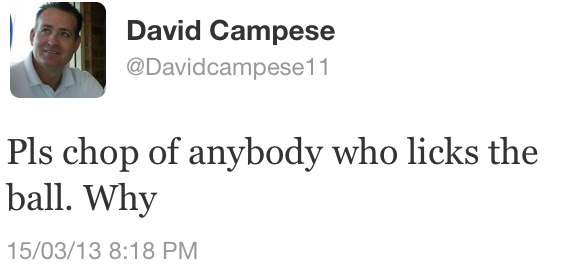 I think there's a little something in there for us all to ponder and learn from.
Campo doesn't have followers on Twitter, only people he hasn't blocked yet. And he has been brutal in bagging the Waratahs this season, especially last week. I can understand why – they've fallen so far from the Super Rugby champion side they were when he was playing for them… oh, hang on… ummm….no, actually.
---
Today's Tahs
I genuinely believe that a team's and a player's resilience in the face of some bad on-field results and negative press is quite telling of the group itself. And I like that the Tahs haven't hidden themselves away. The Waratahs' official account, as well as guys like Tatafu Polota-Nau, Drew Mitchell, Israel Folau and Adam Ashley-Cooper, are still putting themselves out there on social media.
I may not enjoy the way they're playing, but I respect that they've been courageous enough to log on, despite knowing that they're going to have to trawl through a barrage of negativity and abuse. They cope with it with a grace that I'm not sure I could muster if I were in their position.
From the bottom of my heart: Tahs, thank you, and I really do hope you can turn your season around.
Swoop and the Rooster
It's not a Waratahs post without an installment of Swoop and the Rooster. And it's not a Swoop and the Rooster post without a photo that gives you a moment's pause and a laugh.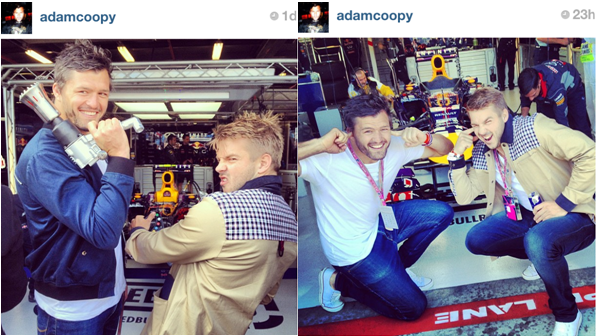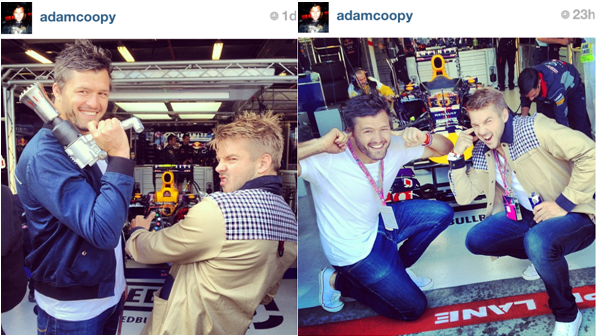 Waratah Watch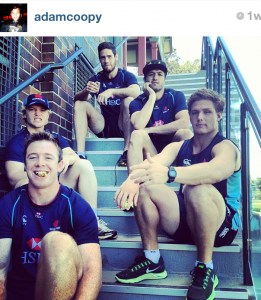 Looks like the Waratahs have formed a boy band: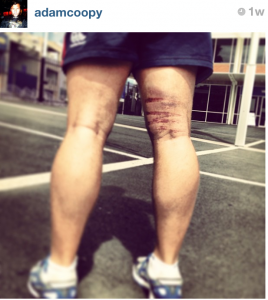 Benn Robinson ended up with a nasty set of tag marks: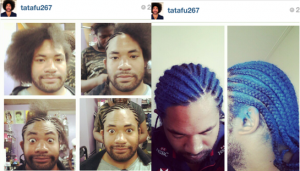 And Tatafu Polota-Nau did his hair all pretty – first for fun, then for charity: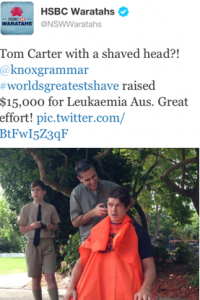 Elsewhere, Tom Carter shaved his head for the World's Greatest Shave. I'm an out-and-proud Tom Carter fan and I think it's awesome that he actually shaved his head for charity.