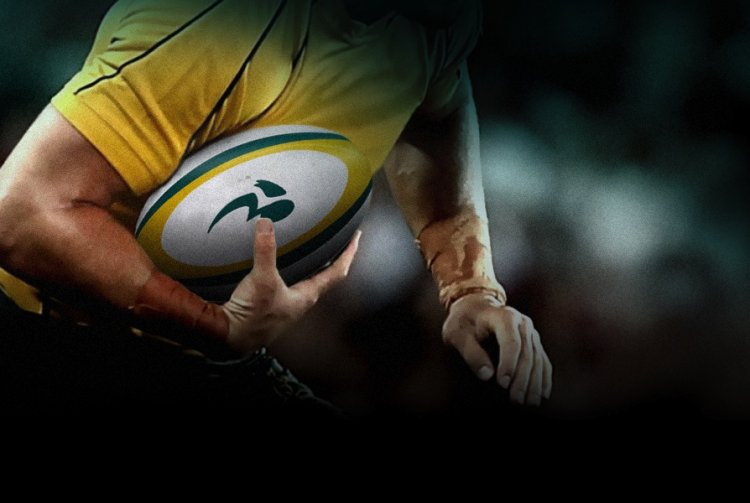 Some would say that the Western Force has a touch of the Monty Python's: ceased to be, expired, snuffed it, bereft of life, shuffled off this mortal coil, a late parrot!
They've certainly had a Pythonesque start to their Super 14 rugby campaign and if not quite of Black Knight proportions are bleeding profusely with the loss of Pretorius, Bartholomeusz and Shepherd.
The three quality backs 'expired' without a shot being fired prior to Friday's opener against the Brumbies. Pretorius with a season ending hamstring tear at training, Bart with a neck complaint and the ill-fated Shepherd with a serious thigh strain hurt during the warm-up.
Not only that, but Richard Brown dislocated his shoulder against the Brumbies last Friday and is out of action for at least a month and potentially the season if a reconstruction is required.
Shepherd is out for at least six weeks but in potentially heartening news Bartholomeusz may be back in action as early as late next week.
Equally disastrous for the Force was the performance of Sam Harris at flyhalf, called in at short notice to replace Bart. It's one thing stumping up as a flyhalf in Japanese Division 2 footy for the Honda Heat but quite another as playmaker in a Super 14 match.
It's certainly not his fault that he was placed in this position but realistically there was only one other option. And I wonder why it was not acted upon?
James O'Connor played most of his junior football as a flyhalf for Nudgee College. He is a player who, as we saw last Friday, has matured in the past 12 months and is going to be something of a new Messiah.
He might still just be a very naughty boy (ask Quade) but he has the smarts, talent, distribution skills, kicking game and vision to fill this position.
Fullback and inside centre are his preferred options but in times of need you go where the team requires you to go.
Word on the street is that he refuses to play there but I guess we'll see this weekend whether that's the case or not. Surely Harris won't be handed the flyhalf baton again?
However, there could be help at hand. The ARU has given dispensation to the Force to recruit a new Marquee player to replace Pretorius.
In news that will bring some joy to local fans the franchise has already spoken to former Western Force player James Hilgendorf. He's been playing with Kobe Steel for the past few years and would be an admirable signing in an emergency.
They've been unlucky for sure but the reality is that they need more depth in certain key positions if they want to compete at this level.
In a surprise move, negotiations are also reportedly underway with Scott Staniforth who has recently returned to Perth after his Japanese season commitments finished.
Staniforth would be a replacement for Shepherd but he was another hamstrung by injury in his time with the Force and some may question this approach. Ex-Force member Scott Daruda, who recently quit Agen in France, is not on their radar.
Young Stefano Hunt (another Nudgee College product) was an emergency reserve on the bench the other day but you couldn't seriously throw him into the fray at this stage.
There are a number of options to cover Richard Brown's injury. Ben McCalman, a Wallaby trialist last year, would be favourite to take over the No. 8 position with Richard Stanford and Sam Wykes other loose forward alternatives.
I think that any talk about the Force's demise is a little premature and if their recruitment processes are effective they'll be back looking on the bright side of life.