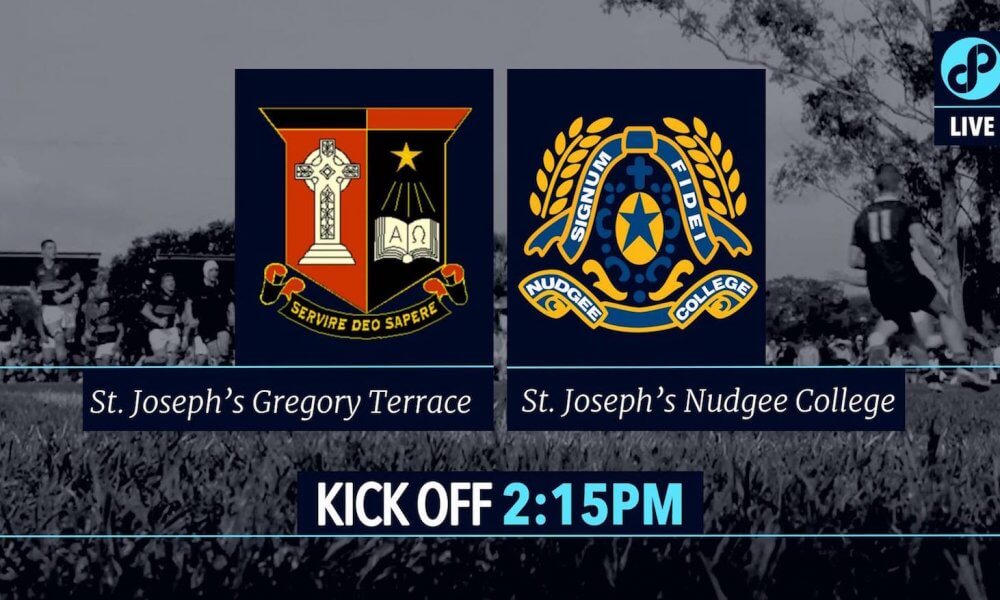 2016's Queensland GPS First XV Rugby season will all boil down to this.
Four teams have a fighting chance to win the Premiership with a Round Nine win.

Brisbane State High School (#1st) vs The Southport School (#2)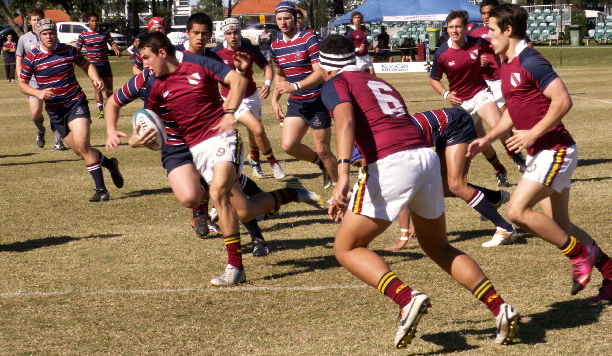 For State High, their name has already been sent to the engravers. With 12-points, their lead on the competition is unassailable, though matchable.
Though their Premiership is assured, State High must win their Round Nine clash if they hope to go undefeated for the first time since the 2009 Dream Team.
The Southport School stand in their way, requiring a win themselves to break their own five-year Premiership drought.
DoubleTake Live will be streaming this match online through the following link, without commentary.
If Southport can do it, GPS Rugby's eternal rivalry takes on more meaning than quite possibly any year before it.
St. Joseph's College, Gregory Terrace (#2) vs St. Joseph's Nudgee College (#2)
Nudgee College and Gregory Terrace will play their 'Battle of the Colours', a continuation of a rivalry sparked in 1981.
Competition powerhouses Nudgee College haven't been defeated by Gregory Terrace since 2004, the last time Terrace won the Premiership.
The stakes have never been higher as Gregory Terrace field their arguably their strongest First XV of all time.
DoubleTake Live has sent a full broadcast team of commentators and camera crew to Tennyson to capture another epic instalment of a legendary GPS Rugby rivalry.