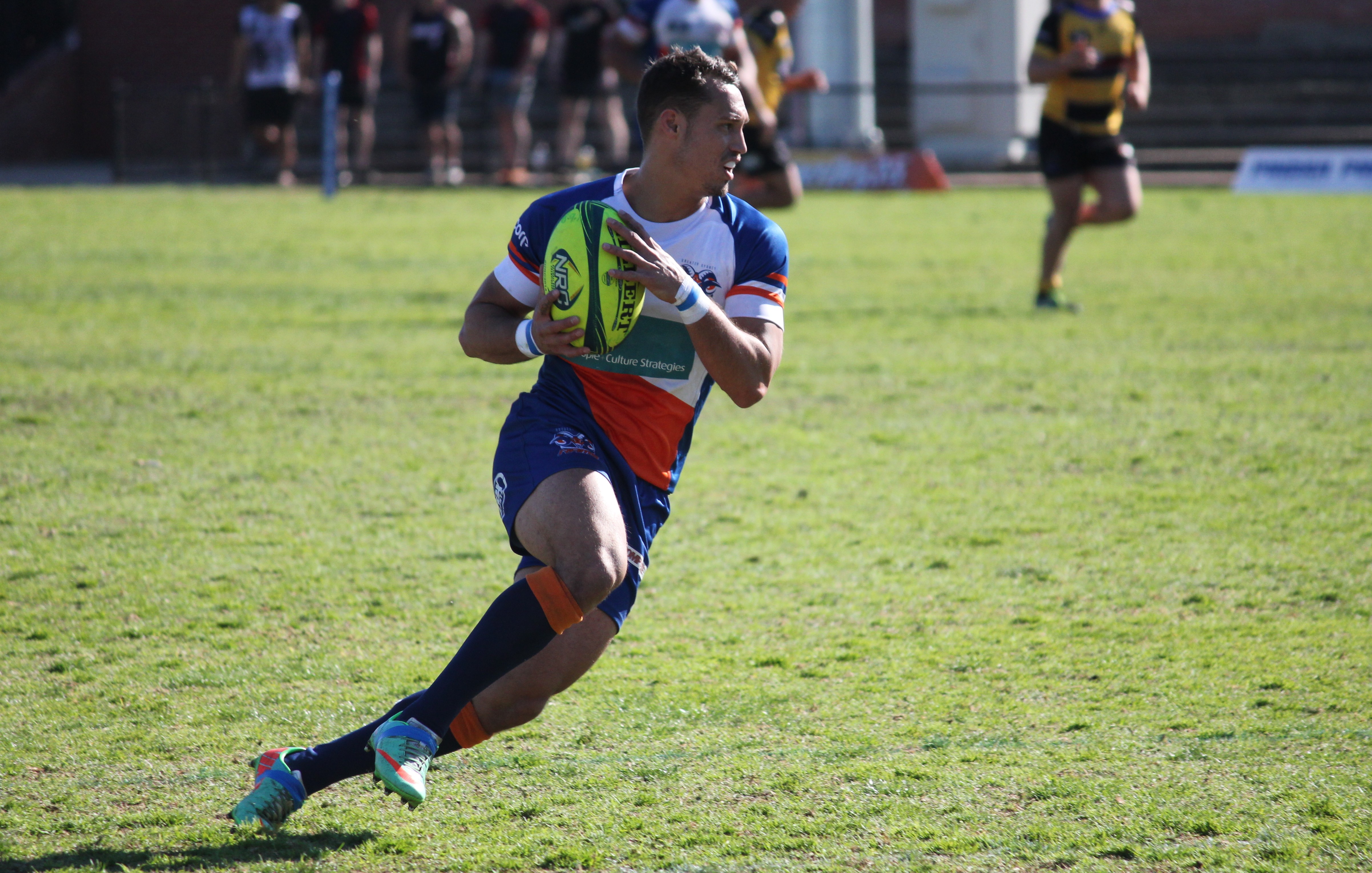 The Perth Spirit ands Greater Sydney Rams battled out their round 3 NRC match in Adelaide this week, with conditions perfect for the 1500 strong crowd. The supporters weren't disappointed, with a see-sawing match providing some memorable highlights.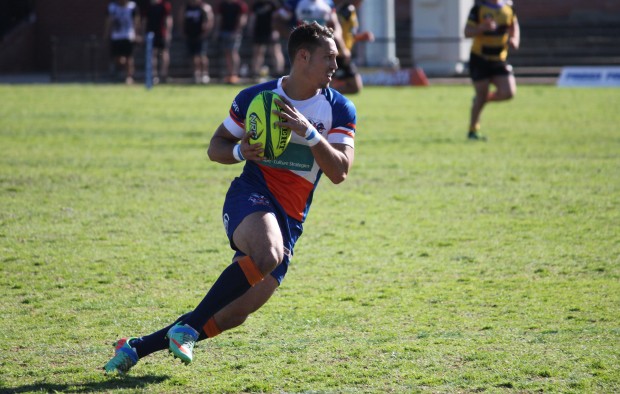 The Match
The match lived up to its promise of high quality, fast paced and skilled rugby. A confident Perth team entered the contest with a narrow loss on their memory, while the Rams were still searching for that elusive first win. Early on it was Greater Sydney who were looking the sharper team, as they looked to run the ball through their strong wings at every chance they got.
Perth took a more conservative approach early, looking for territory with some exceptional kicking that would continue to impress throughout the match. Ben Robinson was held up for Sydney after a nice set play off a lineout. Meanwhile winger Taqele Nalyaravaro was causing headaches for the Perth defence with some absolutely barnstorming runs, eventually crossing under the posts for the games first try.
Never down for long, Perth was finally able to get some possession from the ensuing kick-off, as captain Ian Prior co-ordinated his team nicely, with sustained pressure resulting in a true forwards try under the posts. And they were in again minutes later, as after continual phases the Sydney defence became stretched, seeing fullback Dillyn Leyds sneaking through a gap to score. Flyhalf Zack Holmes capped off an impressive first half for Perth, scoring on the siren as Perth took a solid lead of 21 to 10 into the break.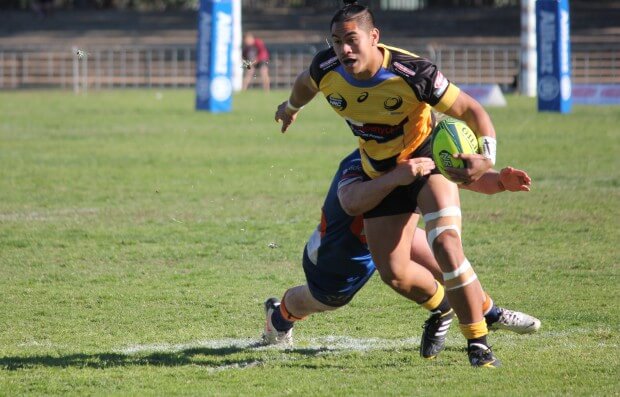 After being starved of possession late in the first half, Sydney came out swinging. Naiyaravaro again scored off a deft inside pass from his flyhalf Ben Vola Vola, who really started to put his mark on the match. Perth hit back almost immediately through a try to replacement prop Harry Scobie.
But from there it was all Sydney's way. The Spirit looked flat, as their defense slowed and their early aggression disappeared. Sydney were able to step it up another year, dominating the rucks as Perth fell prey top simple handling errors. The passing of Ben Vola Vola was sublime here, as a number of beautifully timed short balls and sweeping long passes scattered the Perth defense.
At the end of a high scoring match, it was Greater Sydney coming away with a 44 – 34 win over a resilient if seemingly fatigued Perth Spirit.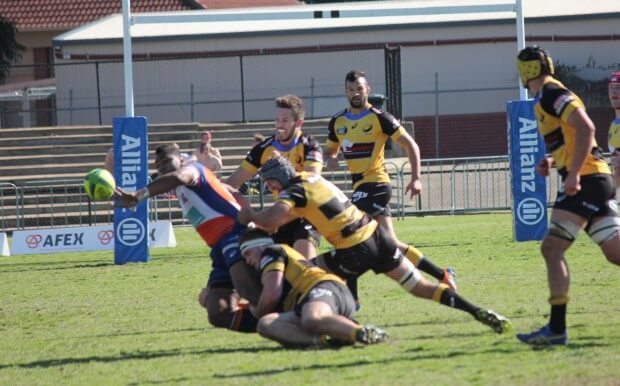 The Game Changer
The introduction of Sydney's reserves at the mid-way point of the second half provided a huge momentum boost for the Rams. The fresh legs of centre Pat Sio and scrumhalf Vasa Falealifi provided instant momentum when the game was hanging in the balance.
The G&GR MOTM
Although Taqele Nalyaravaro was powerful out wide, it was the sublime play of his Flyhalf ben Vola Vola that earns G&GR's man of the match award. The precise passes, flowing runs and his control of the play were exceptional.
Players to watch
Zach Holmes had a great game at flyhalf for Perth, as did his scrumhalf Ian Prior.
Meanwhile, Flanker Stephen Mafi and Lock Dylan Sigg stood out for Sydney, in addition to those already mentioned.
In conclusion, the match was a great experience for both the players and supporters of rugby in SA.