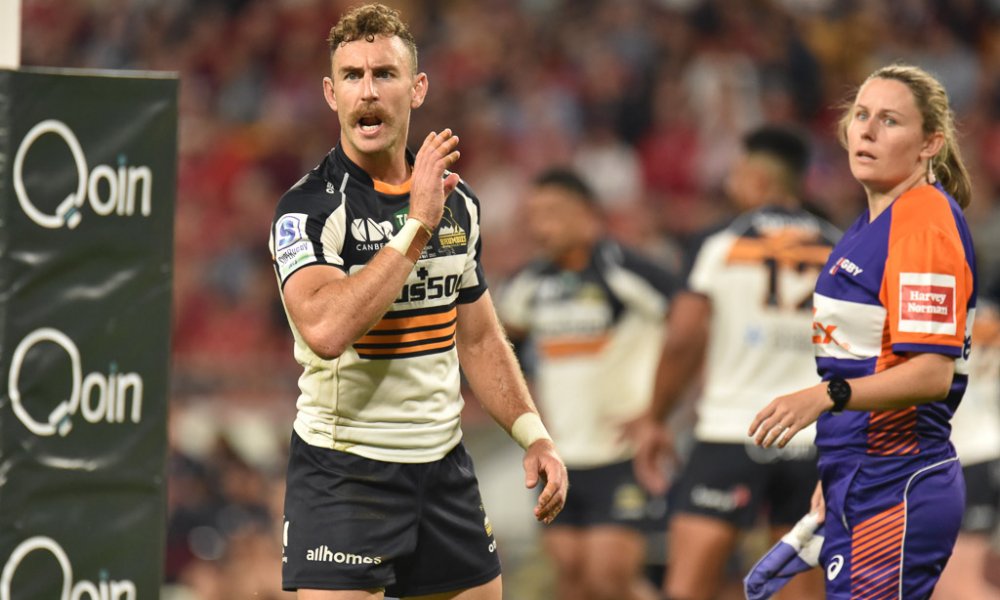 G'day, G&GRs, and welcome to Monday's news. In Melbourne this weekend, I've been lucky enough to see Danny Bhoy, Dylan Moran, Wil Anderson, Akmal Saleh and Ed Gamble at the Comedy Festival. Combined with the fact that my Ponies had a well-deserved bye and my time, and some interest, in watching rugby was, well, sweet FA. Indeed, about the only time I managed to get my eyeballs on the games was watching matches on my phone between shows! Nonetheless, I'm delighted that the Tahs got pantsed – again – even if that is a net negative for rugby in Australia, and that the Farce were a Force to be reckoned with in the battle for the cheese wooden spoon for each country. Elsewhere, the race to the Super W Finals is on, Lord Laurie has announced his retirement, and over 50k supporters confirmed for the Soap-Dodging Roses against the female cheese-eating surrender monkeys.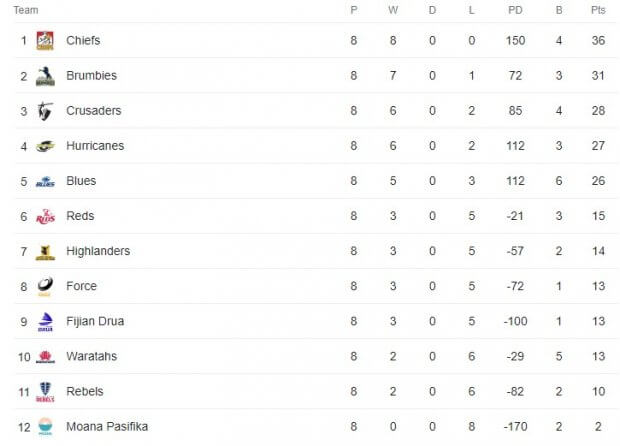 SUPER RUGBY WEEK NINE
Crusaders def Rebels – match report here
Blues def Waratahs – match report here
Force def Highlanders – match report here (The Battle of Le Fromage!)
Chiefs def Drua – match report here
Wallaby winners – Bryce Hegarty, Dylan Pietsch, Brad Wilkin, Carter Gordon
Wallaby losers – The, admittedly, B Team Waratahs, seemingly most of the Rebels.
From what small parts I saw, this is the small list I have, fill in the gaps, folks!
On another note, the Rebels have locked in their coaching team until the end of 2025 – see here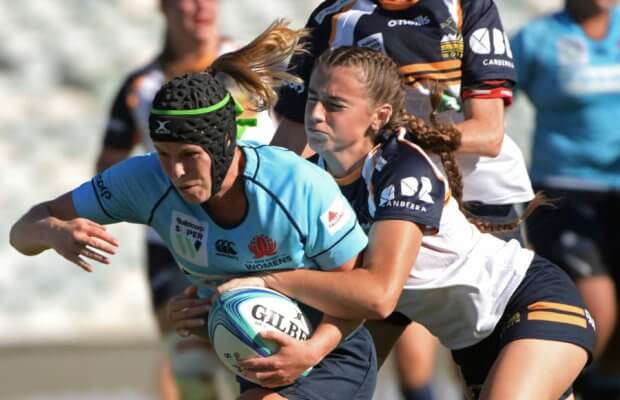 SUPER W
Brumbies def Force – match report here
Waratahs def Rebels – match report here
Reds def Drua – match report here
This weekend's semi-final will see the Reds play against the Brumbies for the right to play the only team deserving of being called the Waratahs – the women's side.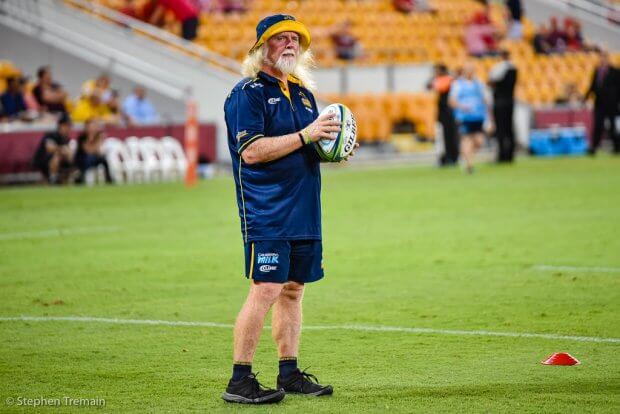 LORD LAURIE RETIRING
As reported by AAP, former Wallabies assistant Laurie Fisher will step down from full-time coaching at the end of 2023 after 15 Super Rugby seasons at the Brumbies. A Canberra local and prominent member of the ACT rugby community for more than 40 years, Fisher has left an indelible mark on the Brumbies in his three stints as a coach.
"I owe a huge debt of gratitude to the Brumbies organisation who provided my first professional opportunity and have shown faith in me over a 25-year period," Fisher said. "It's been a blessing to work with so many great people – players and staff alike. I believe I've had a positive impact on everyone I've worked with and step away from the Brumbies with a great sense of pride, satisfaction, and accomplishment in the work I've done. It's now time for others to step in, step up and take the team and organisation forward. I wish them every success."
Lord, you will be a massive loss for the Ponies and for rugby in general. You have been an outstanding servant of the game and you will be thoroughly missed. I don't know whose task it will be to fill your bucket hat but that person has a bloody big job!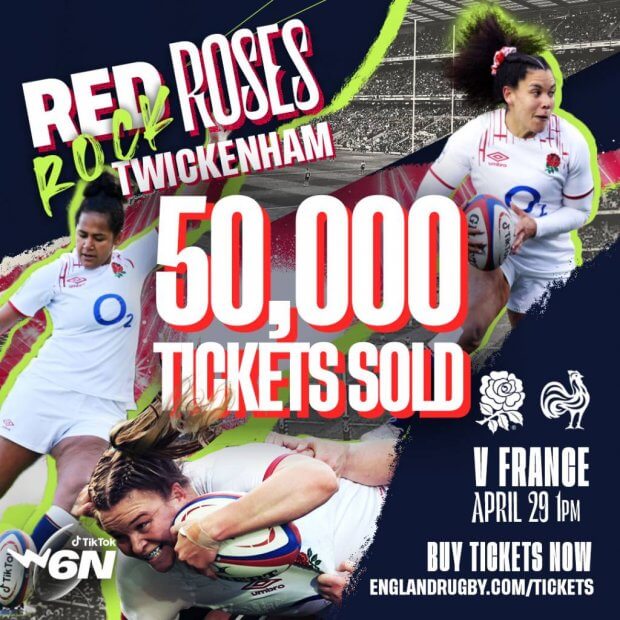 WOMEN'S SIX NATIONS
England and France will play in front of a world record crowd in Round 5 of the TikTok Women's Six Nations. Ticket sales for the fixture at Twickenham have surpassed 50,000, smashing the previous record for a women's rugby match which was set at last year's Rugby World Cup final when New Zealand pipped England to the trophy.
If both sides can secure a victory in Round 4 they will arrive in south-west London with a Grand Slam on their minds.
I, for one, cannot wait to see how this match goes! I'm sure the whole stadium will be a massive vibe. Vive la France!
Round Four matches:
England v Ireland
France v Wales
Italy v Scotland
Round Five matches:
England v France
Italy v Wales
Scotland v Ireland