Greetings, G&GRs, and welcome to yet another Monday news! Today, we'll recap the Wallaroos v Fijiana test match, the 13th round of Super Rugby Pacific, the European finals, Sevens news and wondering what all the propaganda is about.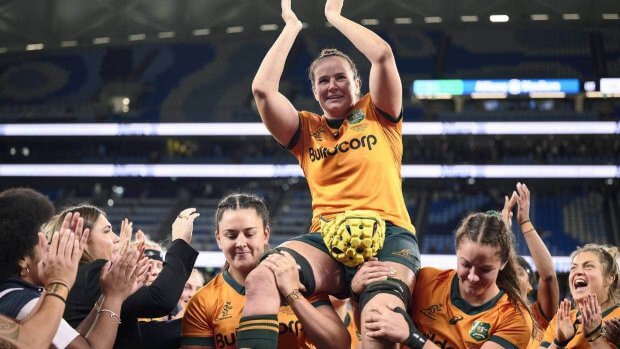 WALLAROOS V FIJIANA
The Wallaroos sent captain Shannon Parry into retirement on a successful note, charging to a 22-5 win over Fijiana in the women's rugby test at Sydney's Allianz Stadium on Saturday in what I consider the main attraction with a men's game tacked on afterwards.
Winger Maya Stewart scored two tries (is Corey Toole the men's version of Maya?) while outstanding flanker, and player of the match, Ashley Marsters (a Victorian) was involved in setting up all four of their five pointers as the home team proved too clinical for their opposition.
See one of Maya's tries below:
For those that didn't see Shannon's farewell post-match, have a gander to see what it means to this legend of the game. Well played, Shannon; best wishes for your well-earned retirement!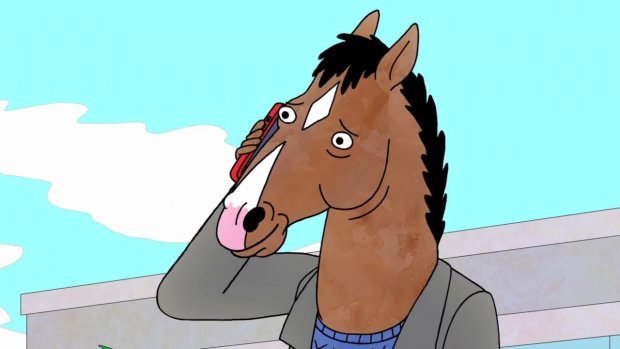 SUPER RUGBY PACIFIC – ROUND 13
Well, I must admit to being quite frustrated with the Ponies. Yes, there's a rest policy in place that affects the three more successful Australian teams in the competition, but it was planned for. What was annoying at how poorly disciplined the team was. It goes to show that you can build a decent squad, but they need to play to be a good team! Something, something NRC, whatever. Point is, we lost a game that we shouldn't have to a team that deserved to win (though they can keep FF. His little interview proved what an A grade DB he is). End of story. The Force look like they're building something nice, and could be targeting LSL who is reportedly looking to come back to Aus.
Elsewhere, the Rebels and Reds fell over, the Saders and Chiefs ran away with victories and the Tarts and Force were victorious Aussie sides for the weekend. I will admit to being delighted to not be in Hamilton over the weekend, dreadful conditions is putting it lightly! Further, the resting policy of the Kiwis, which some fuqen genius at RA thinks is a good idea because some brew in NZ HQ says so and they're always right (sush, KARL) is really starting to impact the competition. The Hurricanes v Chiefs was a non-starter with a heap of Canes players rested. Similarly, the Blues fronted up to Brisbane and did what the Chiefs couldn't do. It's likely that the Tarts could well surrender rest players for the Chch match this coming weekend as their players are due a rest, too. It's an absolute farce that the premier competition, which is a mere 15 rounds long, bye round inclusive, requires so many rest weekends. Considering the state of the European leagues where players are seemingly playing 50% more matches, it's little wonder out blokes aren't where they need to be. Hammer and Robinson have decided that SRP is going to be the competition until 2030, start acting like it's one! You only have to see the crowd (or lack of one) in Brisvegas on Friday night to see that the policy is hurting the game's credibility.
Reds def Blues – match report here
Highlanders def Rebels – match report here
Crusaders def Moana Pasifika – match report here
Chiefs def Hurricanes – match report here
Waratahs def Drua – match report here
Force def brumbies (eugh) – match report here
Wallaby winners – Max Burey (bloody outstanding v JDeb), Tom Hooper, Ryan Lonergan, Izak Fines-Leleiwasa, Vosayaco, Tizzano, Stewart, Toole, Muirhead, Waratahs back three, Walton, Gleeson, Holloway, Vailanu,
Wallaby losers – H Creighton (dreadful at 13), O Sapsford (dunno if he's eligible but send him back to NZ), Hodge, Uelese (carried on like a pork chop when cheesed, too).
Honourable mention – good to see Matt Philip back on the field!
Who stood out for you lot, and who didn't?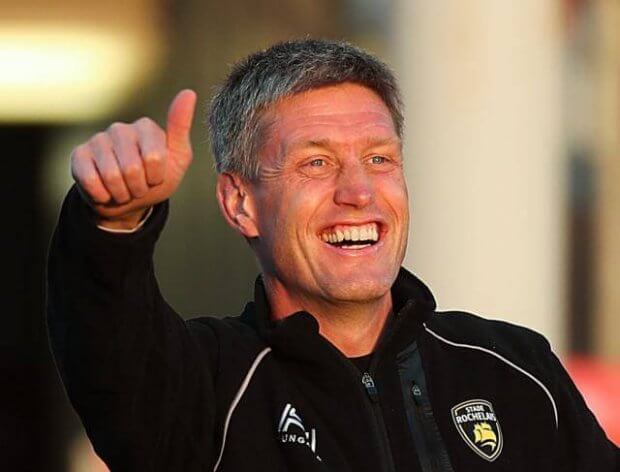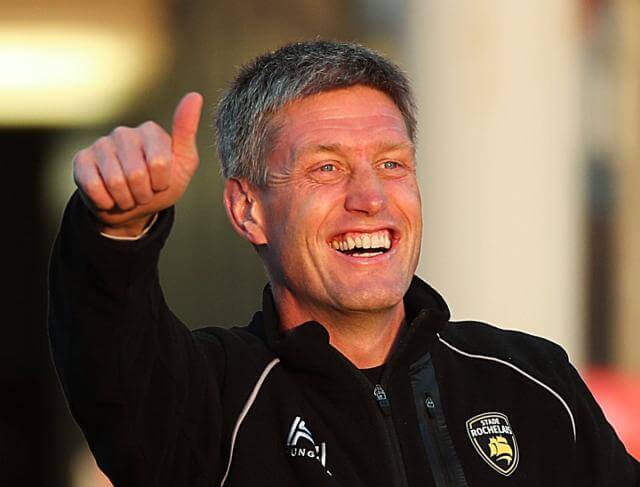 EUROPEAN FINALS
If you happen to watch the streaming version of the other site (rhymes with mayo), then you'll be able to have a gander at two things:
A bloody good game of rugby
One of the most phenomenal crowds and atmospheres I've seen in quite some time
The first part saw Leinster run out to an early 17-0 lead. Full props to the West Coast Frogs for pulling that back and then holding on. Leinster, perhaps in scenes to be repeated in a mere few months, choked their way out of their fifth golden star. They absolutely had their chances and, well, didn't take them. Like the Ponies, ill-discipline cost them, with a final red card in the coffin to the lesser 6As ensuring Stade Rochelais came away with victory.
The second: well, bugger me what an atmosphere that was. That I could hear so much through the sound of my phone speaks volumes of the match, and the quality of the Samsung Galaxy (can be a paid ad if anyone is "listening", oh, Korea isn't China and Huawei, bugger). This is precisely what RA/SANZAAR would dream of. So, what's going wrong folks?
NB – it'll be interesting to see what comes out about an apparent half-time/full-time incident between ROG, Jonny, Jaco and a few others.
AUSTRALIAN SEVENS RUGBY
Late breaking news: the men's side are yet to join the women's side in qualifying for the 2024 Paris Olympics.
"Australia has been knocked out of the London quarter-finals, going down 19-5 to Fiji. Fiji opened the scoring as Waisea Nacuqua bumped off defenders for the opener. They extended the lead just before the break to take a 12-0 advantage into half-time. Matt Gonzalez looked to start the comeback for the Aussies, however, a try three minutes before full-time sealed the win.
The side will now have the opportunity to progress to the Olympics via the qualification route. We wish them luck!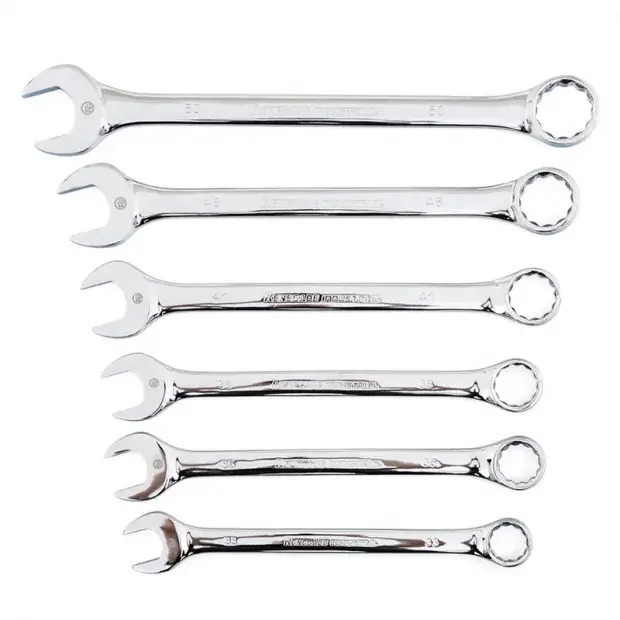 THE PROPAGANDA BEGINS
WTF is going on this weekend with all the (alleged) propaganda around certain players now being "must haves" for the Wallaby 2023 Bill squad?
The whole weekend, I've seemingly been metahacked and spammed with all these bloody articles popping up all over the place stating that Spanners Foley is the greatest thing since Keith's home-made pies (just ask him, he isn't humble at all) and must go to the RWC. Then, Skelton wins in a La Rochelle side and must be picked. Jesus bloody wept this weekend because I'm not far off.
Now, there's every chance that this is more shady mind games from EJ and RA with their own reporting lapdog, Disty Coran, writing whatever tickles the fancy of some suit in Tah rah land. It can be one of two things: either ensuring the coverage is spurring on the players here, or they're serious about completely devaluing their own competition, which they've signed up to a long-term deal, and will select far more than the three Giteau selections for Bill in October.
IMO, there isn't any reason that a has-been player like Foley should be anywhere near the RWC squad. The only caveat to that is if Quade and Carter/Noah go down a la Carter and Cruden in 2011. Only then would I even consider bringing him in. Further, the Japanese league simply isn't Super Rugby. That isn't to say it isn't challenging in its own way, but the reality is it's a totally different competition.
What say you lot?
Anyway, enough from me today. Happy Monday, folks! CM