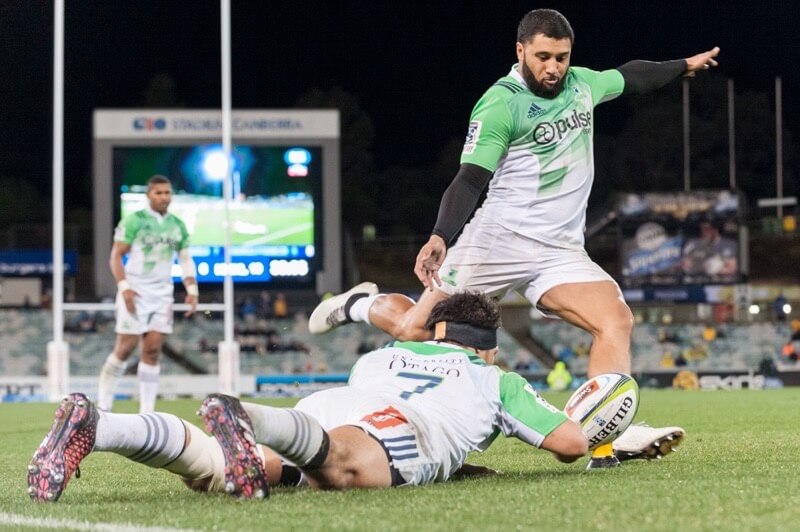 Monday's rugby news has Super Rugby Semi-finals confirmed, Mick Byrne signs with the ARU, Melbourne Rebels sign Pama Fou and Dane Coles injured.
---
Semi-Finals Confirmed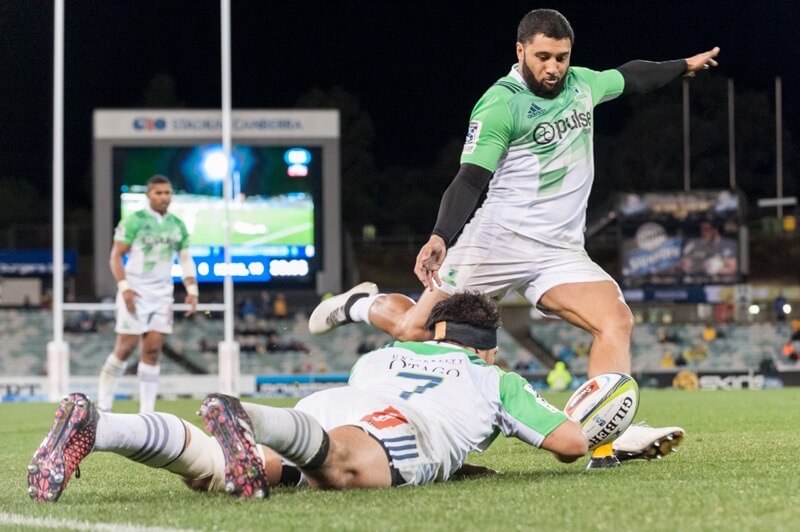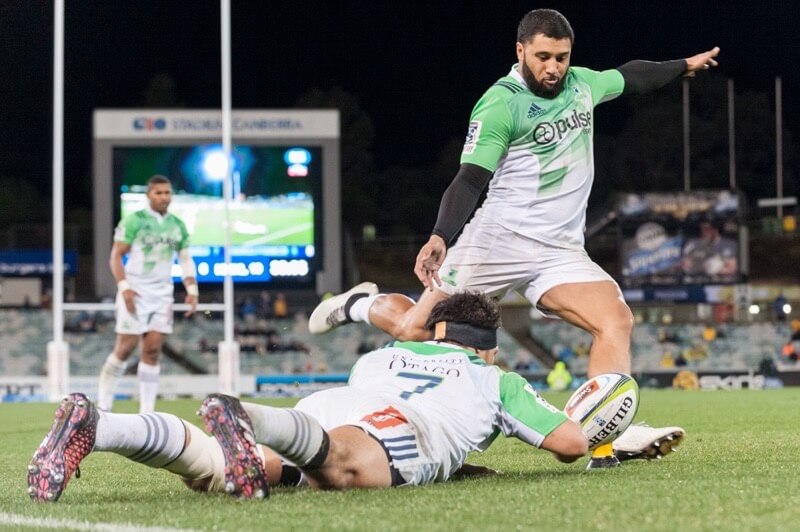 Following wins to the Lions, Chiefs, Highlanders and Hurricanes over the weekend, the Super Rugby semi-finals have been confirmed.
All Australian teams have been knocked out of the competition after the Brumbies lost on Friday night whilst three New Zealand teams and one South African team remains.
The Highlanders will once again play away from home taking on the Lions in Johannesburg after they beat the Crusaders 42-25 on the weekend.
The Hurricanes will play the Chiefs in Wellington at 5:35pm AEST on Saturday.
Byrne Signs with ARU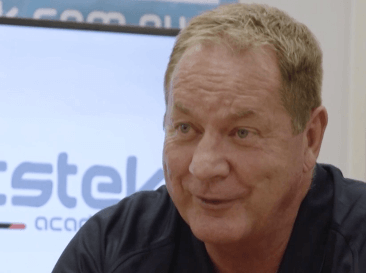 All Black skills coach Mick Byrne has signed with the ARU as Australia's national skills coach.
Byrne began his career as the Wallabies kicking coach in 1998-2000 before joining other national programs in Scotland, South Africa, and New Zealand.
"Mick's appointment is part of the ARU's strategic plan to engage the best staff with expert capabilities to develop key areas across all levels of the sport," said Ben Whitaker, the ARU's general manager of high performance.
"As national skills coach, Mick will be working closely with the Wallabies program and across our Super Rugby teams as well as having an active involvement in developing skills across age grade teams, sevens and our Wallaroos.
"His success speaks for itself, having played elite sport for many years before transferring those skills to coaching and working across several successful national programs."
Rebels Sign Fou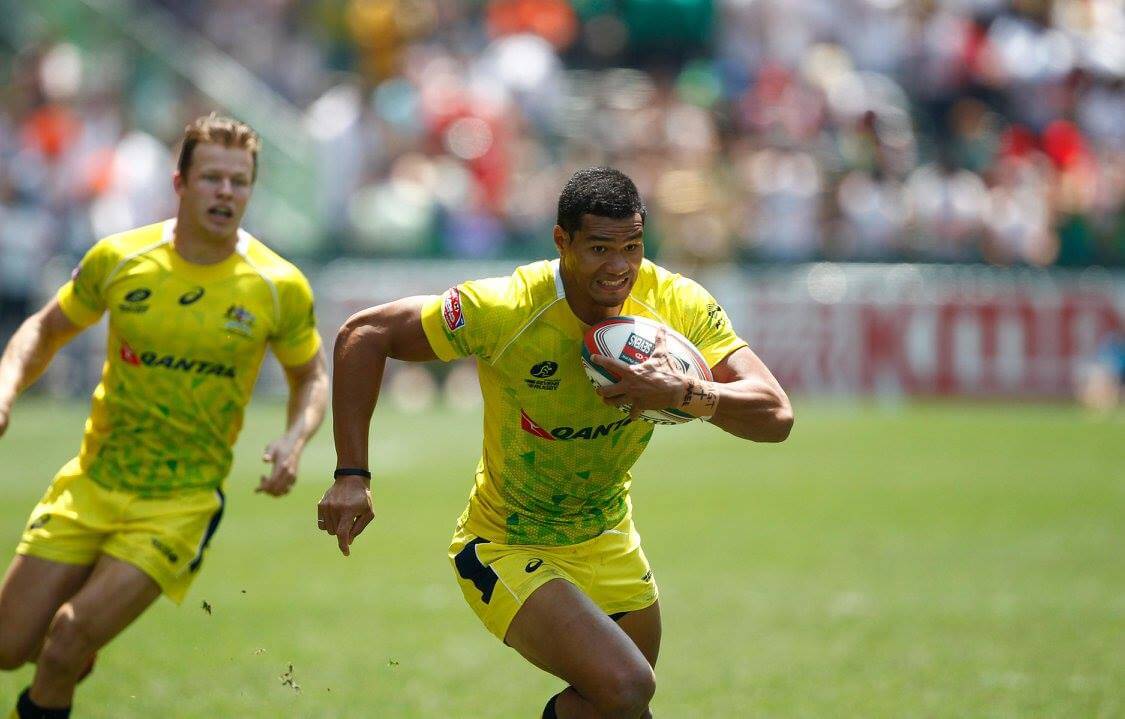 The Melbourne Rebels have signed Australian Sevens star Pama Fou.
Fou initially agreed to terms with the Rebels ahead of the 2016 Super Rugby season but was granted permission to play for the Sevens team in the hope of making the Olympics.
Fou was ruled out for the Olympics after he slipped in his bathroom and ruptured his ACL.
"Yeah they came knocking last year, so I signed up with them last year and they were happy with me trying to make the Olympics squad first and then joining them after it," Fou said.
"When I got the news the next day after having my MRI scan, my heart just sank straight away, I was gutted.
"The Olympics would have been the pinnacle of my career, but you can't do anything about it now," Fou said.
"Now that I've done my knee, I'm just keen to get back into it, get down there and try and get back on the footy field and play again."
Coles Injured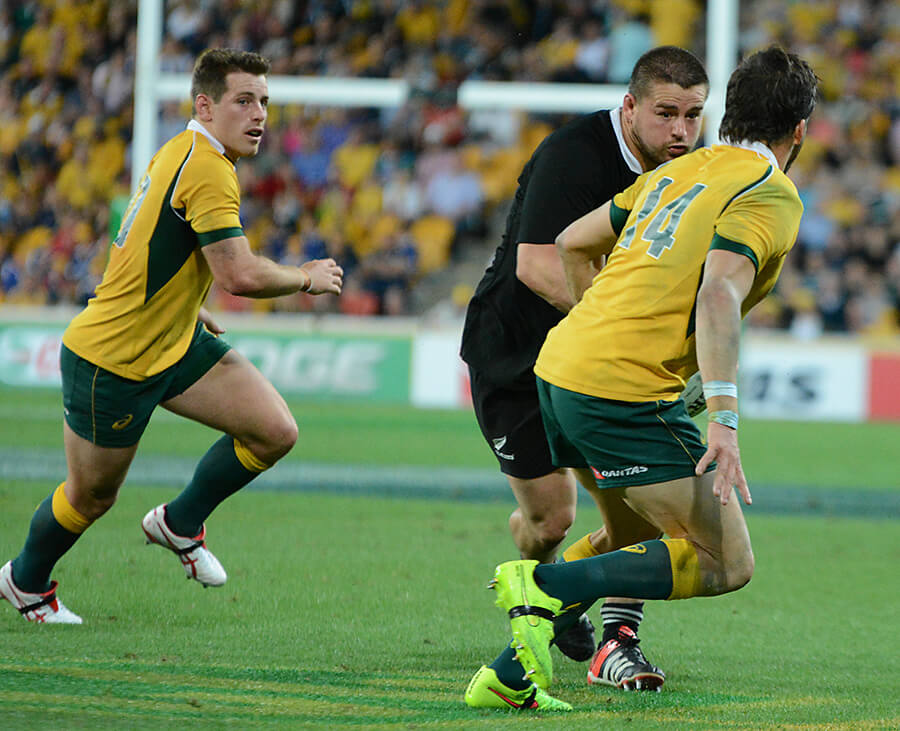 Hurricanes hooker Dane Coles looks in doubt for the remainder of the season after coming off the the Hurricanes match against the Sharks with the painful rib injury.
Coles could potentially miss some All Blacks matches depending on how serious the injury is.
Hurricanes coach Chris Boyd was shattered for their captain.
"I'm distraught for Dane Coles — that's put a bit of a dampener on it for us," Boyd said.
"He's done something to a rib or a cartilage, so he's battling, he's off to hospital."
The Hurricanes are still waiting on an accurate diagnosis after Coles spent endured a pretty 'uncomfortable' night in hospital on Saturday night.
---
GAGR Craft Beer DISCOUNT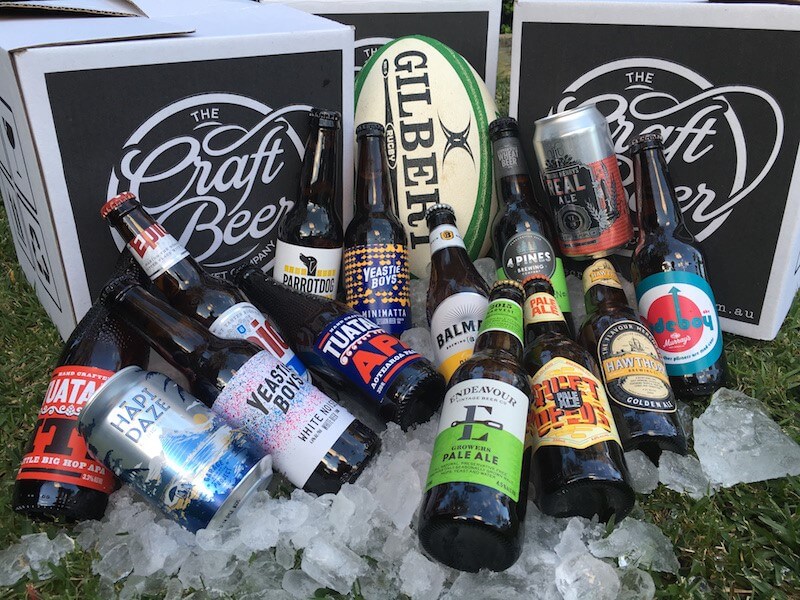 Enjoy smashing a tasty craft beer from time to time? What am I saying, of course you do!
Make up for our super rugby showing – YOU decide who wins in this battle!
Just enter GAGR20 as a code on checkout to get a sweet lobster off as many of these three mixed cases as you order. Delivery is free anywhere in Straya!