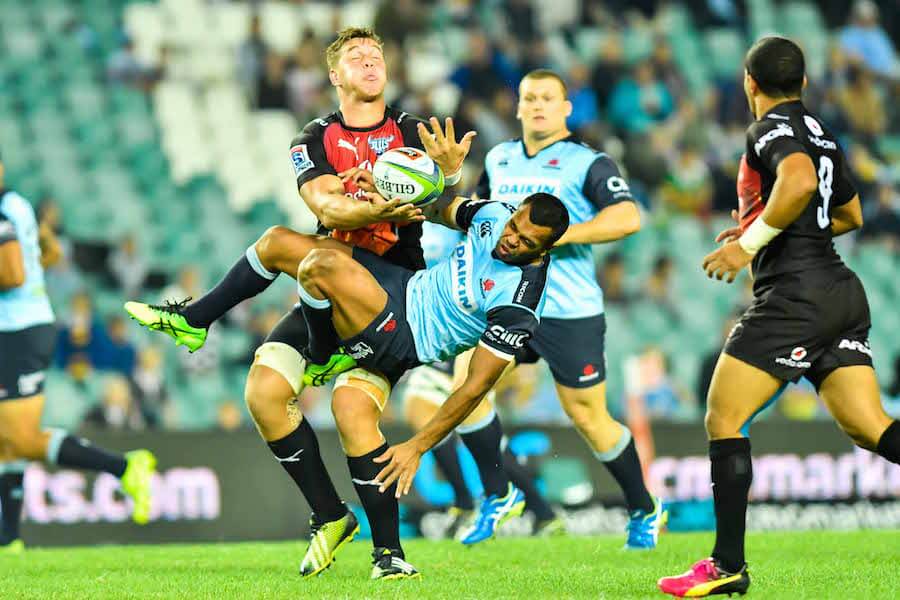 Monday's rugby news has an injury update on Kurtley Beale, Aussie Sevens finish 6th in Paris, Jarrad Hayne joins the Fiji Sevens team and disagreement over the international calendar.
---
Beale Sidelined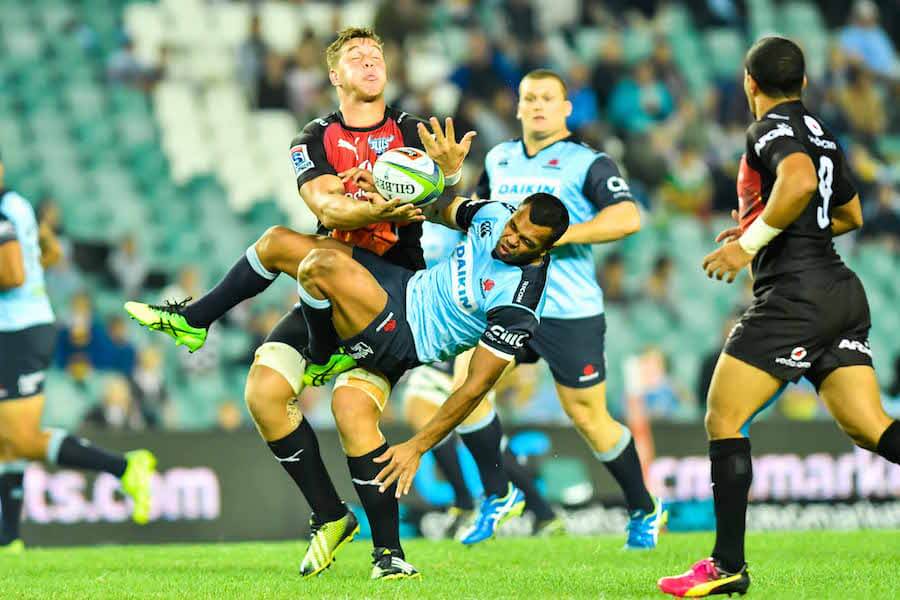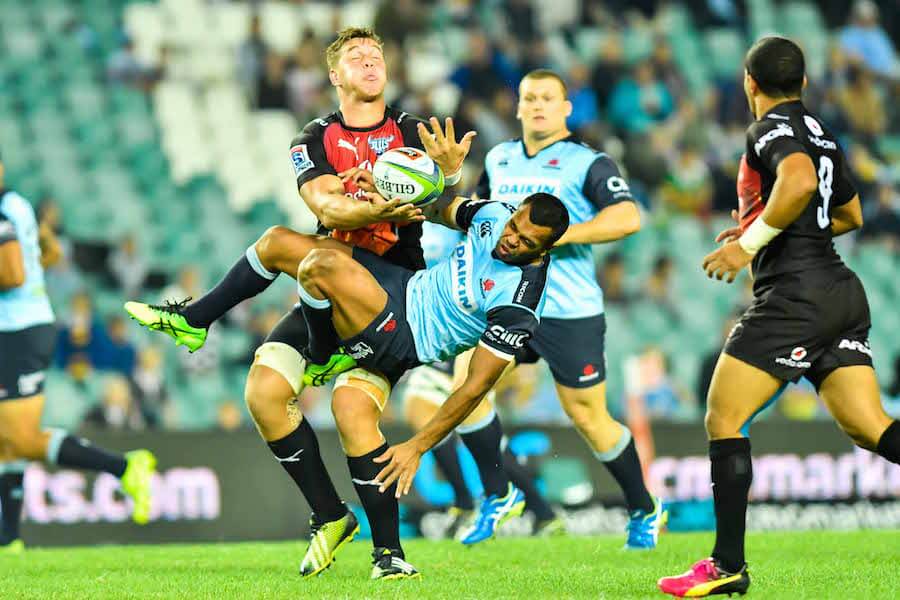 Kurtley Beale may have played his last game for the Waratahs after scans revealed he has torn his patella tendon from his patella
The result is the best possible prognosis given the tendon remains intact, requiring less invasive surgery, and there is no other damage to the knee.
The time frame for Beale's injury will be better understood after he undergoes surgery today but it is likely he will be out for four to six months.
Beale will miss the rest of the Waratahs Super Rugby season, the Wallabies June test series against England and most likely the entire Rugby Championship.
Sevens Team Finish 6th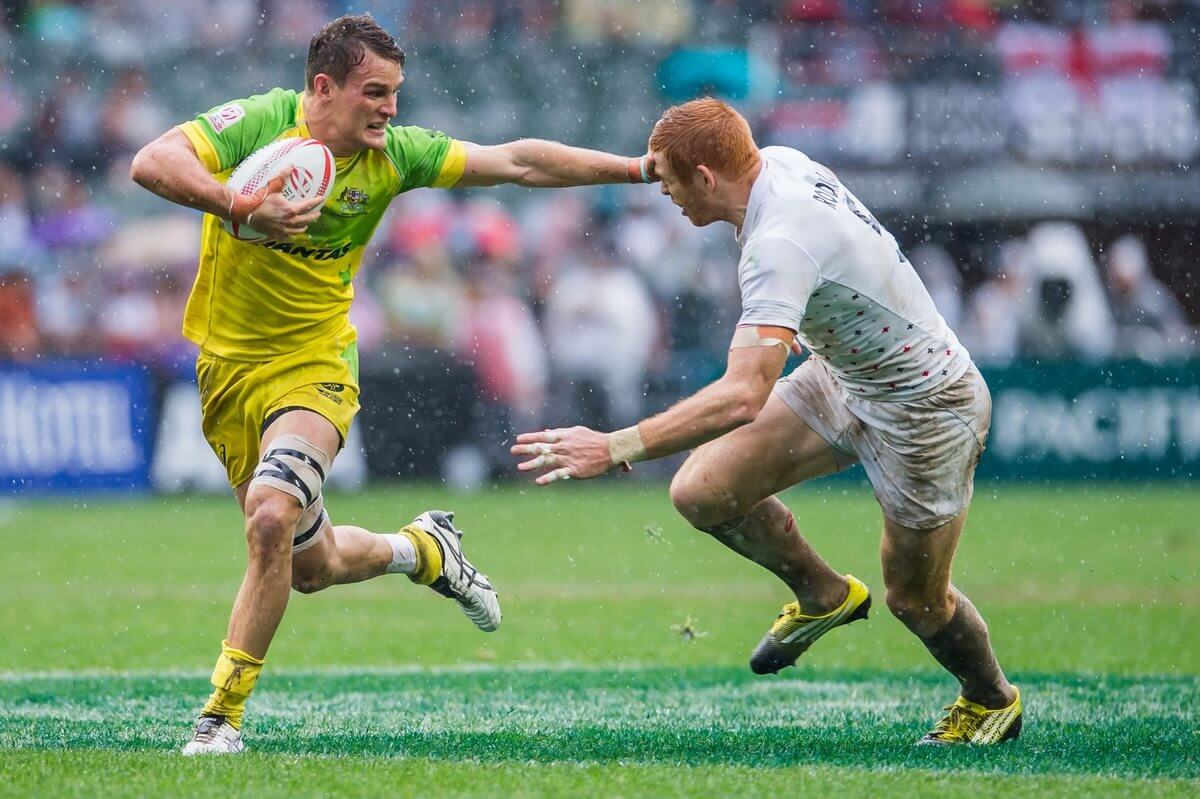 The Australian Men's Sevens team have finished sixth after losing 17-7 to South Africa in the Plate Final at the Paris Sevens.
The side was in contention for the Cup final before being knocked to the second tier bracket when they came up short 17-15 against Fiji in the Cup quarterfinal.
Coach Andy Friend was happy with the performance.
"I was much happier with our performance today than I was yesterday," Friend said.
"We recovered well to beat a strong Kenyan side but South Africa seem to have the wood on us at the moment so we need to look at our game plan against them."
Australia remain fourth on the world series standings ahead of next weekend's London Sevens.
Hayne to Join Sevens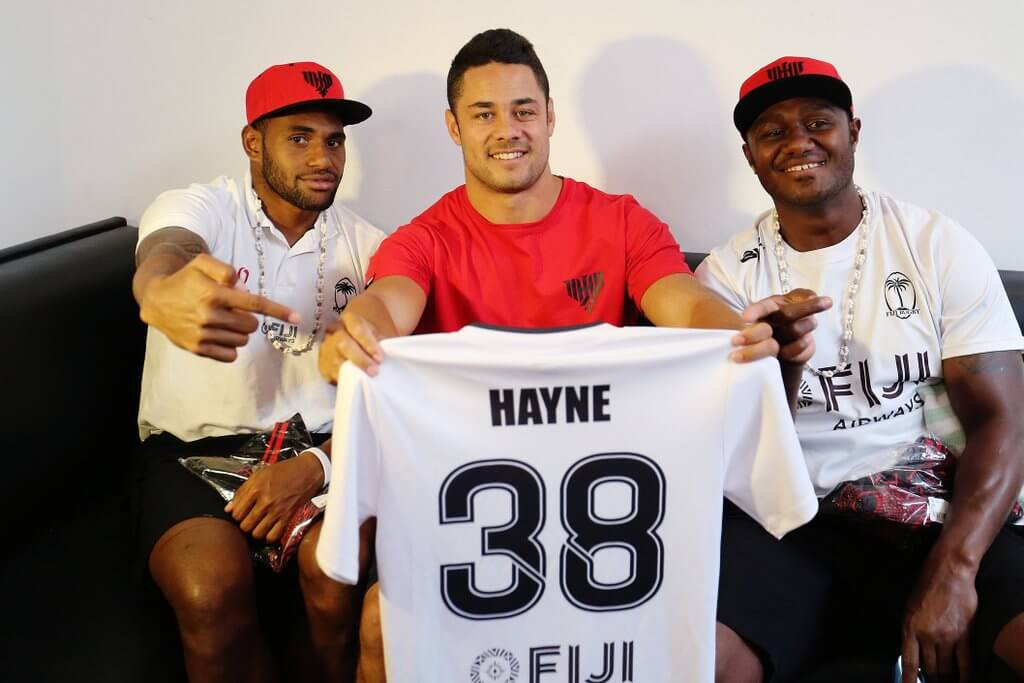 Jarrad Hayne has sensationally retired from NFL overnight to play for the Fiji Sevens team at the Rio Olympics.
Hayne has played Rugby League for Fiji and he met with the Sevens team at the Sydney Sevens earlier this year.
"He has had a chat with the 49ers and his agent, and I have with everybody else to make sure he is on our accreditation list and to ensure he ticks our boxes, he is a Fijian passport holder, all those sorts of things," said Fiji sevens coach Ben Ryan.
"I have no promises he is going to make the 12 (for London), but we will see how he goes.
"He will then come into Fijian camp for the Olympic period.
"It is a huge challenge for Jarryd but if he gets into the squad it is only going to be on form, because he is a blinding rugby player.
"If he doesn't make it, is just shows how good this Fijian sevens side is … It is a no lose situation for me."
Disagreement over Calendar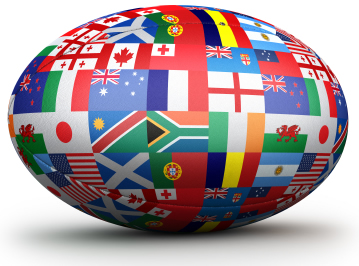 Rugby powerbrokers remain in disagreement over the international calendar following the 2019 Rugby World Cup.
With more games being played and longer provincial seasons, it has become difficult to agree on time frames for international matches.
"The reality is no-one has agreed a calendar from 2020 onwards and we're all working out what we're going to do in the future without any agreed competition structure," said New Zealand Rugby chief executive Steve Tew following meetings in Europe this week.
"If we don't find a compromise, there's no calendar. If there's no calendar there are no games. If there are no games then we've all got a big problem.
"We have to find a solution and that's evident to everybody."