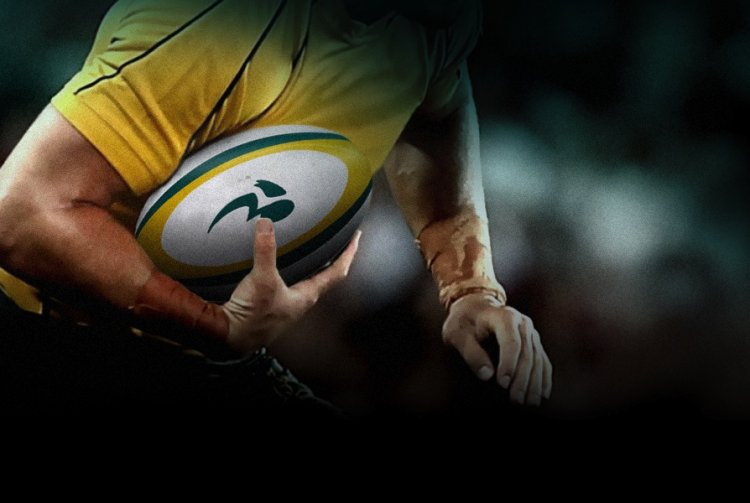 Less than a week after its confirmation as the preferred consortium to run Australia's new Super 15 franchise, the Melbourne Rebels have announced themselves as serious contenders in naming former Melbourne Storm head-honcho, Brian Waldron, as inaugural CEO.
In what can only been seen as a serious grenade lobbed well and truly into mungo HQ, Waldron will take up the post immediately and the prospect of more leaguies following is now a real possibility.
A Melbourne veteran after stints as CEO of AFL's St Kilda club and GM of football operations at Richmond AFL club, Waldron has spent the last six years leading the privately owned Storm and will undoubtedly know a few shortcuts to success. Waldron's decision to leave the NRL's premiership winning Storm to cross over to rugby is a massive vote of confidence in Big 'Arold's new play thing.
Much was made during the week about the Rebels desire to lure top NRL talent to fill their playing roster for next year but it was assumed this wish was nothing more than a gambit to get some press coverage – not anymore.
With Waldron on board there is now the real chance that mungo darlings such as Johnathan Thurston and Billy Slater might be serious in crossing-over and have a crack at the game they play in heaven during a World Cup year, rather than the one they play in hell.
As the Rebels need to make every post a winner in order to gain traction in the myopic Melbourne-centric AFL world, no wonder Big 'Arold was in raptures with his catch.
Of Waldron he said ""His appointment is a vital step toward ensuring our club makes an outstanding permanent contribution to Melbourne's sporting culture.
"Brian's talents as an organisational leader and his ability to nurture and operate successful sporting entities at the highest level are well evidenced."
Waldron himself hinted at the main reason for his decision to cross-over to rugby by confirming his latest gig has a global focus rather than the big-fish-small-pond world of the NRL
"The Rebels will represent Melbourne in the international arena and I am looking forward to working with Harold Mitchell and his team to build a club of which all Victorians and Australian rugby supporters will be proud."
Perhaps a plaudit, but the sentiment should not be lost on those league players who are on the wrong side of the ledger looking to step into the light and play rugby.
The Rebels have planted a major flag in the Australian sporting landscape already and being Rebels by name, one can only imagine they will be Rebels by nature.
Let the mungo baiting begin…