Happy Thursday, comrades. Welcome to week two for those of us who will become sleep deprived over the next six weeks. Week one was a marathon and a shock to those of us who were not game fit. Eight games over the weekend, The hardest part for me was leaving the Chile v Japan game which was a cracker as I needed the sleep to survive the sleep for Scotland v South Africa and the instant classic that was Fiji v Wales.
As always this is a fan run site and any contribution is always welcome feel free to reach out to me at happyman@rugbydownunder.com be it with an article an idea or an opinion piece. We also have a submit an article page as the vision is world domination.
Dropped Kick Off Pod – The Boys Are Getting Keen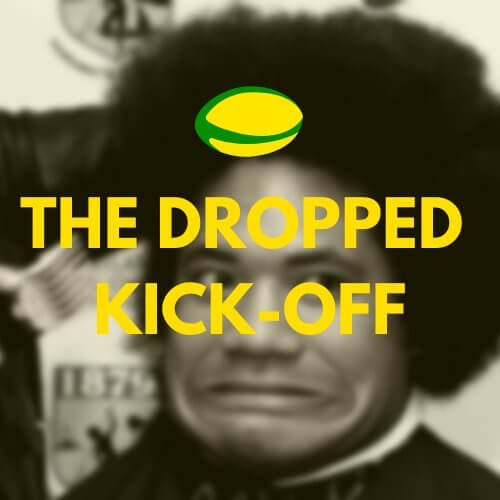 RWC – Week One What Did We Learn
France, Ireland and South Africa are very good at rugby.
New Zealand are a team that others believe they can beat but can still win the world cup.
Australia are good but not quite ready for the biggest stage.
Tier 2 bias is actually a thing.
England are boring as batshit.
Scotland still choke
Wales fight for every scrap.
The gap is closing between the top and bottom teams.
AWJ Drops a Truth Bomb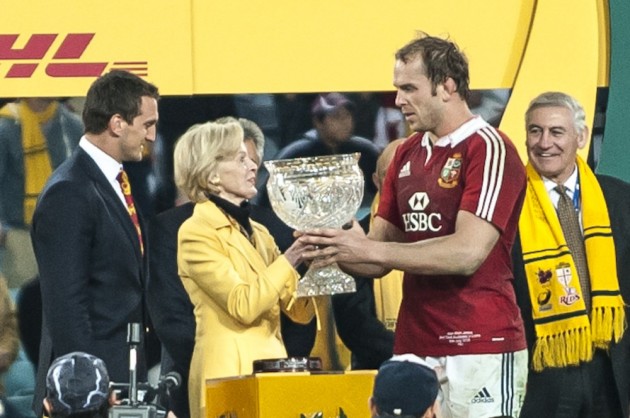 I have become a firm believer in the Mike Tomlin quote, "You cannot take comfort from things that go against you", as it gives you an excuse to lose.
Having said that this quote from AWJ seems appropriate.
What we didn't get was a team warning. That's what you usually get, whether it's offsides or infringements. He didn't even say that on the fourth.
I thought Wales definitely dodged a bullet because the amount of time cumulatively in both halves [Fiji] spent in the 22. Don't get me wrong, we get the luck of the draw sometimes or the bounce of the ball… I think we were lucky we didn't get a card at that point.
https://twitter.com/VMSportIE/status/1700981527751057517?ref_src=twsrc%5Etfw%7Ctwcamp%5Etweetembed%7Ctwterm%5E1700981527751057517%7Ctwgr%5Eda3bd9fe5f80fc1fb3e78c1c857e9956c03334ab%7Ctwcon%5Es1_&ref_url=https%3A%2F%2Fd-7425019412180125665.ampproject.net%2F2309011827000%2Fframe.html
https://www.facebook.com/story.php?story_fbid=pfbid02eEdV4NiMVU19VcRyMVUkrmg6RNceyQMgk75oJPYLpQqBgZ6GKJ6c8LGjmfDF7JDzl&id=100064815757765&mibextid=cr9u03
Queensland Reds Challenger Series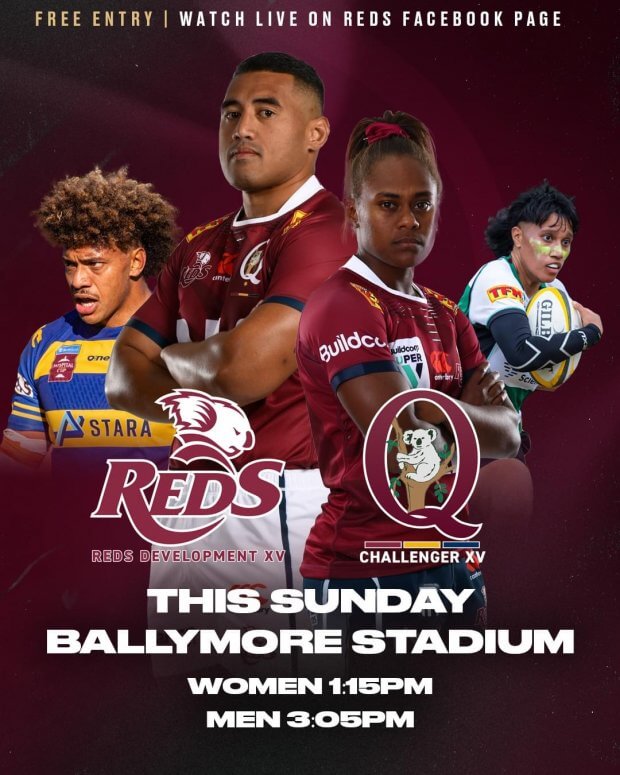 Last chance for Queensland supporters to get out and watch some live rugby.

 Queensland Reds Development XV v Challenger XV (men & women)


 Sunday 17th September – Ballymore Stadium

Sunday 24th September – Ballymore Stadium
The Three Amigos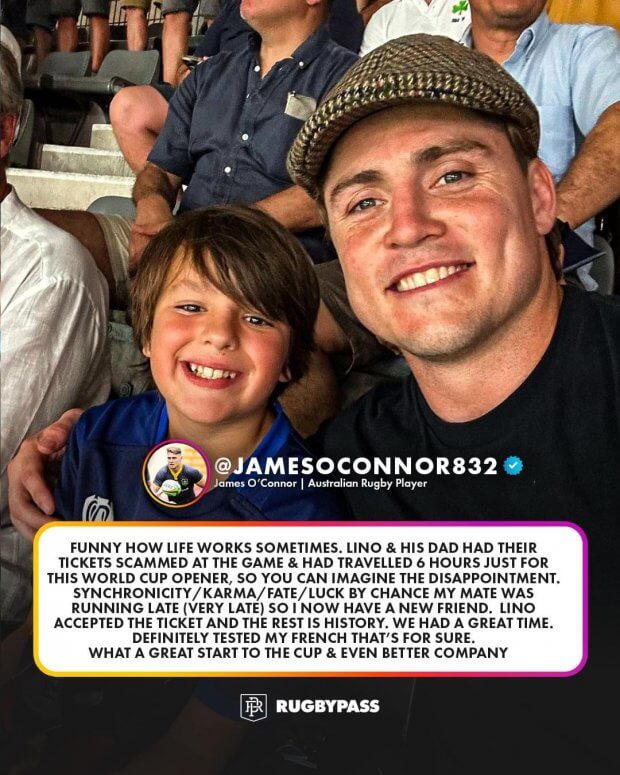 Saw this post appear in a couple of different places and thought about how two of The Three Amigos have grown into decent humans.
RWC23: South Africa defeat disappoints but doesn't devastate Scotland
COMPARED to the 27-3 defeat Scotland suffered against Ireland on the opening weekend of the last World Cup in Japan four years ago, Sunday night's 18-3 loss against South Africa doesn't sting nearly as badly.
That match in 2019 devastated the players, leaving deep scars from which some never really recovered. The following eight days in Kobe, while the team waited for their chance to get back on the horse against Samoa, were tortuous. And even though they won that game [34-0] then the following pool match against Russia [61-0], their shattered confidence was evident when Scotland were next properly tested in their final pool match against Japan [losing 28-21 to tumble out of the tournament before reaching the knock-out stages].
In contrast, while Scotland didn't ever really look like beating the world champions on Sunday, they remained competitive throughout, which means they can head into this bye week followed by their clash against Tonga on Sunday 24th September with morale mostly intact. They then face Romania the following weekend before taking on Ireland, in what they hope will be a do-or-die clash in Paris, on 7 October.
"Of course," replied head coach Gregor Townsend, when asked if he is feeling more positive now than he did at this stage of the last World Cup. "We didn't start all that great [against South Africa]. We were in our 22 and our half for the first 10 to 15 minutes, lost our first lineout and put ourselves under pressure a couple of times with ball in hand, but we ended up coming through that period with a real strong scrum, dealing with their kicks and putting some attack plays together.
"It would have been great to have more points on the board than just three [from a Finn Russell penalty on the stroke of half-time], but having gone through that first half, it was there for us, and disappointingly South Africa grabbed the game at the start of the third quarter and it was hard to bring back. The reason we lost was that we weren't accurate enough. We didn't play well enough in the third quarter when we had got ourselves in a position where we normally kick on.
Nice to see a coach own the defeat isn't it
Hoss setting us up for another huge weekend ahead tomorrow