At the start of this I will confess something to you all. I absolutely love the NRC. I think it is a great concept, inclusive of the wider rugby community and when done well by the states, a great pathway to develop next level Super Rugby players.
I absolutely admit that it struggles to tug at heartstrings given there is no sense of tribal loyalty to any of the teams (Force fans excluded), but team names aside there are reasons for that. One of the main ones is that in Queensland, the whole model of game hosting has been decentralised- so when Brisbane City play it could be at any ground in Brisbane, and Queensland Country, it could be anywhere in the state. Same for NSW Country and also Melbourne Rising who have taken games to Adelaide as well as regional Victoria. This is more than club rugby does and likely ever will.
That said, Brisbane City still manage to pull some decent crowds, certainly no worse than the Queensland Premier Rugby crowds. And what's more, it is a more diverse crowd- with families, juniors and people from across town coming. You do not get that in QPR, where a good chunk of the crowds are the Colts and Grades teams hanging around. Games and atmospheres are not good for the neutral supporter, which is precisely who you should be trying to attract.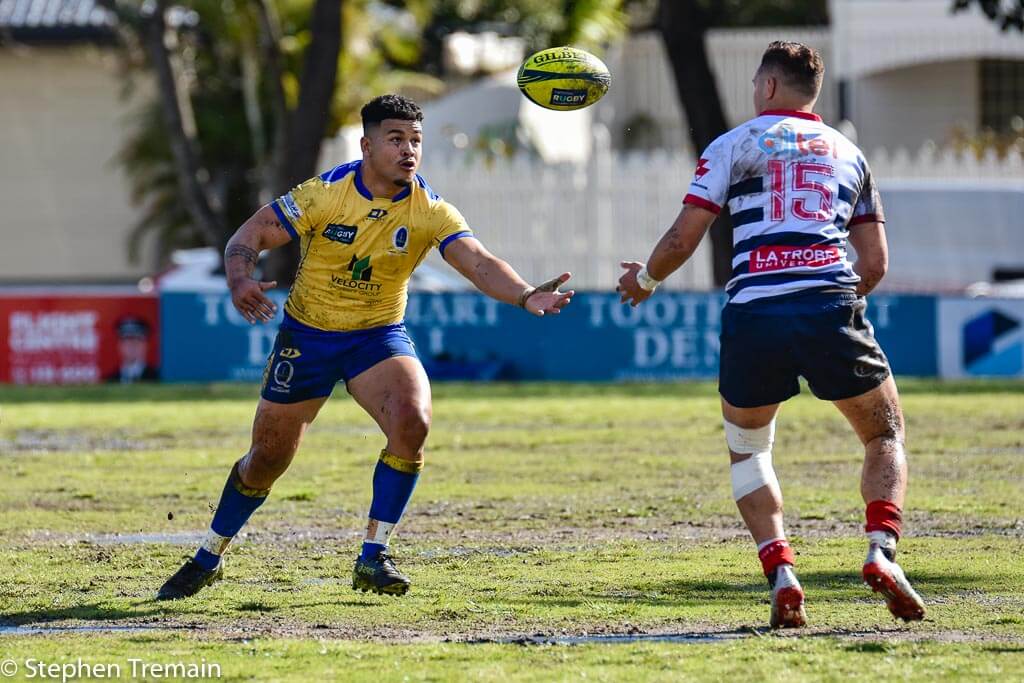 With that defence of the NRC out of the way it was very interesting to see an article of Fox Sports that promoted the idea of a National Club Championship. You can read it for yourselves but the essence of it was this: 10 clubs each from Brisbane and Sydney, two from Canberra, two from Perth and one from Melbourne playing in a format similar to the European Rugby comps in that they are wedged in with the club seasons. The author bagged the NRC mercilessly, which is an interesting move given they are the operation that broadcasts it.
This would extend the club season out past the end of Super Rugby and cover time currently used by the NRC to create a solid chunk of football from March until October or so. Teams playing in pools until knockout phases leading up to a final, presumably before a packed house full of fans. Away trips with the boys to Melbourne to watch Bond Uni take on the Unicorns..
Sounds great doesn't it? It does, up until the point you look at it for more than two seconds.
First up is the cost of this whole program. You have a governing body who couldn't afford to sack a coach 12 months ago and has been looking to cut costs at all corners now being expected to cough up travel, logistics, operations and management of a 25 team competition over several months. I totally understand you can defray the costs with TV rights and sponsorship but given the parlous state of affairs would people be lining up to pay for it? Maybe in year four or five if it successful, but up front?
Second is the impact on the clubs themselves. The European comps work because they are professional clubs, that are well resourced and able to efficiently manage playing lists, recovery, rehab and the like. Sydney and Brisbane clubs are not professional let alone the others so how would they manage? How would the players be able to travel and prepare and recover when the vast majority of them are working or studying? For this model to work  you are essentially asking the clubs to be closer to professional than amateur which involves yet more resourcing and money.
Third is this tribalism infects club rugby. I am lucky in that I didn't go to a big school in Brisbane or play colts and grade there so I don't hold a real affinity to one club other than geographically but the outward lack of co-operation and hostility between people simply based on the colour of their jersey is beyond belief. Which is what makes club rugby great in some ways but far too insular in others. To be frank, no one is going to care when Southern Districts play Uni Owls, and even less people will travel to watch it. Certainly few people outside of those two clubs will care about the result unless you are one of the crazed neutrals.
The article says that no one backs the made up teams because they have no history and no roots. It might be so but it is also pretty illogical. It wasn't that long ago that the Brumbies, Force and Rebels were created too and (perhaps with the exception of the Rebels) they have succeeded. The point is all history has to have a starting point so why not just accept that and move on?
The problem with the "lack of roots" argument is this. If you stayed tied to the old clubs model in a National Comp, you are essentially telling any punter outside of the geographic area of the team that they aren't included or worthy of seeing games. People will go to see City vs Country in Gladstone but I can't imagine this proposed competition will see Randwick play Nedlands in Dubbo. You are locking the old school and club ties in place and making the game harder for neutrals or regionals to access, not easier.
Finally, this is the place where we all have a spot of honesty. Rugby is on the nose in this country. Neutrals have deserted the Wallabies and Super Rugby teams, ratings are down, and various controversies have taken their toll. The outcome of the World Cup hasn't helped at all. Had we been at the top of cycle coming off a win, big crowds and flush with cash, it might be the time to try something like this out but none of this is so.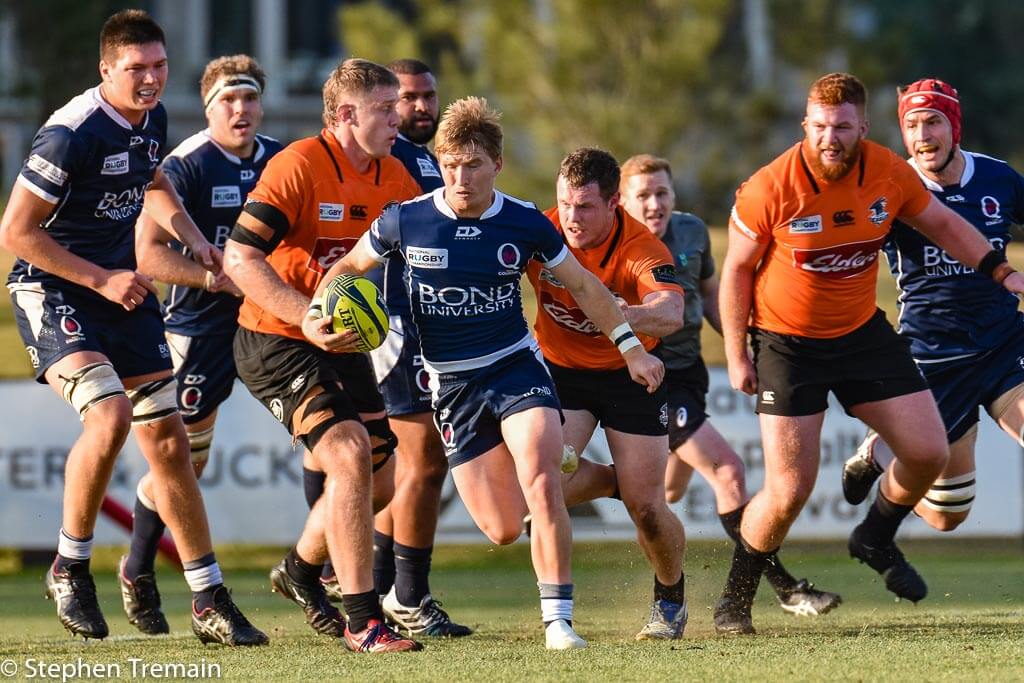 We are living in a world where media providers are craving for content, be it free to air, pay TV or the online world. They churn through sports and genres like nothing else, and this competition would achieve that goal- the likelihood of 70 plus games as opposed to around 30 for the NRC gives the media market just that. But to what end? When would all the games be broadcast, would the deal enable a full time rugby channel to be developed- or would only one to two games a week be televised with the rest being streamed? If that's the case, how would that fund the money needed to run the comp?
This is not to say the NRC is perfect, far from it. The NSW teams are a laughing stock and the marketing and promotion of it is almost non existent. But it has great benefits that are consistently ignored. The NRC takes games of good quality rugby to places where they would not otherwise go. It provides a genuine identified pathway for players to gain Super Rugby contracts and anyone who has been to a game cannot deny that it is bringing a lot more families and people from outside the club bubble to rugby games. All of this is a great thing for the grassroots.
More consideration needs to be given to actually promoting the NRC as an exciting competition where established stars and new up and comers can play and win. Outside of the rugby community I would doubt most people even know it is on, let alone who won the competition. Surely as the broadcaster there is some onus on Fox to be a part of that, as opposed to tearing down the comp and proposing an unviable behemoth as the alternative.