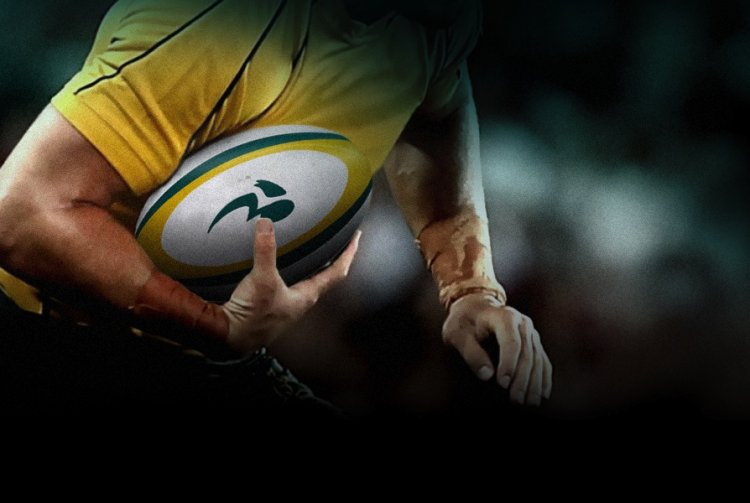 1. Pek Cowan – 6 Made his debut and earned praise from Deans for his performance. Did OK at the set-piece but didn't provide near the impact around the ground of the first choice props.
2. TPN – 4 Wayward lineout throwing under very little pressure is once again his weakness. Good in the open field but lacking in key aspects of being a hooker.
3. Ben Alexander – 6 Continued his transition to become a tight-head replacement and was far more solid than last week's cameo. Still managed to get involved with some useful close quarter running.
4. James Horwill – 5 Looked flat the whole game and didn't provide the aggression we have come to expect. Must take some responsibility for the line-out failures as well.
5. Dean Mumm – 7 Not a fashionable player but shifts effortlessly between blind-side flanker and 2nd row. Was lively during the game which set him apart from the rest of the pack.
6. Peter Kimlin – 5 Last night showed that he is not an international standard blind-side, but let's face it, there aren't many too pick to from. Did alright trying to get a bit wider and run off Barnes or Smith, but it's just not his game.
7. David Pocock – 4 Failed to have the impact at the ruck contest that Deans had spoken about all week. Bam-Bam has not brought his Super 14 form to the international series which is disappointing.
8. George Smith – 5 Some great pilfering work but didn't provide the running threat that should be a no. 8, consequently the pack really had no go-forward. Instead he seemed to prefer playing fly-half again. On balance, not at his best.
9. Luke Burgess – 8 Made plenty of ground around the rucks where the Italian's defence was at its worst. Had a good passing game in what was his best performance of the year.
10. Berrick Barnes – 7 Like Mumm, can swap between roles with no sign of hesitation. His decision making and option taking is solid as is his defence and all-round game.
11. Peter Hynes – 4 Didn't have the impact of the other wingers and struggled to get into the game. This wasn't helped by numerous trips to the blood bin, but a wasted chance all the same
12. Quade Cooper – 6 Mixed some fine passing and offloading with some terrible defensive lapses. Set up a couple of tries but was also responsible for missing tackles that would have resulted in tries if the Italians had better backs.
13. Ryan Cross – 7 Came into the game in last quarter when he was running at a tiring Italian defence, doesn't provide the target the Mortlock does, but is able to beat a man with pace which is something Morty cannot do.
14. Lachie Turner – 9 Always looked good when he got the ball and has the pace to make things happen – just what Deans is after in his wingers. Popped up in midfield to score from Quade's magic off-load.
15. James O'Connor – 6 Nowhere near the heroics of last week, but I guess you can't score a hat-trick every game. Not what you would call a raging success with the boot either.
19. Phil Waugh – 7 No coincidence that the Wallabies pulled away from the Italians after he came on, was prepared to do the shit work that others weren't. I reckon he is ahead of Pocock as the back-up to Smith.
20. Josh Valentine – 4 You get the feeling he is merely keeping the seat warm for Genia. In a game that you would reasonably expect him to get a fair bit of game time, he didn't.
22. Adam Ashley Cooper – 9 Stole a march on Hynes and O'Connor with his many sorties from the bench. Playing the best rugby of his career and a certain starter against the French. Between him and Turner for Man-of-the-Match honours.
Rating system:
10 – A legendary performance to go down in the history books
9 – Man of the match worthy performance
8 – Outstanding
7 – Good game, great in parts
6 – Solid performance
5 – Average – ho hum
4 – Below par
3 – Had a bad game
2 – Tell your story walking pal
1 – A complete joke.