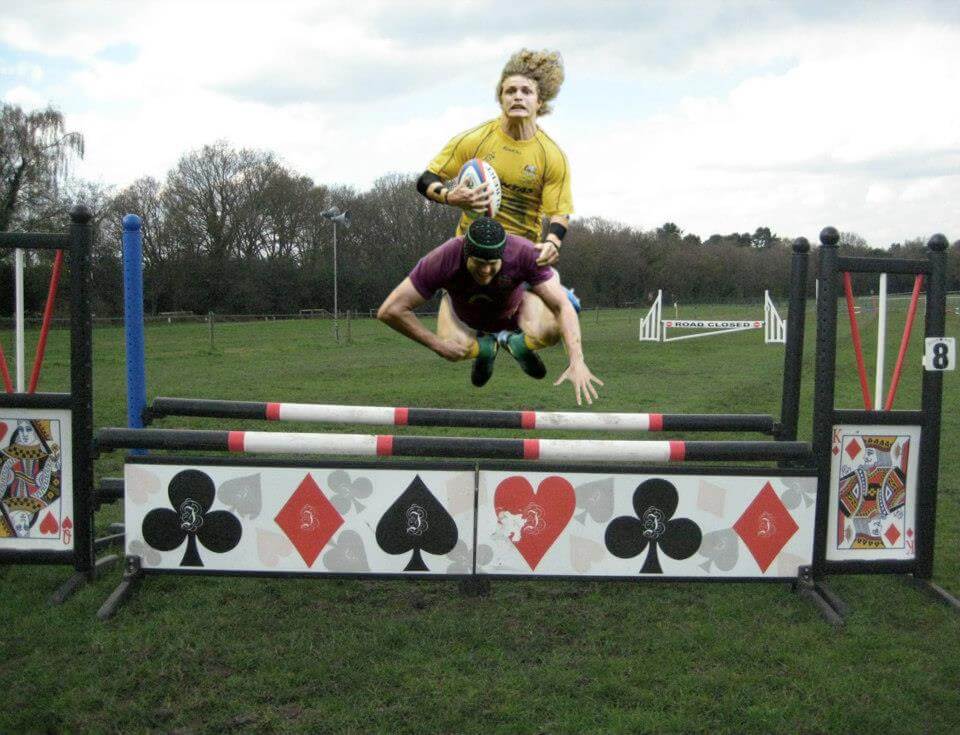 With the final spring tour match upon us it's easy to switch off and think: "Whatever happens we just building towards 2015 now". Well that's loser talk. We still have England to play, this is the real prize. Win and the tour is a success, the old enemy vanquished. Lose and we yet again have to deal with those English fans that don't understand much more about Rugby than the fact that they have beaten us at it.
Join me on a video odyssey as we take a trip down memory lane. Reminding ourselves of famous victories and firing ourselves up through emotionally damaging losses. Come on you Wallabies!
We begin at the 1991 Rugby World Cup Final in Twickenham. Australia's maiden World Cup victory. Enjoy the non lifting line outs.

The 2003 Rugby World Cup final: Australia v England in Sydney, we all know this one a little too well. Why not watch it again and pretend you don't?

Chris Ashton's try, 2010 Twickenham. The heart ache continues.

England players Manu Tuilagi and Chris Ashton come to a disagreement in 2010. Skip to around 2:34 to see the main thrust of the dispute.

Nick Cummins finishing in 2012, Twickenham (again). Turn down the music for this one unless you like to imagine robots fighting (like I do).

The highlights from that fixture, a glorious victory for the tourists.

The Wallabies came agonisingly close at England's only rugby ground last year. Great bump off try from Toomua over Twelvetrees. I let you decide whether that was an obstruction on Moore for Owen Farrell's try, you can imagine what I think.