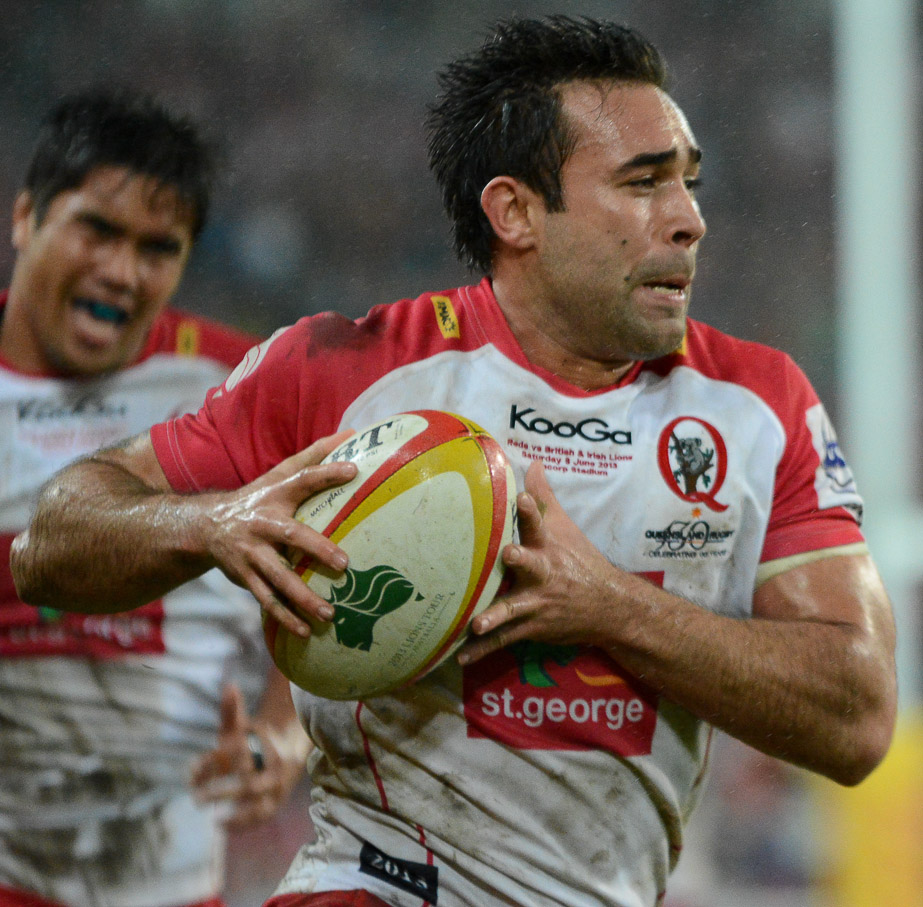 After once again promising so much in Vegas the Aussies failed to deliver in the knockout stages, however, will they finally turn their fortunes around in Vancouver? Read all about it below in the Vancouver Sevens preview.
Last time out – Vegas
It was 5th time lucky for the American's winning their first tournament of the series after four previous losses in Cup finals. Up against Samoa in their first Cup final since Paris in 2016, the US did it with ease running out 27-0 victors. New Zealand picked up the bronze medal to keep themselves within touching distance of the US on the standings, while Fiji came a surprising 6th after losing to England in the 5th place playoff. Australia and South Africa had tournaments to forget coming tied 7th.
Australia
RE:LIVE: Sevens MAGIC! @Aussie7s awesome work rate leads to game winning try against Fiji at the #USA7s#DHLRugby pic.twitter.com/lqSwHBr9uP

— World Rugby Sevens (@WorldRugby7s) March 2, 2019
Australia faces an exciting test in the pool stages with another Trans-Tasman game against New Zealand, while also will have to deal with France and Spain to proceed to the Cup knockouts. A first-place finish for the Aussies will most likely see them line up against Samoa once again in the Cup quarters, while a second place finish will see them up against Fiji most likely.
This is one of the most favourable draws the Aussies have got all Series, as they have shown on a number of occasions this year that they can push and beat the Fijians when at their best, as they did in Vegas last weekend. The key for the Aussies will be to keep the foot on the throat and finally go deep in the tournament, something they have failed to do all year.
Although Australia has faltered on a number of occasions this Series when it matters, they have been helped by the fact both England and South Africa have struggled with their form as well, meaning a top-four finish in the Series rankings, and automatic selection in the 2020 Olympics, is not out of the question yet. It is most likely that England and South Africa will face each other in the Cup quarters, giving the Aussie a great opportunity to make up some points on the ladder.
Ben O'Donnell continued to show why he is Australia's best in the Sevens format with a brilliant display in Vegas. BOD's speed and footwork makes him a menace to tackle and when teams finally do get their hands on him his offloading ability is up there with the best in the Series. Of further promising signs for the Aussies was the performance of Henry Hutchison who had his best tournament since his return from 15s. With Hutchison and BOD working well with ball in hand this makes Australia a far more daunting prospect in attack, with both possessing the ability to win games on their own.
Fixtures
Australia vs Spain – Sunday 4:52am AEDT
Australia vs France – Sunday 8:21am AEDT
Australia vs New Zealand – Sunday 12:15pm AEDT
Squad:
Lewis Holland ©, Nick Malouf (VC), Jesse Parahi (VC), Michael Wells, Simon Kennewell, Jeral Skelton, Henry Hutchison, Liam McNamara, Brandon Quinn, Rod Davies*, John Porch, Ben O'Donnell, Dylan Pietsch *Denotes uncapped
Team to watch
Argentina
RE:LIVE: Argentina are headed back to the #USA7s semi-final! @unionargentina score in extra time to take their place in the cup semi-final at the #USA7s#DHLRugby pic.twitter.com/KMNqbi2qaj

— World Rugby Sevens (@WorldRugby7s) March 3, 2019
Argentina put in their best performance of the Series in Vegas with a fourth place finish, after a 26-19 loss to New Zealand in the bronze final. With a relatively easy pool and likely run in the knockout stages, there is a great opportunity for the Pumas to produce a similar result in Vancouver. Keep an eye out for speedster Franco Sabato who is currently 5th on the try-scoring charts for this year's Series. Sabato had a relatively quiet Vegas tournament with only one try, but the Pumas played their best footy when he was on the park due to his threat with ball in hand often bringing the focus of defenders to allow space for others.
Games to watch
Samoa vs Kenya – Sunday 9:30am AEDT
Argentina vs England – Sunday 11:31am  AEDT
Samoa vs Fiji – Sunday 1:02pm AEDT
USA vs South Africa – Sunday 1:46pm AEDT