Tuesday's rugby news has Wallabies staying positive, Cheika pays tribute to Anthony Foley, Nick Phipps to step up and Aaron Smith rules himself out for this weekend's match against the Wallabies.
---
[one_half last="no"]
Wallabies Positive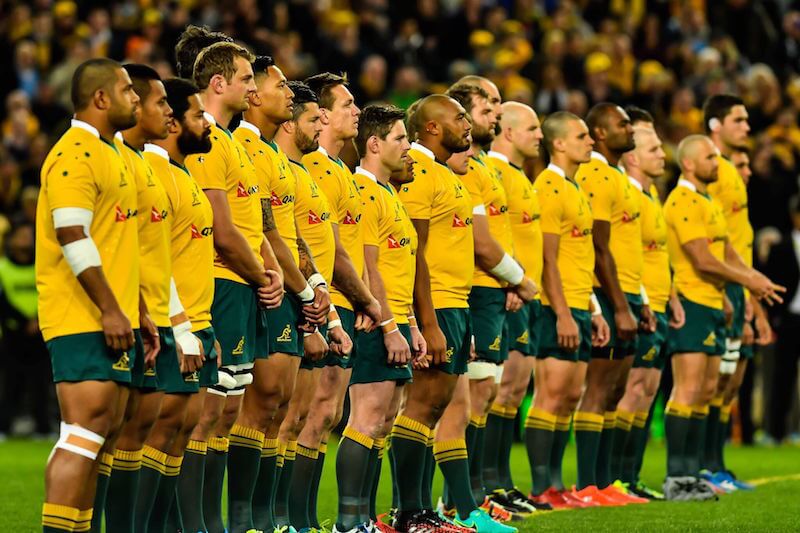 Wallabies coach Michael Cheika says the Wallabies are looking forward to playing the All Blacks this weekend at Eden Park – a place they have not won since 1986.
"I'm old fashioned, I look forward to it," Cheika said.
"I think bring it on.
"It's a great opportunity and it's going to be a tough environment, but that's where you want to be.
"If you don't want to be there playing those games, where do you want to be in footy?
"It's no good to have it all comfortable and rosy.
"When it's tough is when you've got to stand up and it will certainly be tough there, but I'm so looking forward to getting over there and getting into it, it will be great."
[/one_half][one_half last="yes"]
Cheika Pays Tribute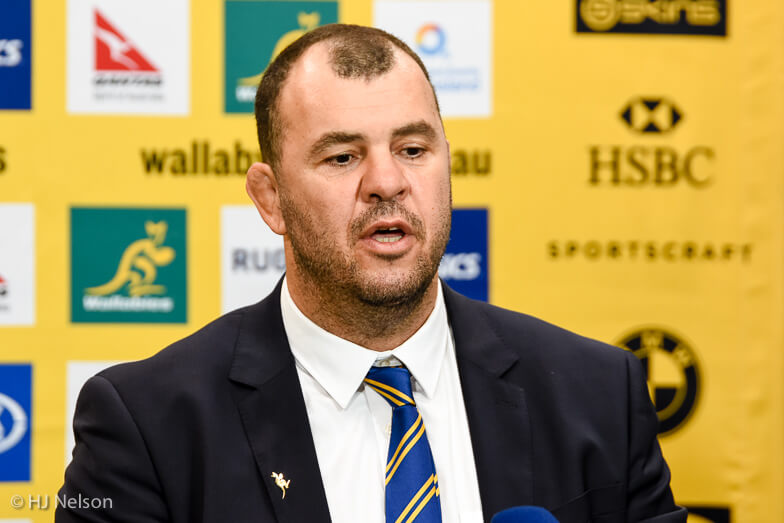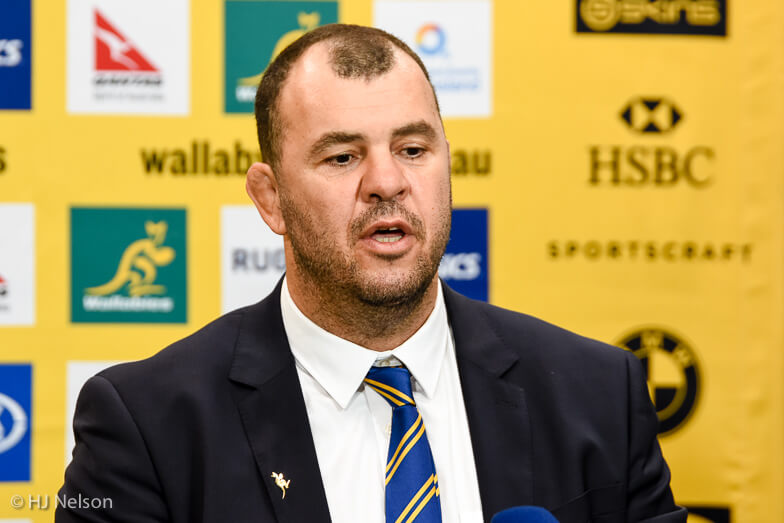 Michael Cheika has paid tribute to Munster coach Anthony Foley after he suddenly past away in a Paris Hotel on Sunday.
Cheika coached against Foley during his time at Leinster.
"I would be lying if I didn't admit that's swirled around in my head all morning, when you wake up to news like that," he said.
"It's hard to believe, to be honest.
"He's a guy who I would've competed as a coach when he was Munster captain, competed heavily against and when you compete against someone and you earn respect for them from competition it shows that there's a special person behind that and it's really tragic."
[/one_half][one_half last="no"]
Phipps to Step Up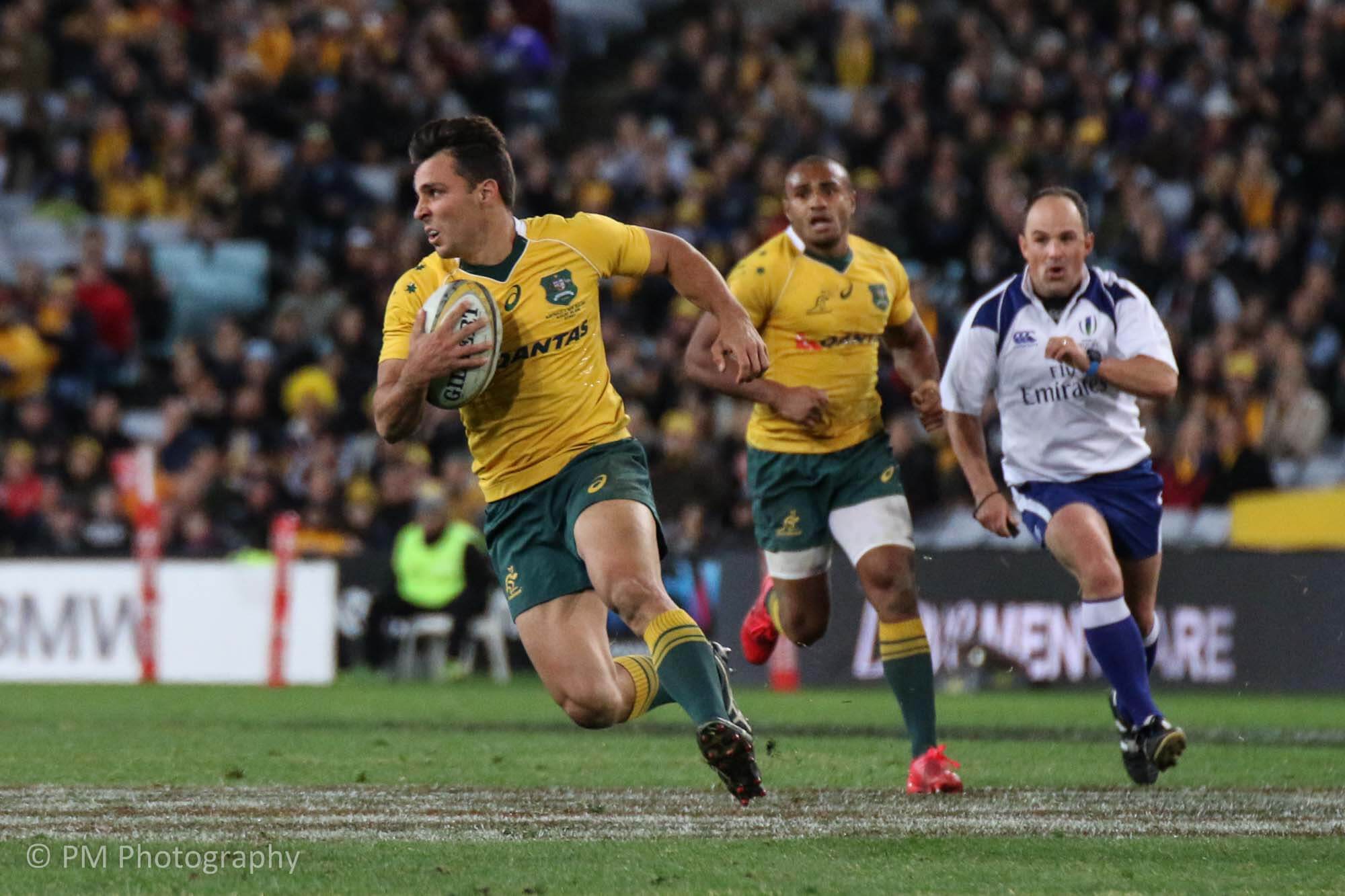 With the absence of Will Genia this weekend, Michael Cheika believes Nick Phipps will step up for this weekend's match.
Phipps has been the subject of criticism recently due to a couple of in-match incidents but Cheika still has faith.
"I wouldn't be putting him out there if I didn't think he could step up," he said.
"He's pretty lucky to have a big moment, that's what you want, you want to be in there and that's when you want to play your best as well.
"Part of learning to become the best player you can be is being in those situations and managing them well and doing the best by your team.
"In the broader context of things…he's got to go there and do his job and do it really well, that's all there is to it."
[/one_half] [one_half last="yes"]
Smith Stands Down
All Blacks halfback Aaron Smith has ruled himself out of this weekend's test match against the Wallabies.
Smith was stood down for the All Blacks last match against the Springboks after he was found to have had an encounter with a women in an airport bathroom.
Smith has been issued with a formal warning for the incident after presenting his case to a panel chaired by New Zealand Rugby general manager Neil Sorensen.
"Aaron presented himself as genuine, honest and incredibly remorseful.  We have also taken into account the fact that the very public nature of this incident, has had a significant impact on him personally," Sorensen said.
"We accepted that he is genuine about wanting to improve himself and note that he himself has acknowledged he will need the support of his family, friends and Rugby to move forward."
[/one_half]