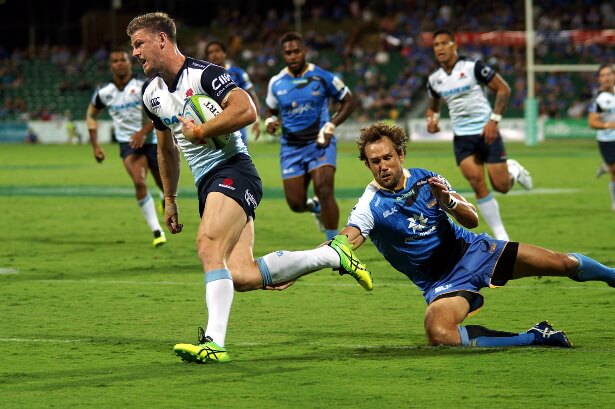 Thursday's rugby news has Cheika staying positive, Tahs to be patient, Force make changes and Martin Castrogiovanni caught partying in Las Vegas.
---
Cheika Staying Positive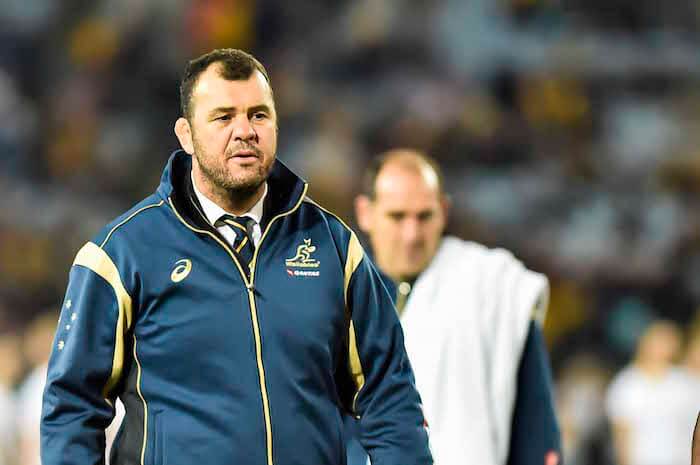 Wallabies coach Michael Cheika is staying positive about Australia's Super Rugby performances and has criticised people being too negative about Australian rugby.
"I am not concerned at all,' Cheika said.
I only see opportunity all the time I watch the boys play.
"I am not going to say it's all going swimmingly. We would like to have a few more wins as a nation, for sure. But one thing I learned in Super Rugby is that the season goes for 18 rounds and there is a still way to run.
"I have been in teams that went on runs and their position halfway through the year doesn't look like what it finishes with.
"For me I am just looking at individual player form, and trying to get my head around who are going to be the best combinations to pick (and) who is playing well. Who are the players to give opportunities to that I think will add something to the team."
Tahs to be Patient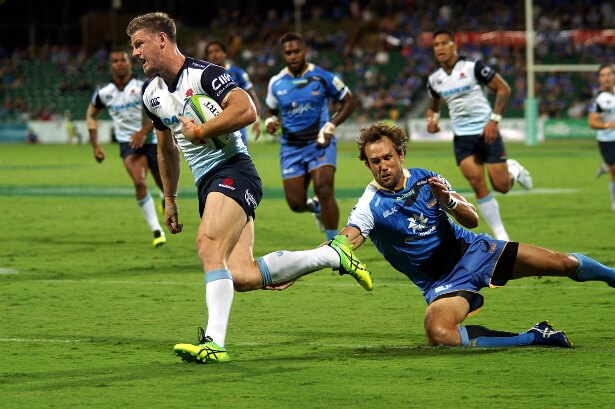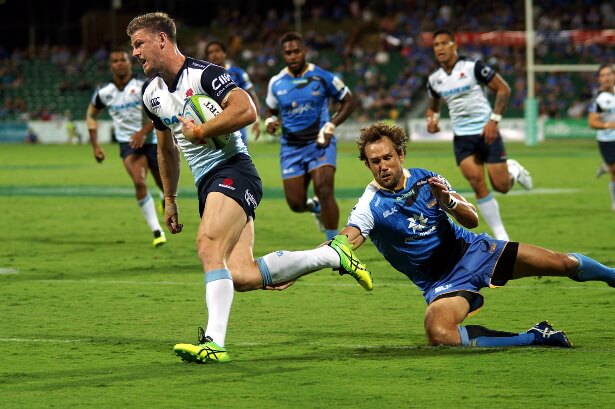 The Waratahs believe patience will be the key when they face the Stormers in Cape Town this weekend.
The Stormers have been in good from winning six out of their opening eight games.
The Waratahs will attempt to follow on from their game plan against the Force last week by going for field position and building pressure to score points rather than throwing the ball around and making handling errors.
"The scoreline looked impressive but that was a real process-driven game," said winger Rob Horne.
"Our game managers did an excellent job in controlling the game. It wasn't as open and flowing as you'd think looking at the scoreline. We really built that game. So that is the stuff we are taking forward."
Force Make Changes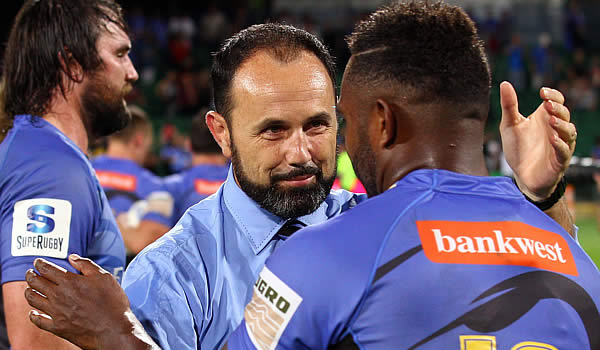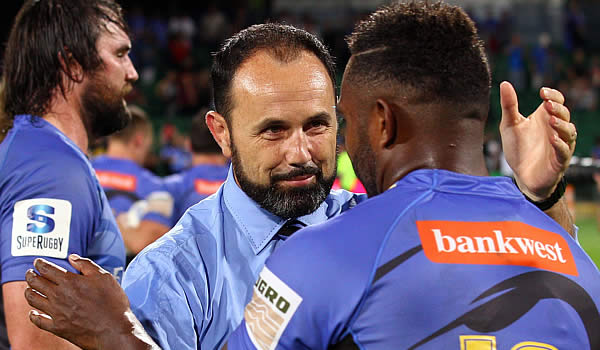 Force coach Michael Foley has made four changes to his side that lost against the Waratahs.
Young hooker Harry Scoble will make his starting debut in place of Heath Tessman whilst Ian Prior will start at five-eight in place of the injured Peter Grant.
Also, Ammon Mautauto will make his Super Rugby debut at outside centre while Luke Morahan returns to the wing.
"As a team, our opportunity to respond to a disappointing performance comes on Friday night," Foley said.
"Every person in the team cares, but the way to best show that is on the field.
"While we've encountered some challenges this season, it's important we look forward to attacking and enjoying every contest.
"A number of the men who've performed well over an extended period in training have been given the opportunity to either start, or come off the bench this week."
Castrogiovanni Suspended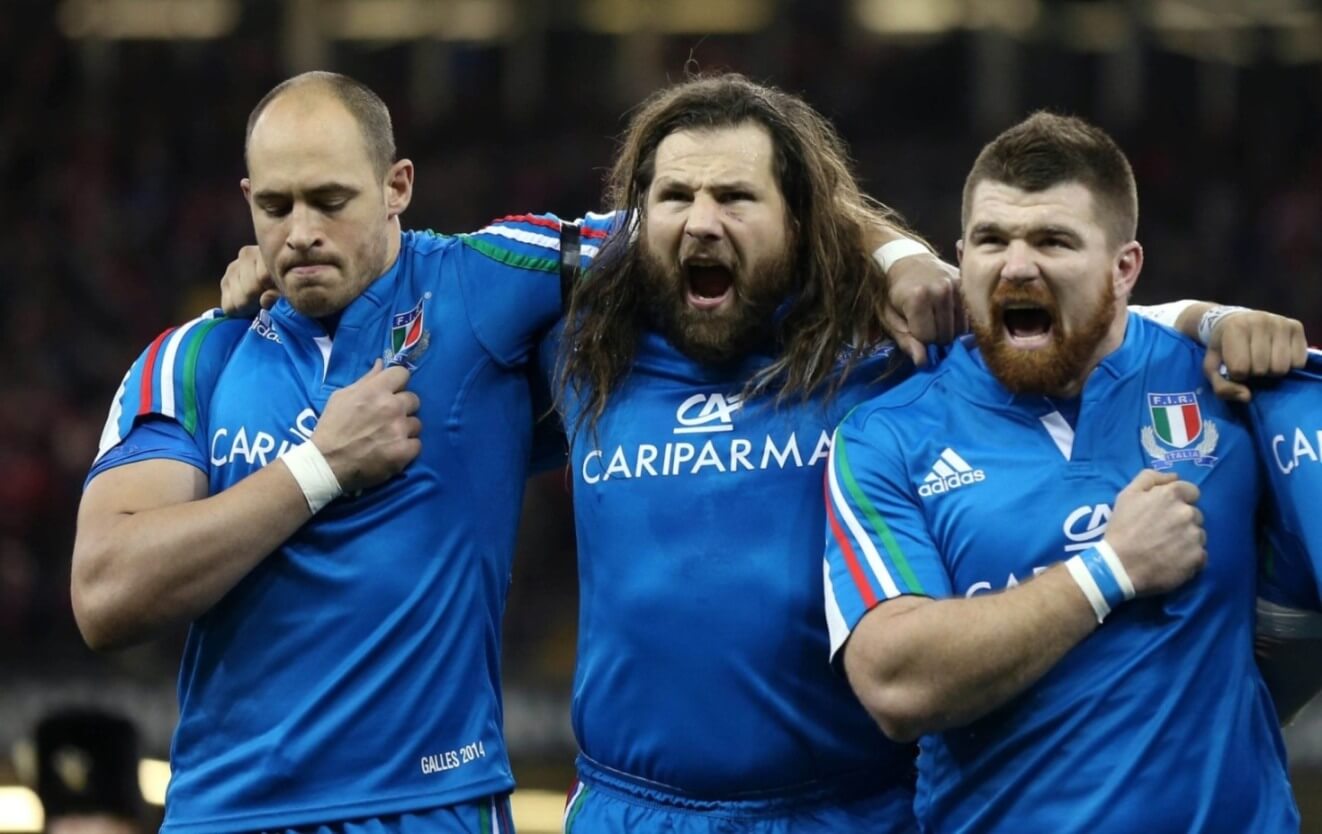 Prop Martin Castrogiovanni has been suspended by his French club Racing 92 for skipping the team's semi-final to party in Las Vegas.
Castrogiovanni requested time off to deal with an urgent family matter in Argentina, however, the Italian prop was photographed partying with football superstar Zlatan Ibrahimovic and the Paris Saint-Germain football team.
Racing released a statement saying:
"Following publication in the media of photographs showing Martin Castrogiovanni in the company of Paris Saint Germain this weekend at a hotel in Las Vegas, while the entire team was in Nottingham to contest a European Cup semi-final, Racing 92 decided to suspend the player as a precautionary measure to launch a legal procedure."