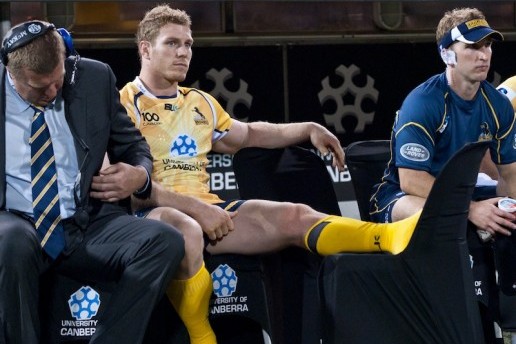 Thursday's rugby news has Pocock elaborating on his decision, Cheika hoping to keep Wallaby stars, a boost for the Force and Milner-Skudder out for the Super Rugby season.

---
Pocock trying to extend career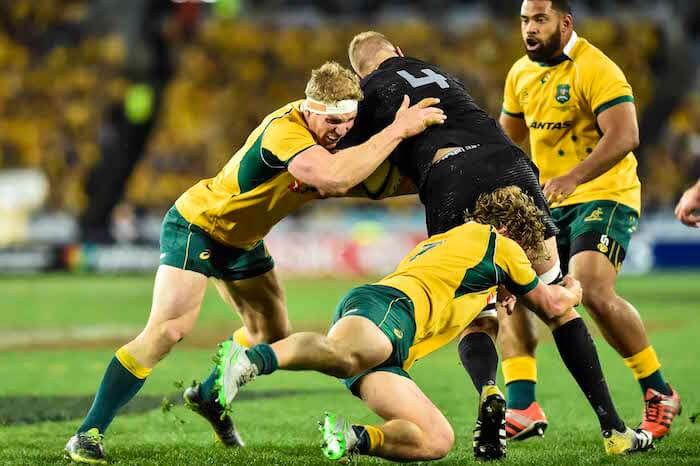 David Pocock hopes a year away from Australian rugby will ultimately extend his career until at least the 2019 World Cup. "I am really keen to continue in Australian rugby but getting away for a year will be good for me," Pocock said, also emphasising that he had considered a sabbatical for several years.
There's speculation Pocock will head to the United States or Cambridge or Oxford in the UK to study, and/or play a stint in Japan, France or England in 2017. The 27-year-old, though, isn't entirely sure what lay ahead. "After 11 years of having your daily schedule and everything dictated down to the hour, I am not sure what next year will look like but I am sure it will be interesting," he said.
Cheika sweating on stars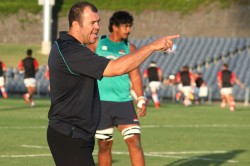 Michael Cheika believes that the ARU's new contract guidelines will be able to retain their star players despite massive overseas offers. Kurtley Beale, for example, is weighing up a $2.7 million offer to join London Wasps for two years.
The former Tahs coach believes that the ARU's decision to be more flexible with its contracts is finally helping the Wallabies compete with cashed-up international clubs. "As long as we're making decisions for all the right reasons and there's creativity in there," Cheika said.
Faulkner returning to Force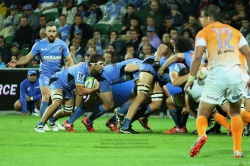 Western Force prop Tetera Faulkner will feature for the side for the first time this season when they face the Hurricanes on Friday. The tighthead suffered the MCL injury to his knee during the pre-season and wasn't scheduled to return for a number of weeks, but the 45-times capped prop is ready to go for Round Four.
"It's really exciting to be named in the side for this week," he said. "No one likes to be doing rehab while your teammates are playing and training so I can't wait to get back out there with boys and run around."
All Blacks winger injured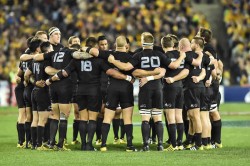 All Blacks and Hurricanes winger Nehe Milner-Skudder has been ruled out for the remainder of the Super Rugby season with a shoulder injury. Milner-Skudder dislocated his shoulder in the 23-19 win over the Blues last week and scans have revealed it requires surgery.
The 25-year-old's place in the team to face the Force in Palmerston North on Friday has been taken by veteran All Black Cory Jane. Milner-Skudder will be sidelined until August, ruling him out of New Zealand's three-Test home series against Wales in June.