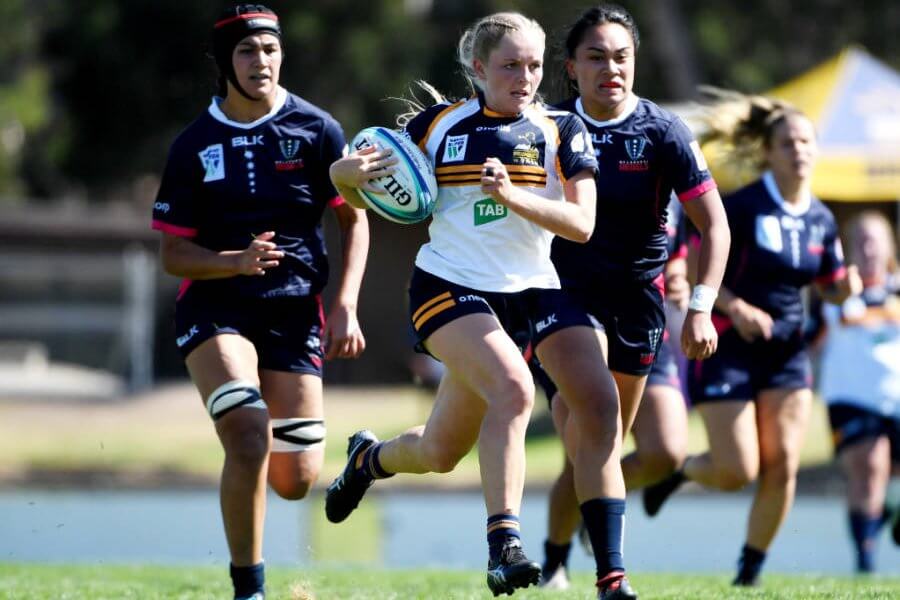 After the Rebels' second crushing defeat in a row I reached out to Rebels manager, Annmarie Collins, to see how her and the team were feeling. As she relayed her obvious disappointment to me she remarked that these were 'the highs and lows of sport'. My response was 'it's time like these it's almost a good thing that there won't be hundreds of articles analysing every wrong move the team made like the men's team would' in which she said 'totally, but at least it's their job'.
This got me thinking about the highs and lows of being an amateur athlete, like the Super W teams are. Where the managers, coaches and players are all volunteers, yet their games are live on Kayo and Foxtel and are open to all to give their opinion and to analyse and critique.
The High's
Prior to the Super W the only time on the big stage for these girls was for those who were part of the Wallaroos and the Rugby 7's team. As Super W players, these teams are getting access to support, their travel arrangements are being paid for, and they are learning and growing as players. We need to develop our Wallaroos squad, so to have a competition such as the Super W is crucial and invaluable experience for these girls. Australian Women's Rugby needs the Super W in order to flourish.
Our Wallaroo players are now being paid to represent their country, they are paid $500 to attend training camps and $1,000 when they are selected in the starting 23 for a test match. This is a huge for Women's Rugby in Australia, and while there may be a long way to go it is a significant step in the right direction.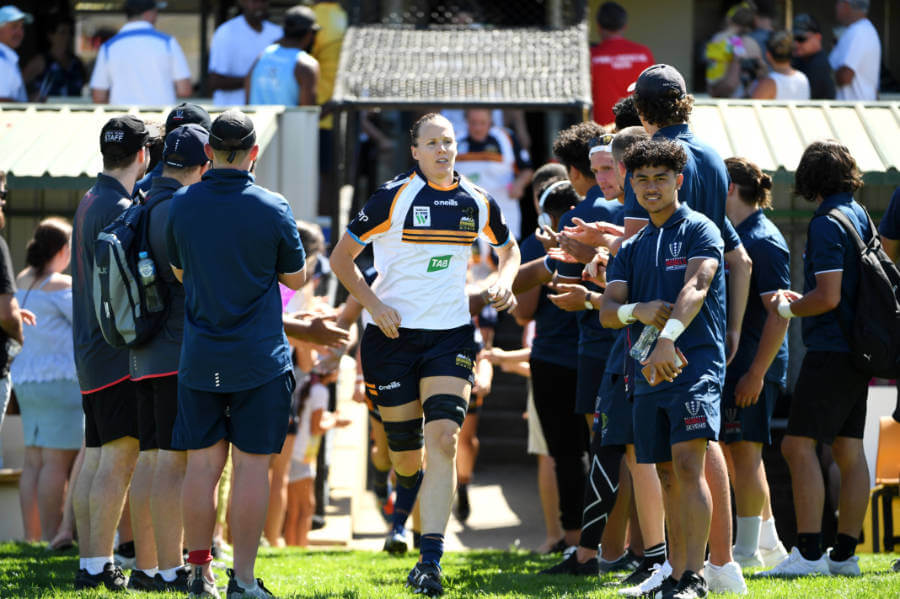 The Lows
Many of the top female athletes in Melbourne have chosen to focus on AFL ahead of Rugby as the AFLW have established themselves and now have a considerable following. AFLW players are earning a minimum of $13,400 and can earn as much as $24,600. While this isn't a livable wage it is a very real incentive and could allow players to take some time off from their full time job to focus on training and the AFLW season. There is currently no real monetary incentive to strive to be a Wallaroo and none at all to be part of the Super W season.
The girls, the coaches and the management take part in the Super W for one reason, they love the sport.  The simple answer is that until they are able to be paid a wage to compete we are caught in a vicious cycle where the talent is not developing at a fast enough rate for a highly skillful competition which results in few visitor numbers which results in the justification of them not being paid to compete.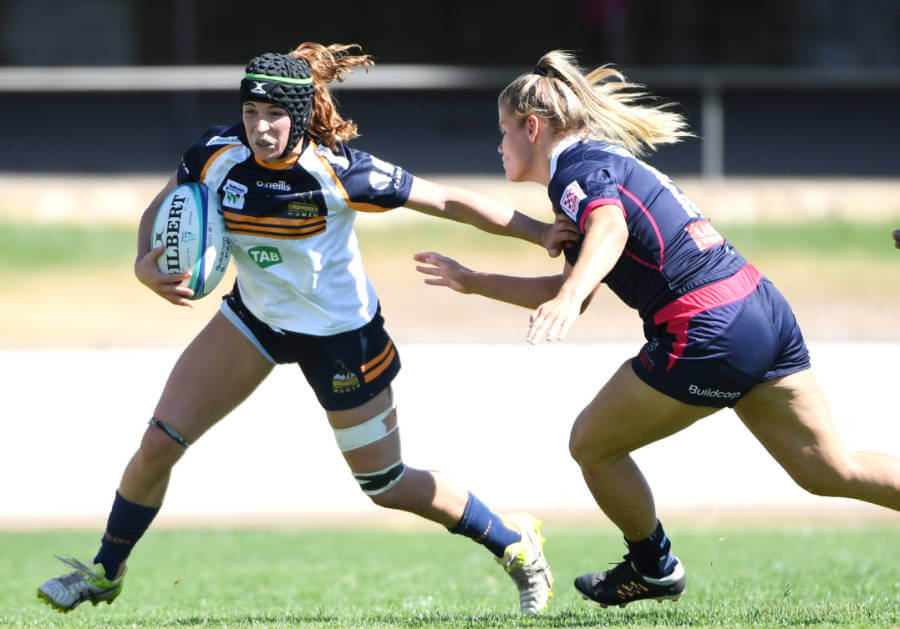 The Answer
If you want to see the advancement of Super W and Rugby in Australia then you need to support the women's teams. You need to go to the games, you need to learn who the players are and get behind them. If we get behind them now, we are telling Rugby Australia that we believe in the Super W and that we will attend the games and we are saying we believe they should be paid.
We all understand that money talks and we understand that Rugby Australia cannot pay wages when people are not attending games. This Friday is a double header match, in the Super W the Melbourne Rebels take on Rugby WA at 5:10pm, followed by the Men's game, the Melbourne Rebels v Brumbies. I cannot think of a better way to start the long weekend then heading down to AAMI park after work to support our Melbourne Rebels Women and Men.
I hope to see you there.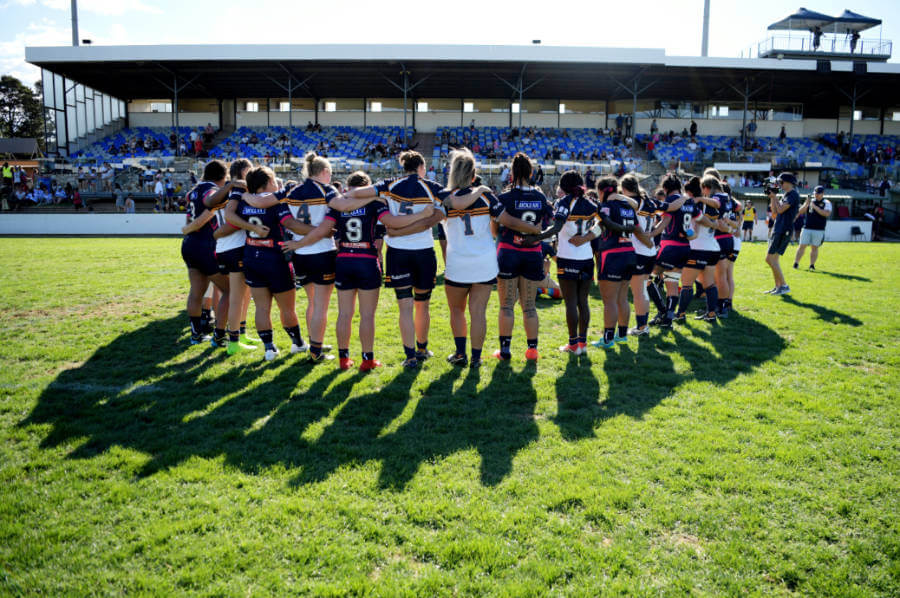 All photos courtesy of Getty Images