Monday's rugby news has Toutai Kefu backing Lopeti Timani, Western Force implement new financial strategy, Kyle Godwin inspired by Stephen Larkham and Eddie Jones meets with England clubs.
---
[one_half last="no"]
Kefu Backs Timani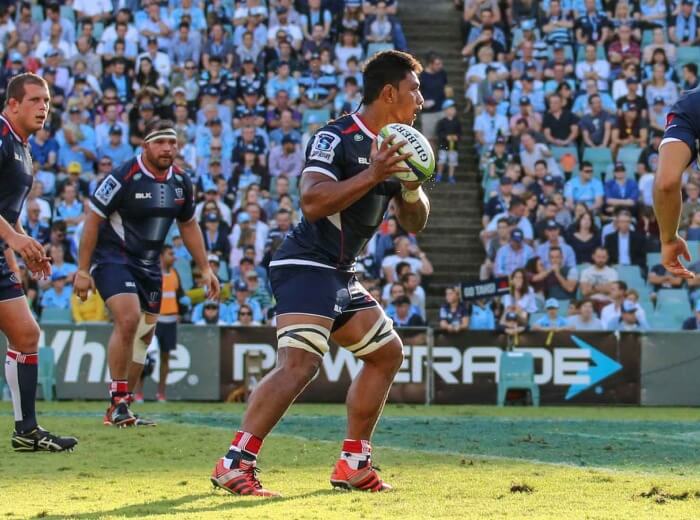 Former Wallaby number 8 Toutai Kefu has claimed that Lopeti Timani has the ability to claim the number 8 position for the Wallabies.
Timani was recently promoted to the Wallabies starting side following injuries to David Pocock and Sean McMahon.
Kefu says Timani could be the best number 8 since Wycliff Palu.
"The way that they played the other night (against New Zealand), they tried to go through him and that suits him. That's his identity," Kefu said.
"I think he is the best since Cliffy, and they're both very a similar profile. Run hard, get over the advantage line. Also in defence he stings a bit too.
"When the All Blacks look at our pack, Cliffy is probably the last person to put a little bit of fear into them. I definitely think this bloke will do the same thing."
[/one_half][one_half last="yes"]
Force New Survival Strategy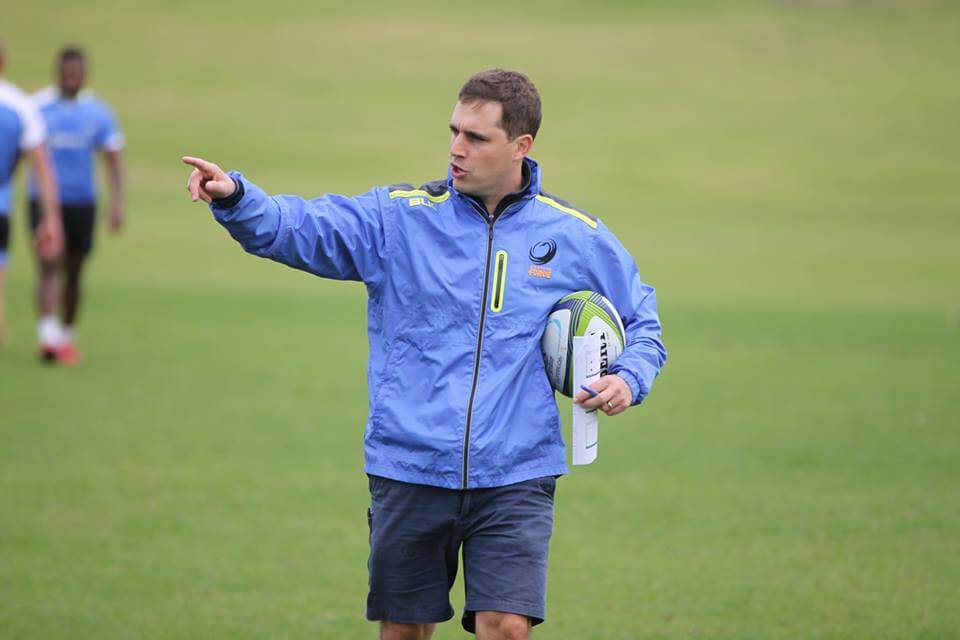 The Western Force have introduced a new financial strategy which gives fans the option of owning part of the club.
The Force will use a strategy used by NFL team, the Green Bay Packers, and international football giant FC Barcelona.
They will be offering 5000 $1000 ownership certificates, that will be valid for a year, a move that could raise $5 million for the franchise.
Rugby WA President Hans Sauder  said they wanted to engage the grassroots in order to keep the franchise alive.
"The introduction of the Western Force into the Super Rugby competition took the profile and interest in the code in Western Australia to a whole other level. We hope that Western Australians will join us once again as we fight to save the Western Force," he said.
"It's a good option to have there."
[/one_half][one_half last="no"]
Godwin Inspired by Larkham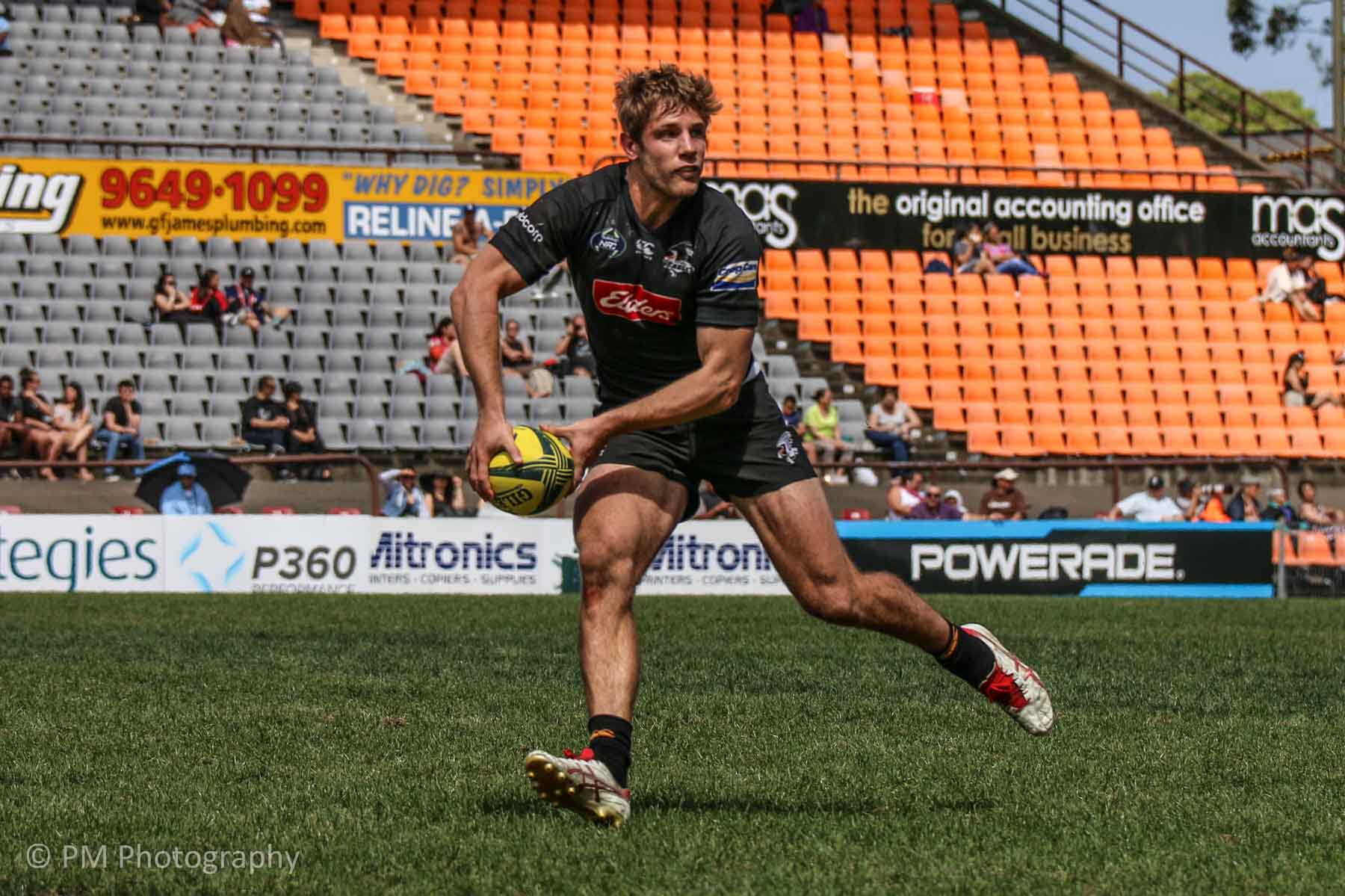 Uncapped Wallaby and newly signed Brumby Kyle Godwin says he was inspired by Stephen Larkham growing up.
Larkham will have the opportunity to mentor Godwin as the Wallabies attack coach and next year as head coach of the Brumbies.
"He was actually my most admired player when I was growing up," Godwin said.
"I really looked up to Bernie and he didn't really goal kick much when he was a Wallaby and that pretty much stopped me from goal kicking.
"He was an unbelievable flyhalf and I love watching him. To learn off him, I'm just so looking forward to this opportunity [playing at the Brumbies]."
[/one_half] [one_half last="yes"]
Jones Meets with Clubs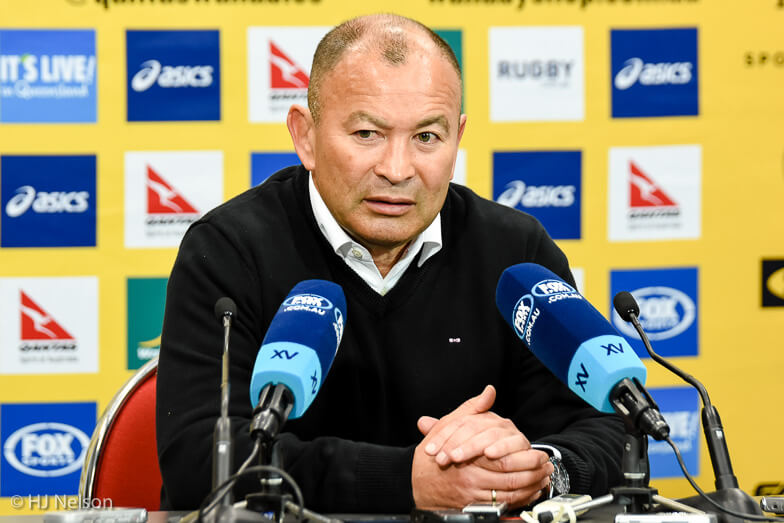 England coach Eddie Jones has met with English Premiership clubs after concerns were raised when three serious injuries occurred in Jones' training camps.
Wingers Anthony Watson and Jack Nowell and flanker Sam Jones were all ruled out of the autumn series after picking up injuries during a three-day England training camp at the start of October.
"I had a good meeting with the directors of rugby," Jones said.
"We had two unfortunate injuries at the camp — that is part of rugby — and out of that meeting came a couple of things that need to happen.
"We need to communicate better with the clubs and we have taken that on board.
"We also need to have a better and more rigorous medical communication in and out of the clubs and in and out of the international side. We are both committed to that which I think will help the player welfare.
"It was a very positive meeting. We are always going to have our ups and downs, but I think generally there is a commitment from everyone to want to make the players better."
[/one_half]