Monday's rugby news has the NRC grand final confirmed, Fiji to join the NRC, Matt Toomua yellow carded in his debut in England and Richie McCaw admits the Wallabies pushed the All Blacks to win the 2011 and 2015 World Cup.
---
[one_half last="no"]
NRC Final Confirmed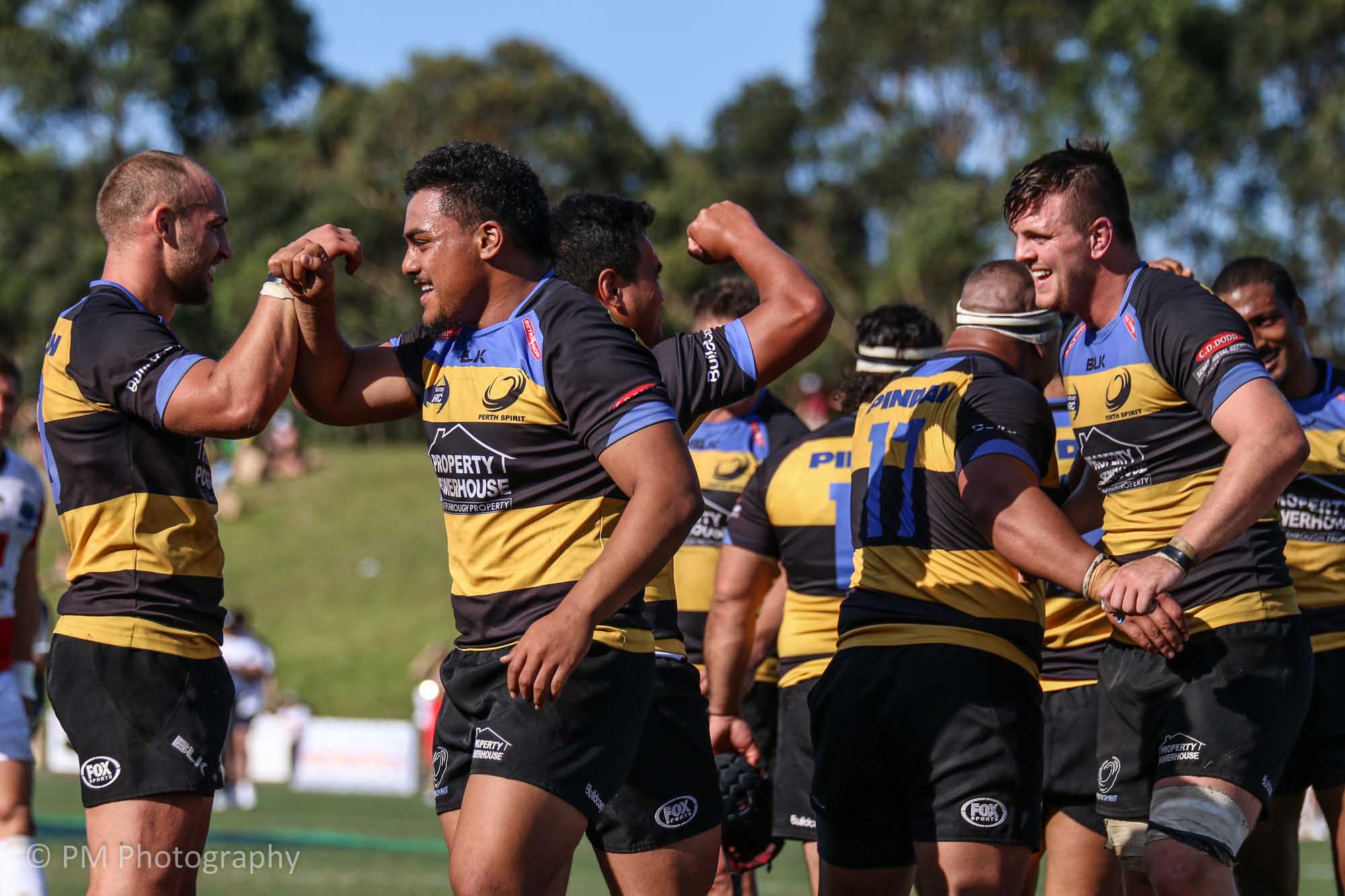 The final of the National Rugby Championship will be played in Tamworth and will be contested between the Perth Spirit and the NSW Country Eagles.
The Eagles defeated Melbourne Rising 50-24 in Newcastle whilst the Perth Spirit upset the Sydney Rays 42-24 at Pittwater Rugby Park.
Neither team have won the competition with Brisbane City winning the competition in the last two years.
It will be the first time the Eagles have been to the grand final whilst it will be the second time the Perth Spirit have competed in the final.
[/one_half][one_half last="yes"]
Fiji to Join NRC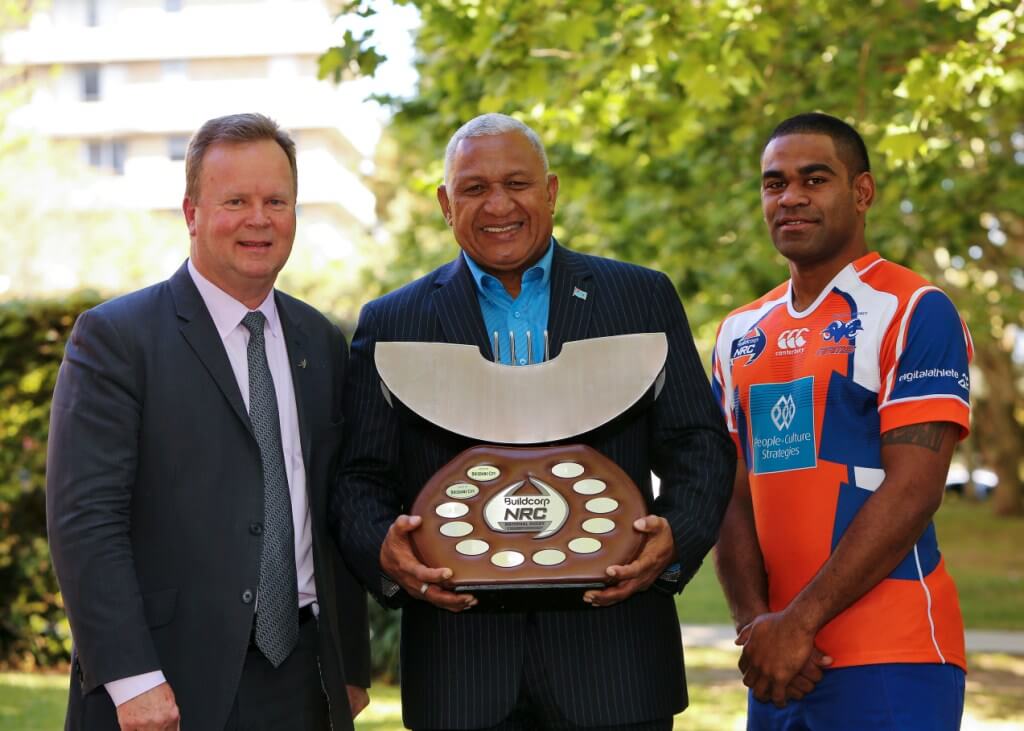 ARU CEO Bill Pulver announced on Friday that a Fijian side will be included in next year's NRC.
The Fiji Warriors have been granted entry for the next four years and comprise of players from Fiji's second national XV.
"There's a major desire at a world rugby level to help promote the game in the Pacific Islands," Pulver said.
"Clearly the economic imbalance of the game is a great challenge and trying to find an opportunity for players to remain resident in their home nation and earn an income or become professional players is a really important step.
"World Rugby were all over – they had their hands in this agreements from day one."
[/one_half][one_half last="no"]
Toomua Sees Yellow
Matt Toomua has been yellow carded just 13 minutes into his debut with his new club Leicester.
Toomua was playing inside centre when he lifted Glasgow fly-half Finn Russell in a tackle and put him in a dangerous position.
Leicester were beaten 42-13 by Glasgow in their opening European Champions Cup pool match.
The loss was the the most points Leicester had conceded in a European Cup game in the club's history.
[/one_half] [one_half last="yes"]
Wallabies Pushed AB's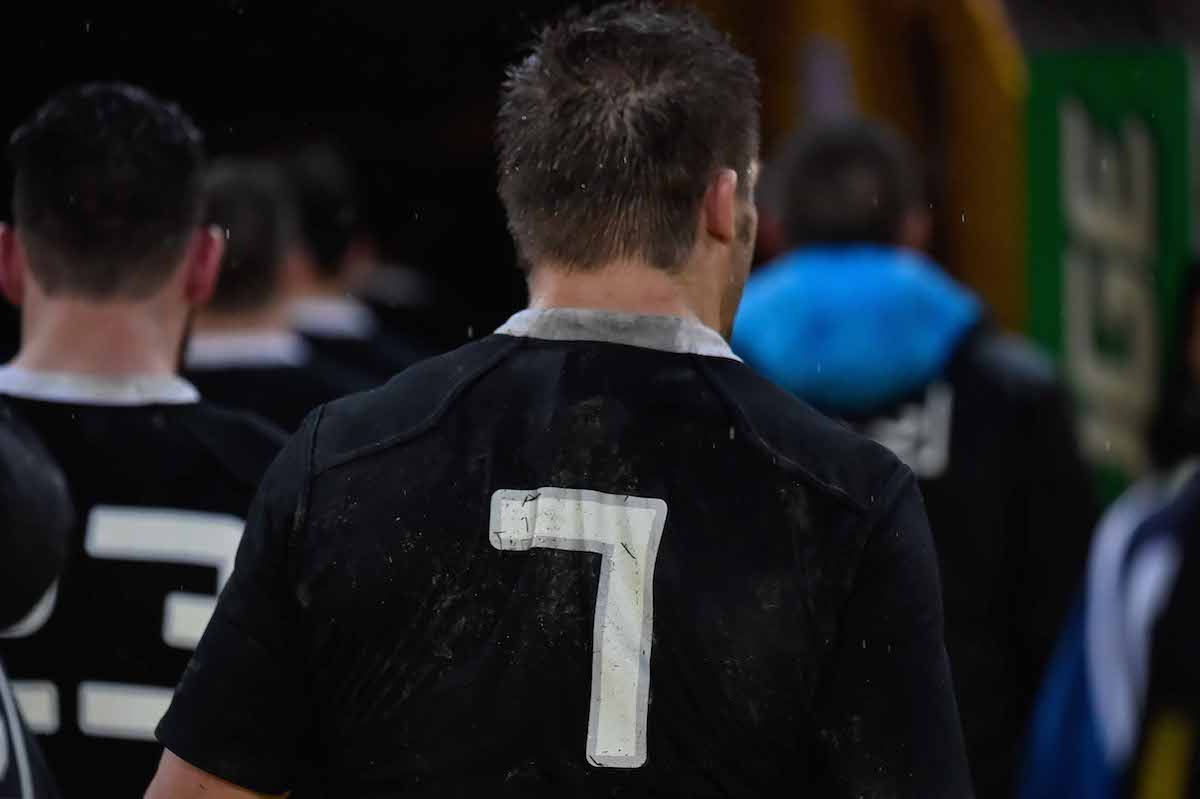 Former All Blacks coach Richie McCaw has admitted that losing to the Wallabies before their 2011 and 2015 World Cup campaign's pushed them to win the two tournaments.
"What it did, it firmly planted us back with feet on the ground. If anybody was getting a bit carried away or subconsciously thinking we had it all under control, it shook us and brought proper reality back​," McCaw said. ​
"I know going into the World Cup final, having that memory of only a few weeks earlier, we spoke about if we don't get it right, we could come second here. There is a lot of respect between New Zealand and Australia.
"I remember in 2011 it was similar too, we lost a week before the tournament in Brisbane. Going into the semi-final (against the Wallabies) of that World Cup, that defeat wasn't too far out of the mind either. We had to get it right or we would be finishing up."
[/one_half]