As we get closer to the weekend and the opening round of Super Rugby Pacific I can almost feel the tension in the air. No hump day feelings today as last week was nothing and this weekend is everything.
Brumbies ready to push for Super Rugby title
As reported in Rugby News here Allan Alaalatoa is excited rather than intimidated with meeting the Waratahs first up at the new Allianz Stadium. He's loving the "buzz" around rugby at the moment saying "It's everywhere… and that's awesome" He further said that "As players, we want to be performing in front of full stadiums, and we're looking forward to that"
The Brumbies are currently on a nine game winning streak against the Waratahs dating back to 2018, the last year they played at Allianz Stadium.
While some in the Brumbies could be focussing on their next game against the Blues when they will try to avenge last year's 20-19 semi final loss, Alaalatoa says being able to match it with the Kiwis starts with taking care of business on home soil.
"I'm open": hand up for World Cup captaincy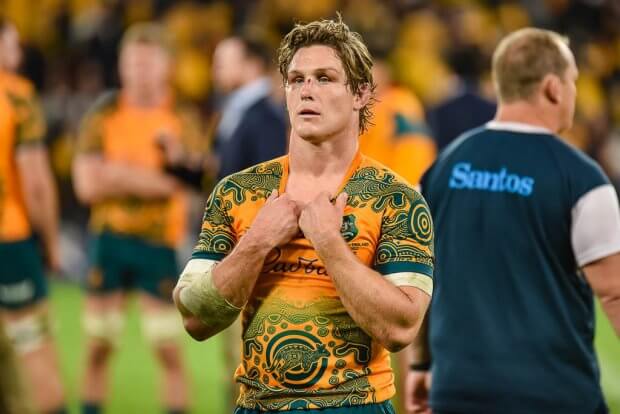 As mentioned in news.com.au here, after taking a mental health break last year and with a new coach in place the former Wallabies captain is ready to take over again.
Last August, Hooper shocked the rugby world when he flew home from Argentina on the eve of a test to take a mental health break from the game declaring his "mindset" wouldn't allow him to fulfil his responsibilities as a player or captain. While he returned for the tour of Europe James Slipper retained the captain's role.
Hooper declared that while he was ready to take on the role it would only be if wanted by Jones and it was in the best interests of the team. "Look, I'm open to whatever's best for the team," Hooper said on Monday. "My first and foremost commitment is to play really good rugby and play the best rugby I can for the Tahs and how that then develops later into the year, we'll see".
Hooper hasn't had the conversation with Jones yet, and in fact has said he has had "very little" to do with Jones so far. However "Physically and mentally, I feel great," Hooper said.
An interesting decision for Jones and it will say a lot about what he wants when he does finally make some decisions about the team. His choice of captain will be critical in the way forward.
"Do it for Coles"
As reported in Stuff here the Hurricanes will have no shortage of motivation as they look to improve on last year's 5th place finish. With club stalwart, and Australian fans favourite player to hate, Dan Coles announcing that this will be his 15th and final before hanging up his boots at the end of the year.
The Hurricanes were NZ's 4th best team last year and while at times they showed they could compete with the best, beating the Blues and pushing the Crusaders hard, they gave away too many easy points in games they shouldn't have, being only one of two teams to lose to newcomers Moana Pasifika and also losing to the Western Force.
However, with a stable base and some exciting prospects coming in at 1st five and fullback, as well as players from Wellington's winning NPC and Ranfurly Shield team, there's an optimistic feeling among the fans and players this year.
Wallabies coaching team starting to get settled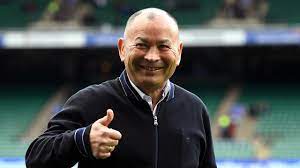 As reported by Georgina Robinson in SMH here it seems as though the coaching staff for the Wallabies under Jones is starting to become more stable.
Former test five-eighth Berrick Barnes is in talks to join the Wallabies' backroom staff as a skills and kicking coach, while former attack coach Scott Wisemantel has also agreed to help out as a consultant.
The 51 test Barnes, who played almost 50 games for both the Reds and Waratahs before moving to Japan, has a similar role with Newcastle in the NRL.
Wisemantel was one of Jones' attack coaches with England and helped get that team to the 2019 World Cup final. However, he isn't interested in a formal role and has instead offered to "lend his expert eye and judgement" when called upon.
Elsewhere Jones has revealed he would bring in former AFL coach Neil Craig, a longtime advisor he put in charge of high performance when he joined England. He's yet to announce the rest of his coaching structure, but is hopeful forwards coach Dan McKellar will see out the World Cup with the Wallabies before looking for head coaching opportunities elsewhere. 
Jones is set to name his first extended squad in April when they will assemble in a camp. They'll do the same again in October before the final squad is named for the Rugby Championship.