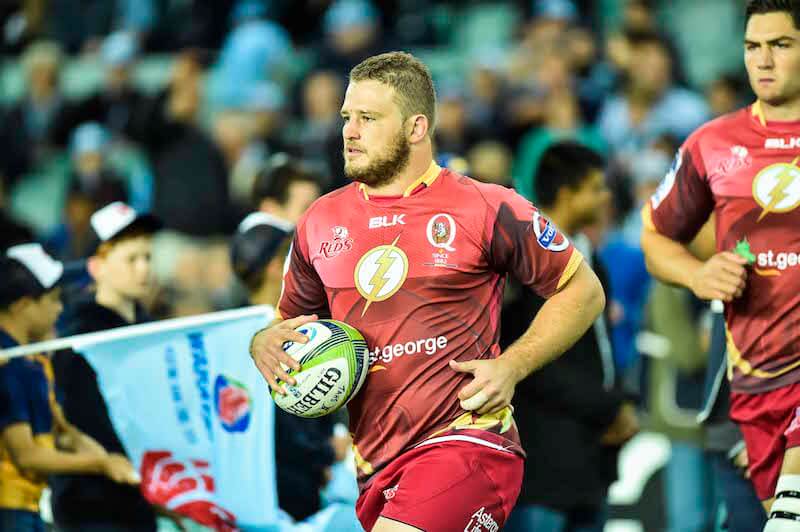 Friday's rugby news has Cheika's take on the Waratah's performances, James Slipper returning for the Reds, Rugby participation down and Welsh player banned for four years.

---
Cheika's Take on Tahs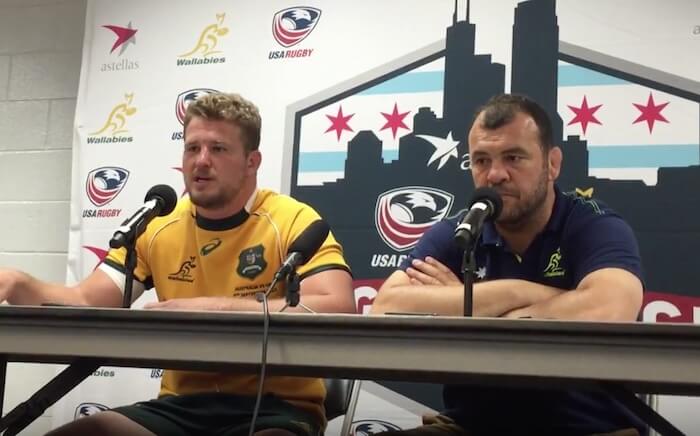 This season the Waratah's have had to deal with the loss of Adam Ashley-Cooper, Jacques Potgieter and Skeope Kepu.
Cheika said there needed to be more leadership shown amongst the senior players to help the new players coming through.
"It's just about… the more experienced players taking charge and ensuring that the younger guys — because there are a fair few younger guys coming through — are following their lead and then the transition will smoothly take place over the season," Cheika said.
Slipper Returns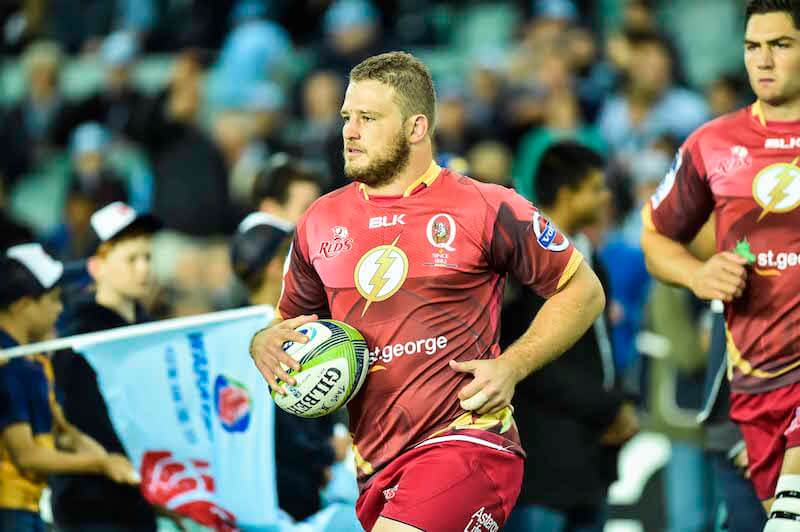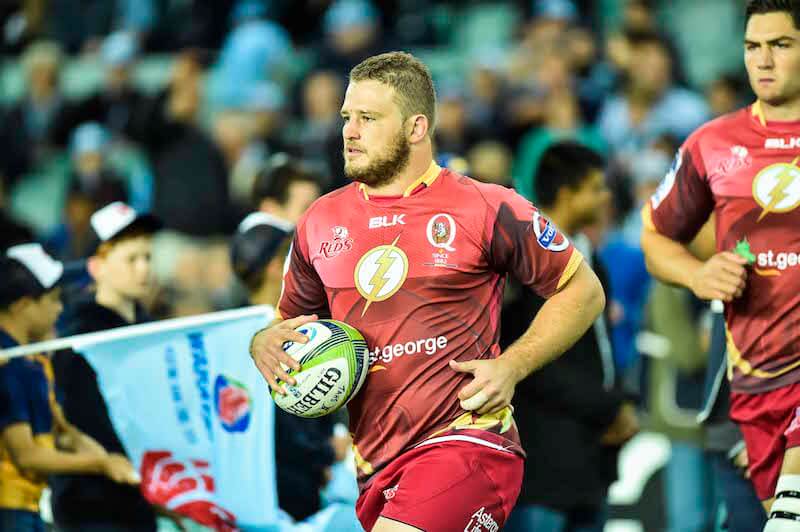 Slipper will make his return after recovering from a knee and shoulder surgery following the Rugby World Cup.
"It's good to be able to welcome James back to the starting side," said Reds co-coach Matt O'Connor.
"He's worked hard to get himself back on the field and was very pleased to get some minutes against the Waratahs.
"You want your most experienced players on the field and James will offer plenty of leadership on Saturday.
"The team returned from the bye with a lot of enthusiasm for the challenge that awaits us on Saturday.
Participation Down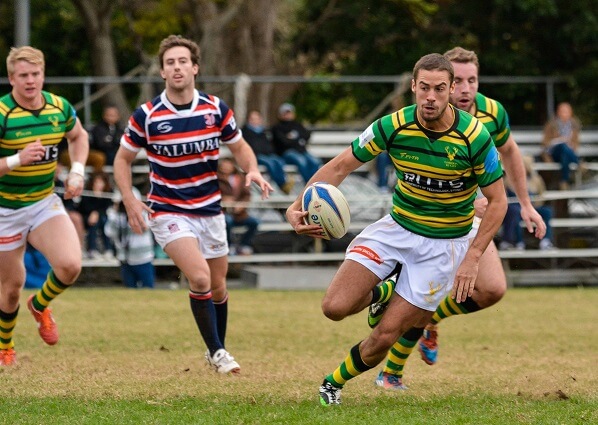 According to the ARU, almost 7000 players walked away from the game last year.
The ARU will announce their 2015 participation levels at the AGM next Monday where it is expected they will announce that club XV participants have declined by 6.7% brining the total figure to less than 90 000.
On the other hand, there has been a growth in Sevens rugby, particularly in Women's Sevens, and success in grassroots initiatives where kids are exposed to rugby in schools.
Welsh Player Banned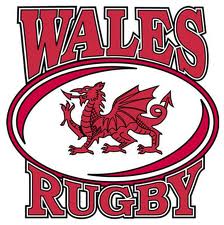 The player's use of Nandrolone was detected in June 2015 and his ban will last until July 2019.
The player claimed he had not used it as a sports enhancer but for a an injury he had sustained.
A report found that the human body does not naturally produce measurable quantities of nandrolone and the drug must be administered via deep intra-muscular injection.