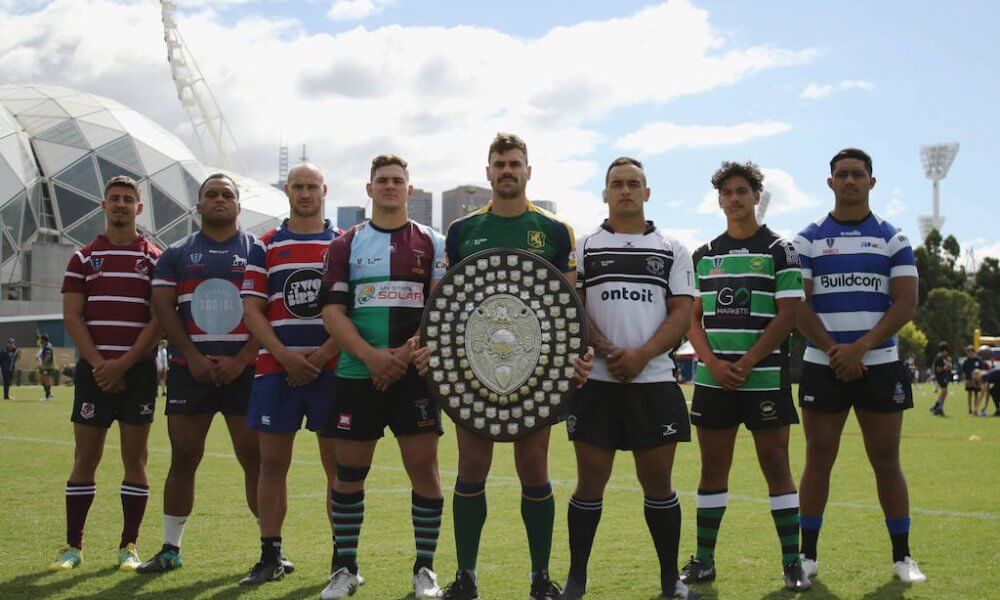 Victorian premier rugby comes back to local TV in 2019
Channel 31 comes back as broadcasting partner of the Dewar Shield, the local free to air station will show a match every week on Wednesday evening and on Saturday afternoon.
The deal will offer the local team another opportunity to expand their reach in the growing Melbourne rugby union market.
In the past 10 years Harlequin and Melbourne have shared the Dewar Shield honours, bar in '12 when Moorabbin stole the scene to win their 15th title.
A change of the guard is long overdue, and, judging from their pre-season Cup win, Box Hill looks up for the challenge.
The Broncos, boosted by a new stream of Fijian players, looked very dangerous in their narrow win versus Harlequin 2 weeks ago and they may be a bout for the title, should they be able to adapt to the notoriously unsteady Melbourne winter.
Box Hill will host Power House in the first round in a game should prove their credential against a solid opponent.
Reigning champions Melbourne Unicorns will visit Moorabbin Rams. The Rams enjoyed a prolonged taste of Super Rugby this summer when the Japanese Sunwolves trained at their facilities, but they had to withdraw from the pre-season Cup at the last minute, hopefully their season will not be affected by internal struggles.
Rams – Unicorns has been named match of the round by Rugby Victoria, which will stream it live on Facebook, however the game between Footscray and Melbourne University is the more intriguing.
The Bulldogs are known to start the season well and at their home ground are always a challenging opponent to face. The students are entering their '19 Dewar Shield campaign with new recruits and new hopes.
The mix should give us a good match to watch, albeit only for the few that will make their way to Henry Turner Reserve.
Lastly Harlequin will pay a visit to Endeavour Hills. The Eagles struggled a lot last season and they finished at the bottom the ladder, however in their first outings at the pre-season Cup they showed remarkable improvement.
The games
Moorabbin – Melbourne (MOTR)
Endeavour Hills – Harlequin
Footscray – Melbourne Uni
Box Hill – Power House