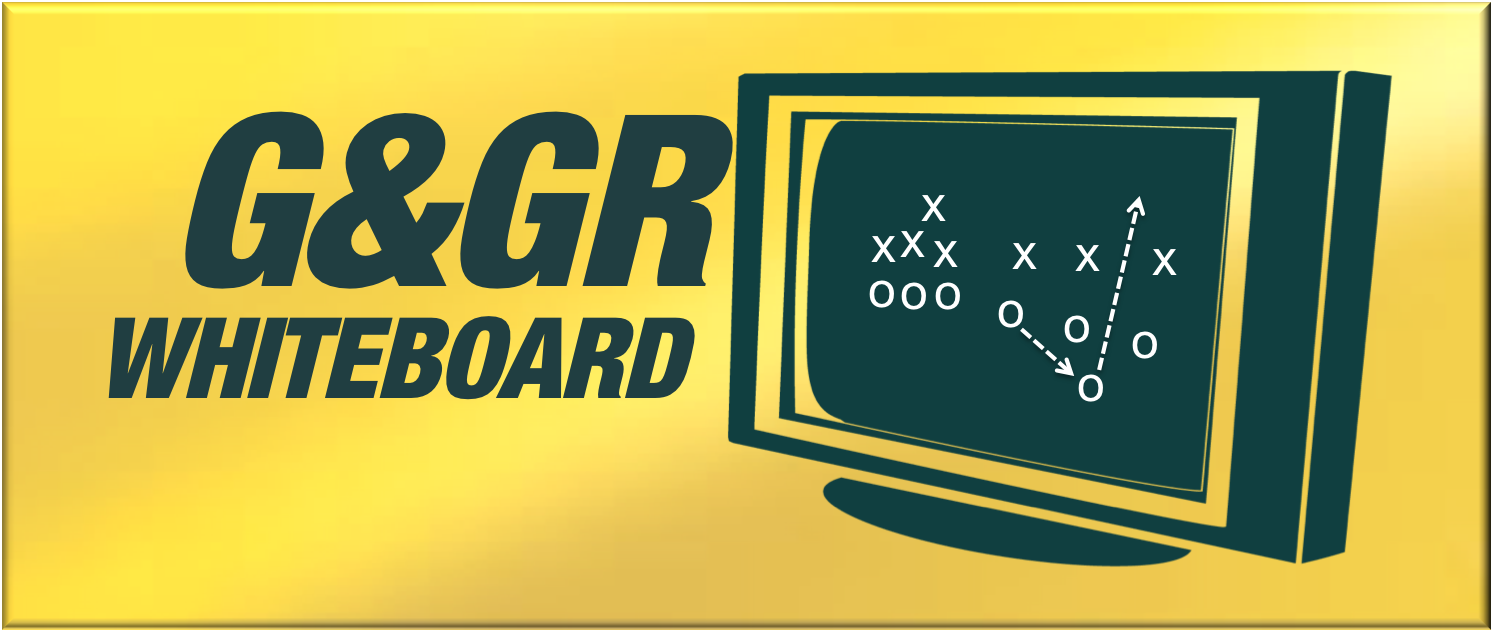 The anticipation is building — there's only two days to go before we get our first real indicator of how the Wallabies are looking for 2011.
Watch the video to see some of the areas I expect the Wallabies will have taken note of from last weekend's game between the All Blacks and the Springboks.
My tip: Wallabies by 5.
[youtube width="600″ height="450″]http://www.youtube.com/watch?v=j5P2SHGH-Ig[/youtube]