Happy Thursday, Comrades. This week we enter the finals with the game in a state of flux.
Super Rugby 2023 is down to 4 with the two quarters featuring the Reds and the Canes as honourable losers; the Tahs and Drua got flogged. I must admit to some schadenfreude in watching our Kiwi brethren explaining how the Canes were hard done by. 
Congratulations Brad Thorn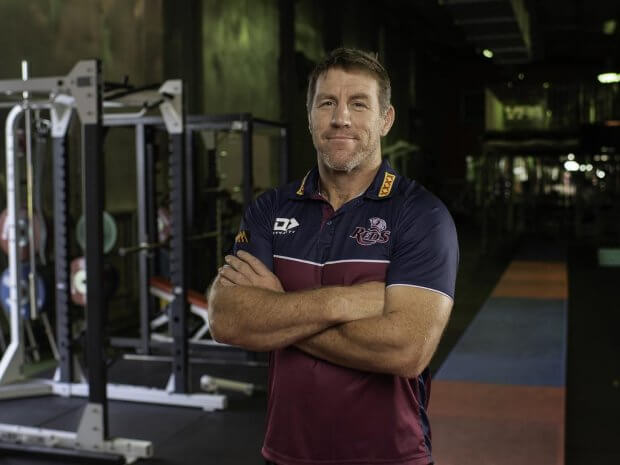 Like many Reds fans I wanted to say a sincere thanks to Brad Thorn for his contribution to both Queensland and Australian Rugby. By any measure his playing and coaching career has been outstanding. Link To Wikipedia Here A senior playing career commencing in 1994 concluding in 2016 is truly remarkable. Playing in the most attritional positions that either Rugby code has to offer.
Hopefully his coaching career is not over as he still has much to learn and much to teach. For those with short memories Queensland was an omnishambles when he took over in 2018 and was on the precipice of shutting down. His contribution has made the code relevant again. He has reset the culture of the organisation and hopefully the next coach cannot do a Richard Graham.
While I'd admit that the current Reds have many failings the efforts of Brad are not among them and based on the effort put in by his team against the Chiefs they never gave up on them.
Bring on 2024.
Rugbynomics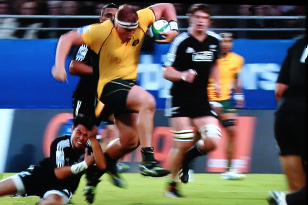 The English game is in total crisis with three teams folding in the past year. With some savvy recruitment and the reduction in available salaries offshore the Australian teams could bring home some very good players like Ollie Hoskins or Scott Sio, etc. They could also bring some astute rugby minds into the Australian teams, Less Kiss, etc.
Also, some English Players are not putting themselves up for selection in the RWC instead taking the euro in France, players such as Sam Simmonds.
The Administrator of Wasps has sold the brand name and logo for 35,000 pounds. Source Eggchassers podcast. It does show how quickly value erodes as the Wasps brand was probably the second biggest in English rugby a year ago.
Tongan Squad Named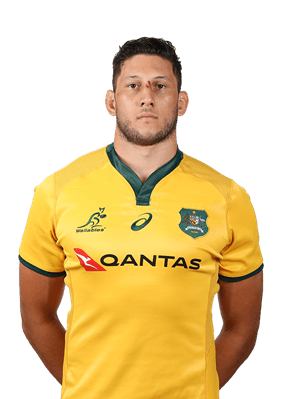 The Tongan Squad for the RWC has been named and with the new eligibility rules coach Toutai Kefu has made some astute selections. Including Israel (Voldermort) Folau, Malakai Fekitoa, Adam Coleman etc Link Here and Here
It's a shame that they're in the same group as Ireland, South Africa and Scotland. I expect some bruises and they'll probably take a scalp.
Former Springbok wing Aphiwe Dyantyi to make long-awaited return with the Sharks
Question: is he a drug cheat or does he deserve a second chance? Personally my view on PEDs is one and done.
Link Here
The Sharks have bolstered their backline stocks by signing former Springbok wing Aphiwe Dyantyi, who will join the Durban-based outfit after serving a four-year doping suspension.
The 28 year old has been sidelined from rugby since 2019 after testing positive for performance-enhancing substances in August of that year. Dyantyi was suspended from all rugby in December 2019 after he failed to prove that he had inadvertently ingested the performance-enhancing substances methandienone, methyltestosterone and LGD-4033.
The former Lions flyer failed a doping test during a Springbok training camp shortly before their triumphant 2019 Rugby World Cup campaign in Japan.
Enjoy your last two weeks of Super Rugby, folks .