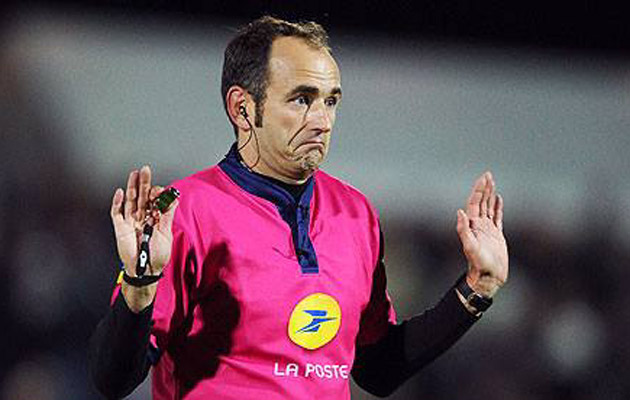 The Green and Gold Rugby Show is back for another week, as Super Rugby got back underway and the Lions series came to a dramatic end. Hugh, Matt and Jamie chew the fat on the weekend of rugby (including letting off some steam on the Waratahs performance of the weekend), and were joined again by JB of The Eggchaser's Podcast to talk all things Lions.
Warning – mild coarse language
The Five Burning Questions:
1. The Draw – the right result or a hollow ending? (Featuring JB)
2. Did Romain get it right? (Featuring JB)
3. What lessons can the Wallabies take from the Lions series?
4. Who is the best Aussie Super Rugby team going into the final round?
5. What are you looking out for in the final round of Super Rugby?