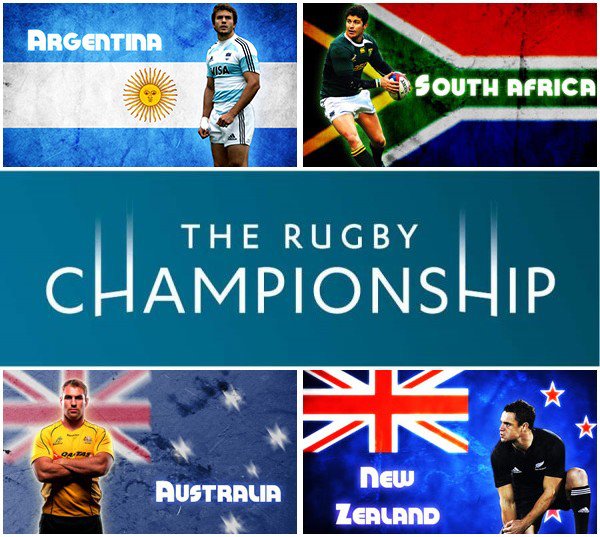 'Off with his head!' cries the Duke of Gloucester in William Shakespeare's Richard III, accusing Lord Hastings of 'devilish plots' and 'damned witchcraft'.
The feeling amongst the Australian rugby public appears to be hardening against Robbie Deans. 'Off with his head!', indeed. I think it's only a matter of time, actually. I doubt he'll last the year out….
The continual under-achievement against the All Blacks, poor selection policy, lack of anything like a competent game plan, too many players missing in action, minimal intensity and passion… the list goes on.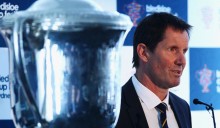 This disorganised shambles is taking its toll even amongst loyal supporters of the status quo.
You only had to look at last week's first Bledisloe Cup Test to discover that. The Wallabies were abysmal. How many weeks did they have together to prepare for that Test?
What do they do at training? Catch and pass maybe? It doesn't look like it to me. They were dropping the ball even in circumstances when they weren't put under any pressure.
Didn't Deans know the team he selected hadn't a hope in hell of ever beating the All Blacks last Saturday? Well, loads of us armchair rugby aficionados did, and we were right. It was as plain as day. Maybe he just can't see the wood for the trees?
Why wasn't Quade Cooper selected? The excuse about him not being match fit is just bullshit. Cooper said it himself (not in those words, of course). Beale ain't match fit, neither is Mitchell, and both were in the team. And as for some of those Waratah forwards….
Deans picked a team to mitigate the damage, not defeat the All Blacks. The word is that Cooper feels constrained with Deans's conservative game plan and isn't all that impressed with the set-up anymore. I'd imagine he'll feel a lot more comfortable when Ewen McKenzie takes over….
I'm sick of all the excuses. The buck stops with you, Mr Deans. Maybe it's time for a change. Could Richard Loe be right — we'll struggle to win any of the games in TRC, let alone the Bledisloe?
Now we hear that David Pocock and Sekope Kepu are both out of this week's Bledisloe II. That'll mean Hooper and Alexander to start.
We need to make significant changes to the starting XV to have even the slightest hope of being competitive at Eden Park. Out — Faingaa, Horne, TPN and Robinson. Do you think that's going to happen?
What about today's announcement that the NRL has got its billion-dollar pot of gold for the TV rights to its competition? How much pressure is that going to put on rugby union, in terms of competing for players and fans? We need an attractive, winning product to market and sell.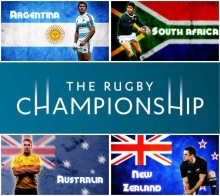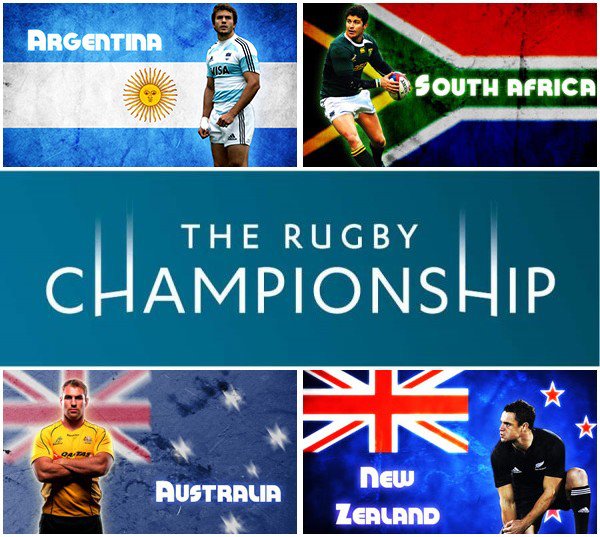 Most of us were supportive of Deans when he was appointed Wallabies coach and could see the positives as he began replacing the old brigade with young talent.
He was cut plenty of slack over that time. There seemed to be a plan and lots of positives on the horizon. However, the whole thing seems to have stagnated with Wallaby inconsistency and a disheartening soft centre.
We've still got scrummaging issues and we play an unattractive brand of kicking rugby (generally poorly).
Some would argue that we won the Tri Nations last year and are rated No. 2 in the world. That may well be — a watered down version, but I think we're all sick of silver, aren't we?
My view is that (realistically) we haven't much hope of regaining the Bledisloe, nor of winning TRC. In fact, we probably lost it all during that first match. The disappointment will linger for another year or so.
If we fail this time the coach needs to go, and go he will. It's Eddie Jones all over again.
'Out, damn'd spot! out, I say! One; two: why, then 'tis time to do't.'