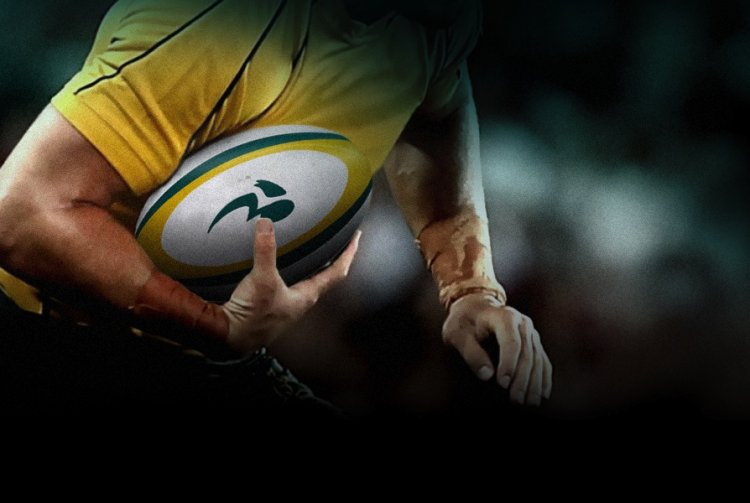 Coming quickly on the back of the Victorian born Ewen McKenzie appointment as the new coach of the Queensland Reds, the QRU appointed another Victorian to a key position.
Jim Carmichael, 49, will start as the new CEO early next month and comes to the organisation from the AFL in Melbourne.  Not much can be garnered about Carmichael from the internet, but plenty can about the AFL.  They are the most proactive and forward thinking sporting organisation in the nation by a country mile.  All the stakeholders seem to read from the same song sheet and the sport is moving forward in leaps and bounds across Australia, particularly in the non-traditional areas of Queensland and New South Wales.
Carmichael's role at the AFL was Head of New Business and Enterprise.  I can't tell you what that means except to say I don't believe the AFL, given the importance they place in the area, would promote people to senior strategic positions if they didn't 'get it'.  Interestingly prior to this role, Carmichael was responsible for the AFL's 150 Years Anniversary Celebrations leading up to, and during, 2008.  Now part of me thinks that makes him a glorrified event manager.  The other part of me suggests that he was responsible for bringing together a national campaign of the highest importance to that organisation. Very successfully.
In the end Carmichael is a highly experienced sports administrator.  He's not the glorrified publican that Ken Freer was. He's not the accountant that Theo Psaras was.  He's not even a former player/coach that Jeff Miller was. In fact he is quite the opposite. He has a very limited rugby knowledge. But I get the sense that that is EXACTLY what the Reds need right now. A completely different, yet experienced, perspective on the organisation and in deed the sport in this state.
Good luck Jim.  You'll need it.  But I get a feeling things are starting to fall into place.
What….you've heard me say that before?? Well, I'm a Reds fan. If I don't have unjustified, baseless, blind hope everynow and again, what do I have?