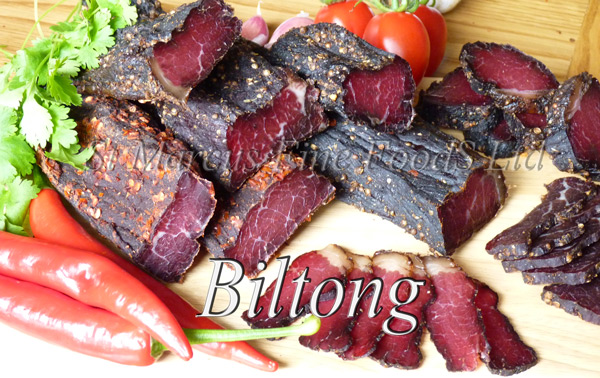 The Brumbies start pre-season training next week and the Off White Card has gained exclusive access to some top-secret parts of the program for 2013.
Howzit boets.
I trust that you all had lekker holidays but it's now time to get down to business.
We have some new okes on board this year that I want you to meet and to make things easier for them we are going to have some changes.
We shall be starting off each day with a braai in the carpark listening to 'Africa' by Toto, which I expect you all to know the words come the beginning of the season.
I also want you all to bring your own boerewors. If you can't buy any, ask one of the new guys for the recipe.
For snacks in between meals we shall be having biltong and I have instructed the chef to change the lunch menu to have pap and sheba each day.
Also, in the gym the music I keep hearing is absolute kak. Instead of this 'gangnam style' rubbish I have made my own mix-tape with some classics including:
Steve Hofmeyr's 'Ek Bly 'n Bok', Leon Schuster's 'Hie kommie bokke' and 'Shosholoza' by Ladysmith Black Mambazo.
And finally, this will be our starting team for next year:
Ben van der Zander
Stephan Moer
Danie Palmer
Schalk van Fardy
Sias de Carter
Pieter van Kimlin
Dewald Poepiel
Ben Moen
Nic de Vit
Christian van de Fano
Jaco Tomane
Pat Nduncabe
Andries Smith
Heinrich Spëight
Jacques Mogg
Tot siens,
Management