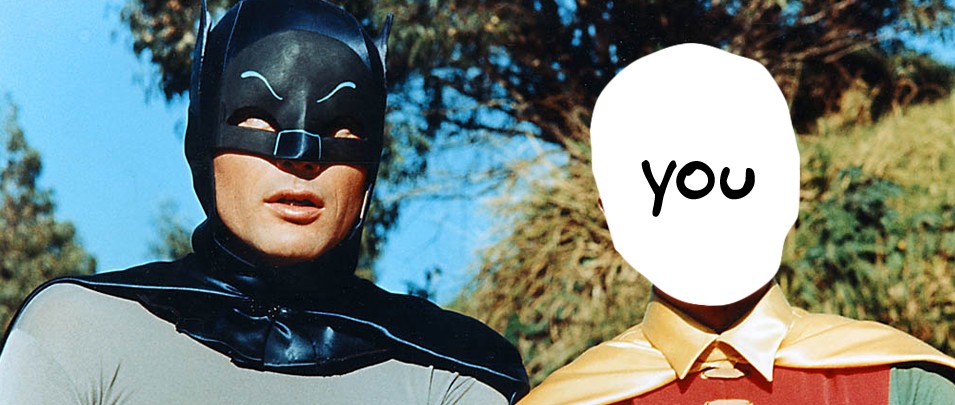 Not to be outdone by the Tahs and Brumbies, Green and Gold Rugby is looking to appoint three passionate interns to assist with filing, faxing and photo fetching in the Performance Kiosk of the site during the 2012 season.
The successful candidate will report to Overlord Gagger, and will be required to help with all aspects of our media operations in Australia and overseas.
Candidates should have extensive experience in interning, including strong skills in written and oral communication.
Please note this is an unpaid position, however you will not go unrewarded.
Benefits
Lunch with Overlord Gagger in London (all flights, accommodation at your expense. And you shout lunch)
A Venn diagram of our 3 tiered leadership structure
 A limited edition printed guide of our 8-man leadership group, detailing their roles within the group, their favourite drinks, and an overview of what they really think of each other (He's a real character, very passionate)
A speaking part on The GaGR Code incorporating a slo-mo walk down a dark tunnel to the brightly-lit media room with emotive commentary
 A copy of Rocky's book, annotated by Barbarian himself
A Guide to Spin, teaching one how to describe losses as "not the ideal result", and shit games as "gripping affairs"
Key selection criteria
Putting in 110%
Playing what's in front of you
Playing for each other
Showing a lot of discipline
Setting a platform
Taking it a game at a time and not getting too far ahead of yourself
No braces